Description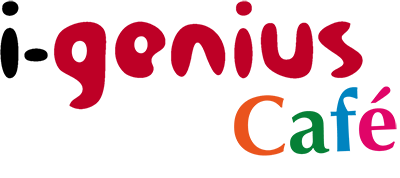 i-genius Cafe London

April Breakfast Meeting
Date: Thursday 27th April 2017

Time: 09:00am - 11:00am
Location: Briki, 67 Exmouth Market, London, EC1R 4QL

Nearest Stations: Angel Underground, Farringdon Railway St.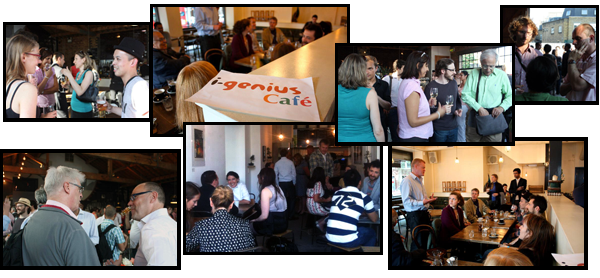 i-genius is back for its triannual i-genius Cafe London! As the British Spring is well under way and whilst the weather is lovely and warm, why not join us at Briki in Exmouth Market to talk social entrepreneurship and network other social innovators. Briki is a deli and coffee brewery that provides a unique selection of traditional recipes and quality coffees that would satisfy even the most demanding customer - Briki's award winning green coffee beans is a must try!
i-genius Cafe London aims to encourage the sharing of experiences, stimulate creative thinking and build new friendships and partnerships amongst a diverse range of like-minded people.

i-genius Cafes bring together:
• Social entrepreneurs
• New creative talent
• Media folk
• Academics
• Professionals
• Civic leaders
• Corporate executives (CSR, community)
• Social impact investors and politicos
• Charities and foundation trustees/executives
The location for each i-genius Cafe has been carefully chosen from a fantastic range of independent outlets in London to create an intimate, relaxed and stimulating space.
This month's venue (Briki. Click image for details):