Description
Please note this booking is through the 3rd party service Eventbrite and by making this booking you are a customer of Eventbrite
Award-winning comedy writer Ian Martin talks to Daragh Carville (Birkbeck) about writing for TV series such as Veep and The Thick of It (for which he was official 'swearing consultant') and films including In the Loop (2009) and The Death of Stalin (2017).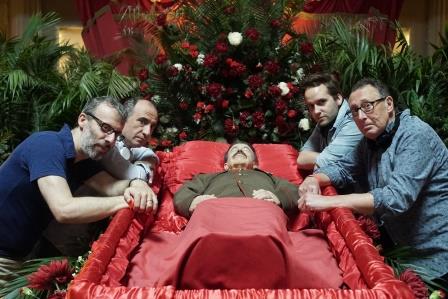 This event is part of Birkbeck Arts Week 2018 - see the full programme here.
Please contact the organiser if you have any additional access requirements.