Inherent Bias training delivered by experienced industry experts.
About this event
A series of thought provoking workshops have been to created to focus on bias in the workplace with a mission of driving change across all industries. Inherent Bias also known as Unconscious Bias and implicit social cognition can introduce unintentional discrimination and result in poor decision making, negatively impact recruitment, workplace mentoring, career progression/promotions and the overall wellbeing of an individual.
These workshops will help you understand both explicit and implicit bias and prejudice and how to empower your workforce/colleagues and self with inclusivity principles. Each session will be facilitated by 1 industry expert who will also share their unique approach to inclusive practise.
This workshop is part of a larger programme funded by the City of Bradford Metropolitan District Council and has been created for Bradford employees. It intends to -
Improve recruitment and employment practices
Improve services in meeting the needs of communities
Reduce bullying and discrimination
Reduce negative personal beliefs
Increase recognition of hate crime amongst staff
Empower and equip more staff to support victims of hate crime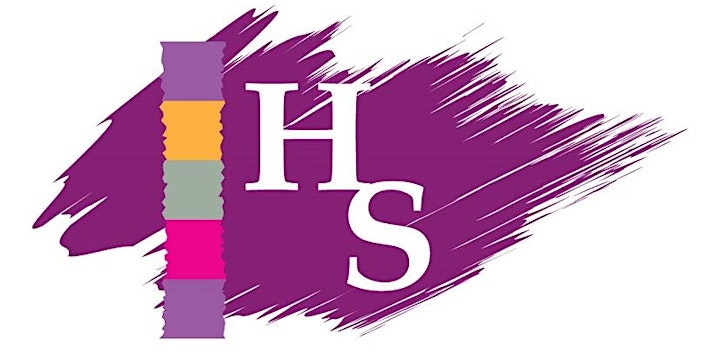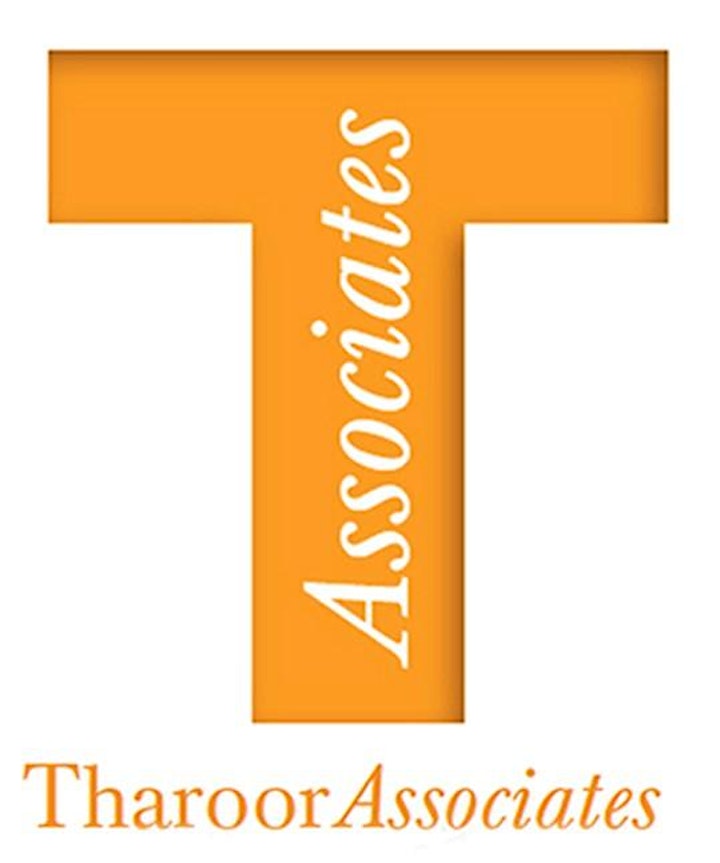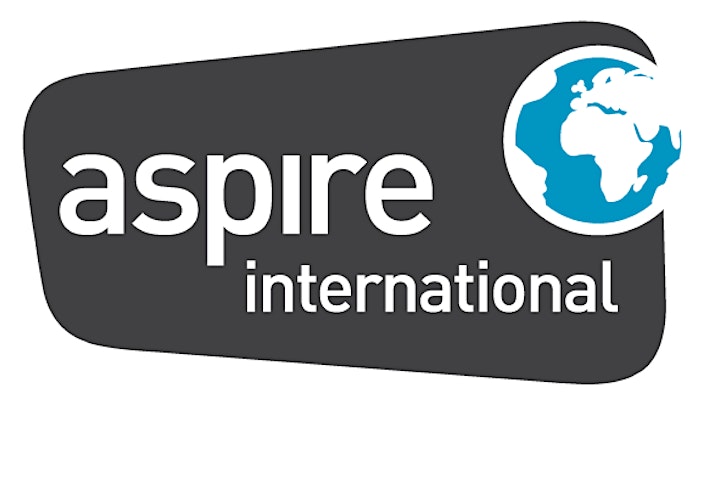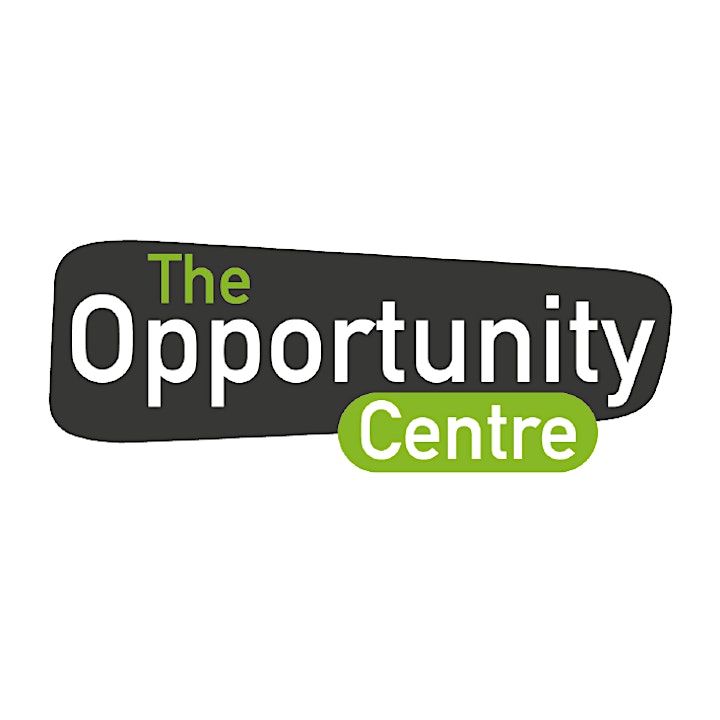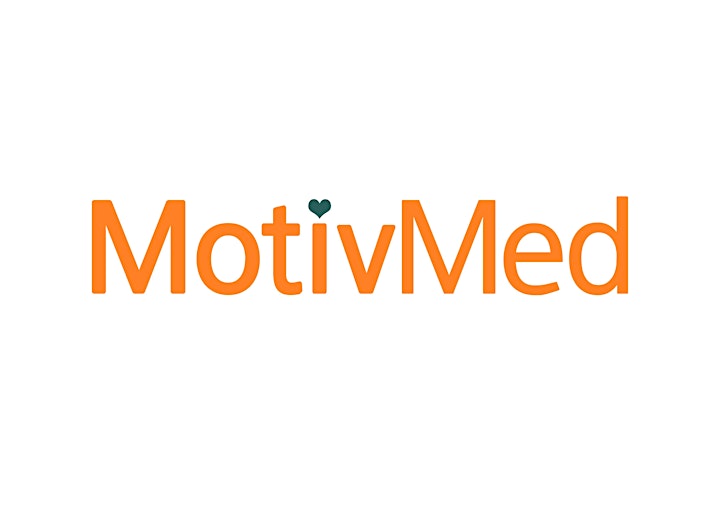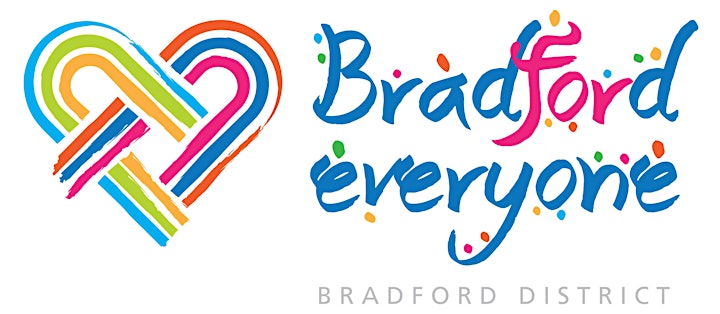 Organiser of Inclusion & Diversity Inherent Bias Training