Hear about the latest Bartlett DPU project which explores the experiences of lockdown for young Black and minoritised adults in England.
About this event
This session will discuss the findings of the Navigating Spaces Under Lockdown project, which documented the experiences of Black and racially minoritised young adults in England during the COVID-19 pandemic.
Co-led by the Bartlett Development Planning Unit, The Ubele Initiative and FOAM20, and funded by The National Lottery Community Fund, Navigating Spaces Under Lockdown explored how young people's experiences of home, work, mobility, community, and well-being have been affected by the pandemic and by prolonged periods of lockdown.
Our speakers will discuss the key findings from the report, followed by a Q&A session.
The event will be a lecture followed by Q&A session.
About the speakers:
Dr Barbara Lipietz is Associate Professor at the Development Planning Unit where she directs DPU's MSc in Urban Development Planning and convenes the DPU Research Cluster on Urban Transformations.
Dr Jordana Ramalho is a Lecturer in Development Planning for Diversity at the Bartlett Development Planning Unit and co-director of the MSc in Urban Development Planning at UCL. Her research spans the fields of feminist political ecology, gender and development and urban geography, and seeks to promote more socially just urban development.
Join The Bartlett's monthly Inclusive Spaces event series, where we'll delve into the latest research and ideas from The Bartlett's world-leading thinkers on race, gender, LGBTQ+, disability – and other dimensions of diversity in the built environment.
Sign up for the Inclusive Spaces mailing list to receive monthly event details.
----------------------------------------------------------------------------
The Inclusive Spaces lecture series will be streamed live through Zoom. Please ensure you download Zoom and create an account prior to the event.
This session will be recorded and sent to registered attendees along with a transcript after the event has ended.
If you have any accessibility requirements or additional queries, please contact Nishat Tasnim at n.tasnim@ucl.ac.uk. Please note we require 2 working days notice for requests.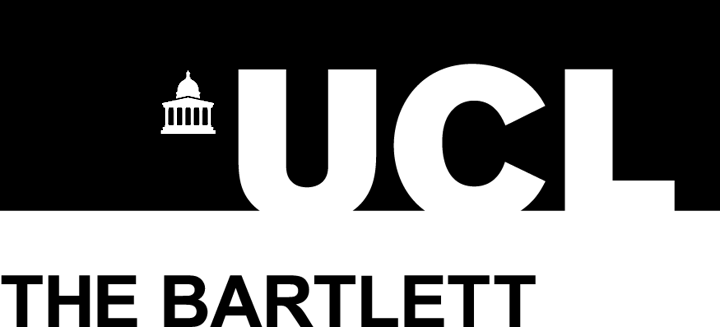 Organiser of Inclusive Spaces|Navigating Space Under Lockdown, the young BAME experience