Innovation South Showcase

Tuesday, 27 March 2018 from 09:30 to 16:00 (BST)
Event Details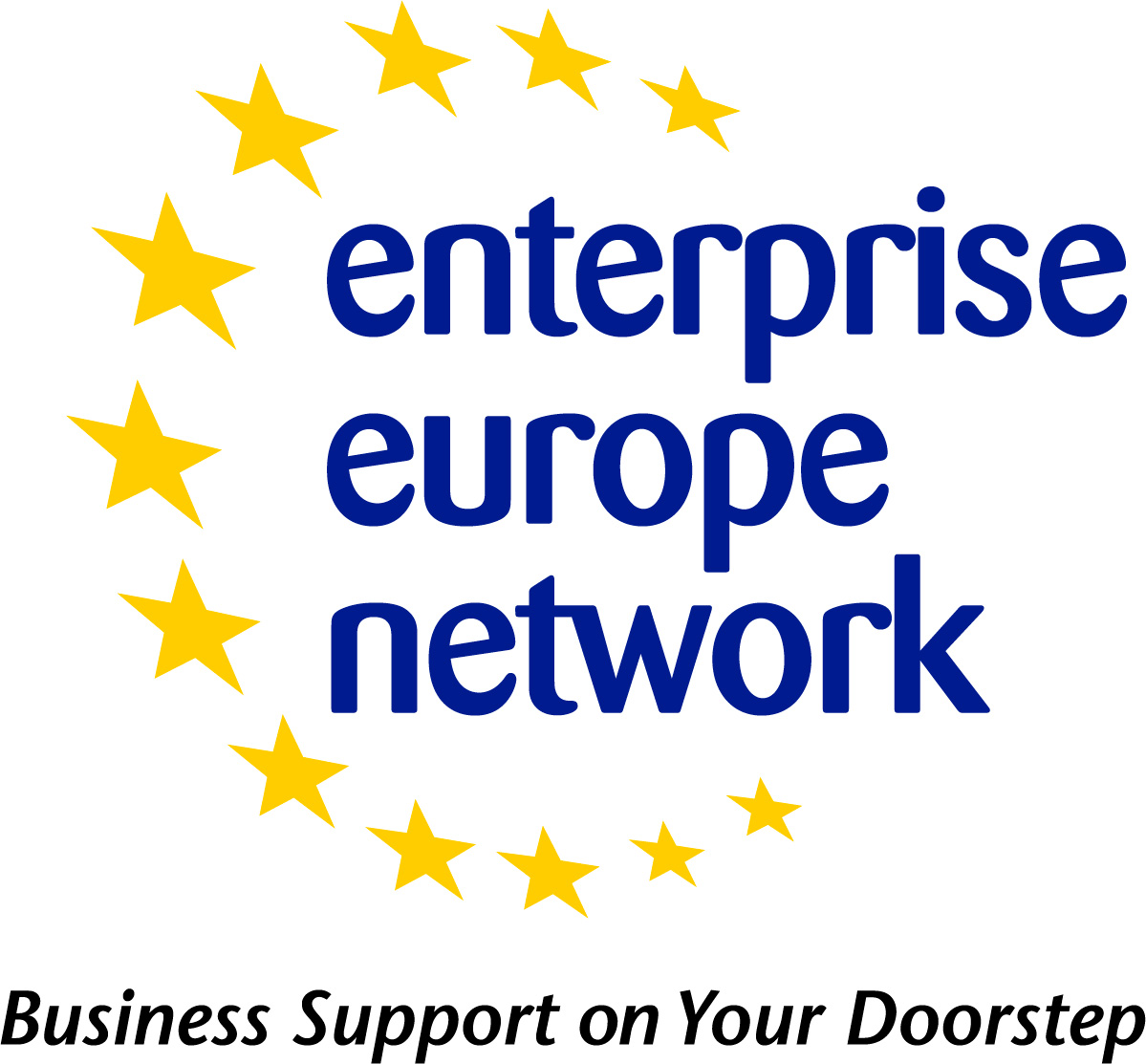 THIS EVENT IS NOW FULL
Innovate UK has come together with Innovation South to offer a free one day showcase event. Register now for your chance to network and engage with senior executives from the Innovate UK family, Local Enterprise Partnerships and Business Clusters who can offer advice on which funding & collaborative opportunities might be right for you and your innovation.

Innovation South – our region's equivalent to the Northern Powerhouse – will be formally launched to businesses, industry and innovation leaders from across the South on Tuesday 27 March at Farnborough's new exhibition centre in Hampshire.

Innovation South, is an alliance of companies, universities and public authorities spanning eight Southern counties from Dorset to Kent, who have come together to champion and promote the South of England as a powerhouse of digital technologies, innovation and international trade.

We would be delighted if you would join us at our launch event to celebrate our outstanding region, where there will be rich opportunities to gain expert insights into how to grow your business and enhance commercial success.

Our free event is being co hosted by Innovate UK who will have experienced innovation & business advisers available offering insights into how to access funds, skills and expert advice on how to make your venture a success.
This event will provide information on:
How business innovation can be the implementation of new ideas, creating dynamic products or improving existing services.

How innovation can be a catalyst for the growth and success of your business, and help you to adapt and grow in a global marketplace.

How to succeed, businesses require innovative products and services.

How innovation can involve high-risk processes requiring expertise, funding and facilities.

Come along to learn, engage and network.

Join this event to:

Be inspired by businesses who are successfully innovating

Learn how to access the support available from government

 
Agenda
Innovation South Showcase

27th March 2018, Farnborough

Registration, refreshments

08.30-10.00

Exhibition & networking- Exhibition Hall

KEYNOTE SPEAKER

10.00 Empowering Innovation

Kevin Baughan-

Deputy Chief Executive, Innovate UK

Innovations South Launch

10.20-10.30 –Mike Short, Chairman of Innovation South

KEYNOTE SPEAKER

10.30-11.15 Pria Lakhani CEO and founder of CENTURY Tech

11.15-11.50 INNOVATIONS SOUTH PANEL SESSION

In this panel session, Innovation South private and public sector partners from across the region will discuss why they are committed to Innovation South; and highlight how this region's digital powerhouse is critical to both the success of the South and the wider UK.

 

Dr Mike Short CBE, Chairman of Innovation South will lead the conversation between

Dean Cook-

Head of Regional Engagement, Innovate UK

Mel Redding, Director JuMelia, an SME which provides support to business sectors, including Space , Defence & Health;

Irene Lopez de Vallejo, Director of Collaborative Research at Digital Catapult

Matt Albans- System Information Exploitation Information Innovator, using Big Data, at Bae Systems

Rob Dunford , Head of Programmes, Dorset Local Enterprise Partnership 

11.50-12.00- Wrapping up of Innovations South Launch Session- Sue Littlemore,

12.00-13.15 LUNCH

Innovation South Showcase

13.20-13.50 Guest Speakers- Knowledge Transfer Partnerships

 

Alice Purkiss,

University of Oxford & National Trust

Alastair Atkinson 

WSP & Surrey University

 

14.00-14.30 Parallel Sessions

Room A:

Room B:

Room C:

Innovation Loans

Nigel Walker, Innovate UK

 

ISCF Next Generation Services &Audiences of the Future

Stephen Browning, Innovate UK

Case Studies

Dan Hook, ASV Global

 

Colin Singleton, Counting Lab

 

Remy Martin, stratophase

Grant Writing Session

Session to be led by:

Mairi Dillon, Access to Finance, KTN

14.30-15.00

Parallel Sessions

Innovation Loans

Nigel Walker, Innovate UK

 

ISCF Next Generation Services &Audiences of the Future

Stephen Browning, Innovate UK

Digital Catapult

Presentations from:

Liz Flint, COO, Compound Semiconductor Applications Catapult

Sarah Robb, Regional Development,

Digital Catapult

Justina Zvirblyte, SME Engagement Manager,

Energy Systems Catapult

Grant Writing Session

Session to be led by:

Mairi Dillon, Access to Finance, KTN

15.30 CLOSING REMARKS- Colm Watling, Innovate UK

15.45-16.30 REFRESHMENT & CLINIC SESSION

Open Clinics- EEN, KTN, IUK, Catapult

Round tables open clinic session for people to meet.

 

Session to be led by:

KTN, EEN, IUK
When & Where

Farnborough Conference Centre
ShowCentre, ETPS Road
GU14 6FD Farnborough
United Kingdom


Tuesday, 27 March 2018 from 09:30 to 16:00 (BST)
Add to my calendar
Organiser
The Knowledge Transfer Network is the UK's innovation network. We bring together business, entrepreneurs, academics and funders to develop new products, processes and services.
We can help you develop ideas, expertise and technologies, that have the potential to be world-beating products. Central to what we do is the initiation and building of collaborations.
View our privacy policy here.