Description
What makes a good parent?
Dr Liang will touch upon genetics, self-esteem and social ability to facilitate a discussion on how to parent, and our own adaptation to parenthood.
Holan takes a practical approach backed up by research to teach parents how to build a core of resilience in their children.
She will delve into her theory that time should be spent trying to observe, understand and accept our children and, in doing so, reveal parts of our true selves.


About Holan
Dr Holan Liang is a consultant child and adolescent psychiatrist at Great Ormond Street Hospital, with over a decade of experience in child psychiatry practice and research.
She came to the UK from Taiwan aged three and went on to study Medicine and Experimental Psychology at Cambridge.
A mother of two, she blogs about her experiences of parenting at www.shrinkgrowskids.com and is the author of "Inside Out Parenting", which was awarded silver prize for Best Parenting Book of 2017.

You can purchase a copy of "Inside Out Parenting" in advance of the class - and there will be copies on the night.


Timings
You are welcome to arrive from 6.30pm for drinks and mingling beforehand.
The class will be hosted from 7pm - 8.15pm, after which guests can stay on in the bar or move down to Mortimer House's restaurant for a late bite.


About Mortimer House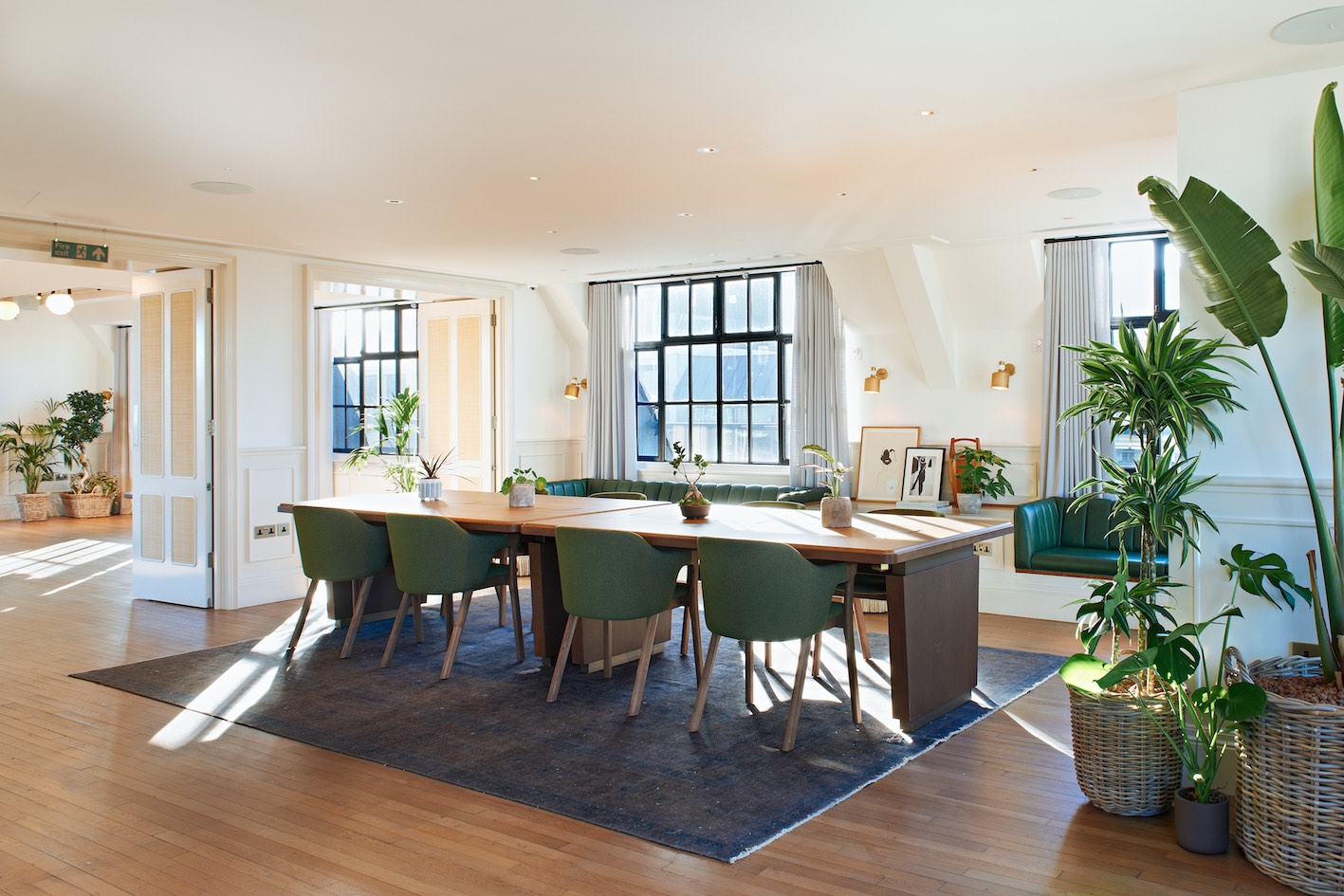 Mortimer House has served as residency to some of the greatest cultural, literary and intellectual figures of the 20th century. It now exists as a unique work and leisure space for members, with a private bar for our classes and a ground floor restaurant that attendees can dine in afterwards.
Find out more about Cerebral Gym and future events at www.cerebralgym.com.