Description
A four-week evening course perfect for anyone who'd like to gain in-depth commercial knowledge of the t-shirt screen printing process. The course will run from 6:30pm-9.30pm on four consecutive Wednesday evenings in May.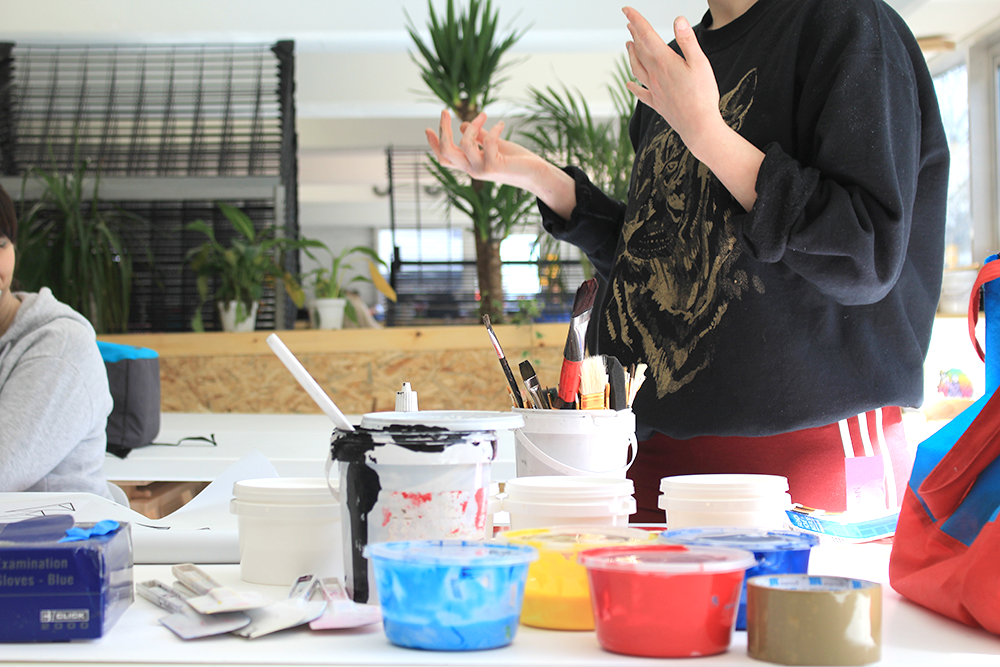 Our experienced tutors will cover the following to achieve a 2-3 colour T-shirt printed to a commercial standard:
Week 1
We'll start with the artworking including design development and artwork creation techniques, colour separation and film printing.
Week 2
Screen preparation including coating and exposing will be covered in the first part of the session. We'll then tackle registration for multiple colour designs and ink mixing with a focus on Pantone matching and the difference between Plastisol and water-based Ink Systems.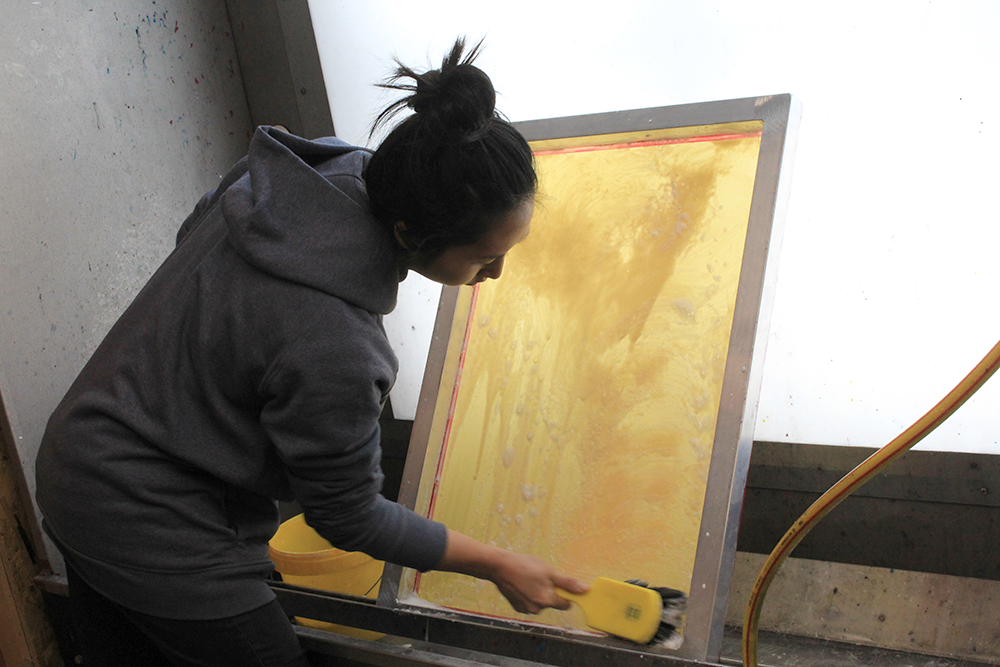 Week 3
This is a full-on printing day and each student will have the opportunity to print at least 10 t-shirts. We will supply white and black cotton t-shirts but students are welcome to bring their own garments.
Week 4
This will be your chance to finish any printing which wasn't completed in week 3 and experiment with speciality inks and processes such as foiling, puff, metallics or discharge.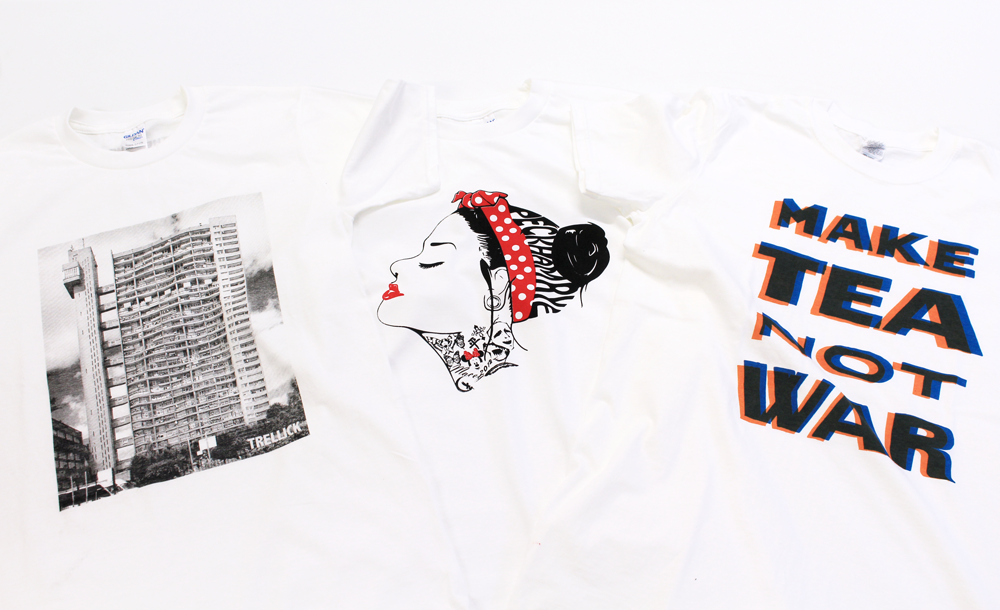 —
Things to Bring:
A laptop with Adobe Photoshop (there is a free trial on offer with Adobe so please install this before week 1
Having a working knowledge of Adobe Photoshop is essential.
A 2-3 Colour Design which we can break down into a colour separation (Max Size Artwork (300 dpi) Saved as PSD/PDF File. You can also bring in drawings or images to scan if you prefer and we can advise on the next step.
If you would like to bring your own T-shirts other than the ones provided please do but check with our tutors first to make sure they're suitable.
Change of clothes you don't want to get inky!