Description
Join us at Plymouth University for a week long International Summer Intensive with internationally renowned dance maker Adam Benjamin hosted by Plymouth Dance in Partnership with Plymouth University.
Please direct any booking enquiries to june.gamble@plymouthdance.org.uk
SUMMER INTENSIVE
The body is where we start, and this leads us out to connect with the spaces we move through and to trust the sensibilities that re-inform the body's journey and 'knowing'. This play of outward and inner experience feeds our ability to act in the moment, to be guided by our inner knowing, to be decisive yet remain playful in our choices.
Each day will include a warm up that builds into improvisational scores.
We will work together, share our ideas and aspirations and bring our learning of ourselves and each other into performance based improvisation. We will share feedback, challenge ourselves and investigate the art of choreographing in the moment.
The week is essentially a journey – our destination is one we'll find, individually and collectively, when we get there.
SCHEDULE
Tuesday 29th August: 10.30am - 12.30pm, 1.30pm - 4.00pm
Wednesday 30th August: 10.30am - 12.30pm, 1.30pm - 4.00pm
Thursday 31st August: 10.30am - 12.30pm, 1.30pm - 4.00pm
Friday 1st September: 10.30am - 12.30pm, 1.30pm - 4.00pm
Saturday 2nd September: 10.30am - 12.30pm, 1.30pm - 3.30pm
Performance by Integrated Dance Company-Kyo (Japan) - Saturday 2nd September: 7.30pm
Post performance farewell party - Saturday 2nd September: 9.00pm
BIOGRAPHY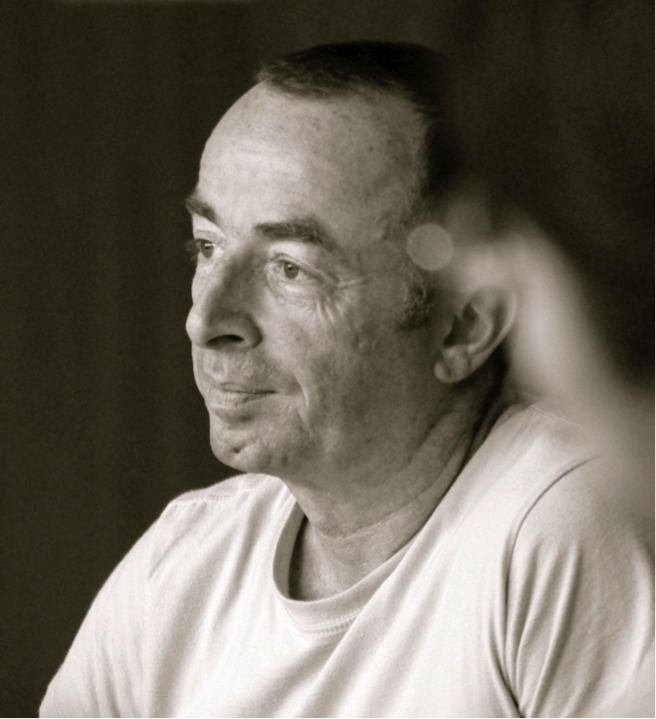 Adam Benjamin was joint founder and artistic director of CandoCo Dance Company and a pioneer of integrated dance. A long time improviser and a founder member of 'Five Men Dancing', he has performed and taught with Kirstie Simson, Rick Nodine, Kim Itoh, Jordi Cortés and Russell Maliphant. His book Making an Entrance (Routledge 2002) is considered a seminal text and he has written extensively on integrated practice and improvisation with chapters for Routledge, Intellect, Triarchy, Palgrave etc.
Adam has choreographed for community groups and professional companies around the world including Vertigo Dance Company (Israel) and Scottish Dance Theatre. In South Africa, shortly after the dismantling of apartheid, he founded the award winning Tshwaragano Dance Company, the first South African dance company integrated on both racial and disability lines. In Ethiopia he developed the integrated strand for the Adugna Dance Theatre Company. He recently helped launch the first professional integrated company, Integrated Dance Company-Kyo, in Japan. His new work Open State was premiered in Tokyo Arts Centre in summer 2015.
He has received numerous awards in dance (TimeOut, Sainsburys and Prudential with CandoCo). He has been an Associate Artist at The Place, a Wingate Scholar, a Rayne Choreographic Fellow and recipient of an Arts Council International Artist Fellowship. He was awarded a National Teaching Fellowship in 2013 and was named a Change Maker, by the South Bank Centre in 2015. He is part of the Theatre and Performance team at Plymouth University where he advised on the design of the new fully accessible theatre The House.
ACCOMMODATION
If you require accommodation for the Summer Intensive we are currently negotiating with the University regarding rooms in the Halls of Residence and we are preparing an Accommodation list if you wish to stay at a local Hotel or Bed and Breakfast .
So, if you would like to receive a copy of our Accommodation List, please email june.gamble@plymouthdance.org.uk