Description
Want to connect with a hub of healthy businesses in Brighton & Hove?
Join us on the last Wednesday of each month at our relaxed evenings - unlike traditional networking evenings, we promise absolutely no forced interactions over limp sandwiches, and no elevator pitching, honest!
Our events are designed to help you to create a community of connections, exchange ideas, collaborate, enjoy samples from other local healthy businesses, and pick up industry secrets from our invited guest speakers - all aimed at helping you and your business grow.
Our Guest Speaker this month is Cat Rose Neligan.

As a creative introvert and small business owner, Cat's aim is to give introversion a much-needed 'rebrand'.
Learn about the myths and realities of introversion, whether you are an introvert yourself or you work with any introverts, and discover how this hidden strength can be used in business, and how to overcome some of the difficulties introverts face.
Find more about Cat at www.thecreativeintrovert.com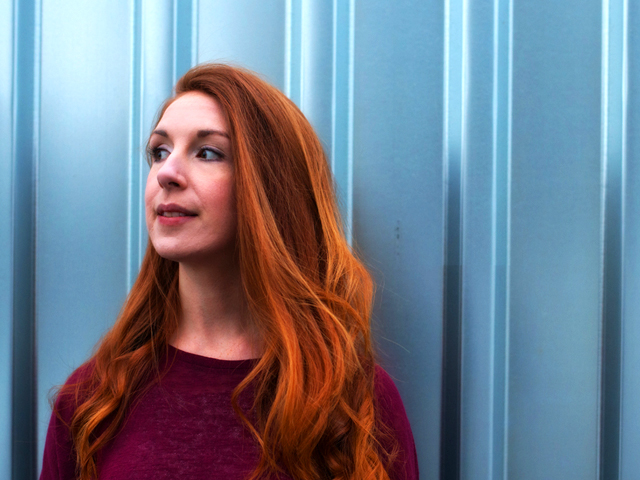 Limited space, so grab your tickets quickly! Early bird price available until 31st March.