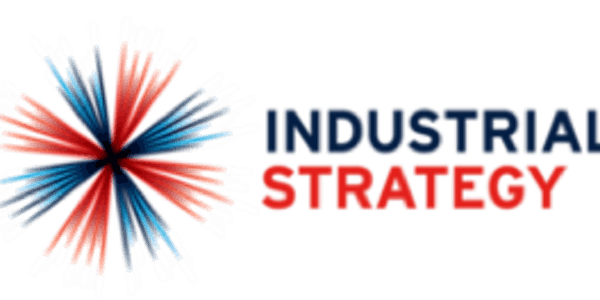 Investment in digital pathology, radiology and AI - part of the ISCF challe...
Location
Ambassadors Bloomsbury Hotel
12 Upper Woburn Place
London
WC1H 0HX
United Kingdom
Description
The Knowledge Transfer Network, on behalf of UK Research & Innovation, will be holding a briefing event at the Ambassador Bloomsbury Hotel in London on the 15th June to present the newly announced investment in Digital Pathology, Digital Radiology and AI.
The briefing event will be streamed live on the KTN You Tube Channel. Please register here to join the webcast. On the day, information on the scope of the competition will be provided together with instructions on how to apply. For those attending in person there will also be networking opportunities.
Competition: Creating a network of digital pathology, imaging and AI centres
As part of the delivery of the Industrial Strategy Challenge Fund (ISCF) in data to early diagnosis and precision medicine, Innovate UK, as part of UK Research and Innovation will invest up to £50 million. This is to establish a network of 5 to 6 centres of excellence, across the UK, in digital pathology and/or medical imaging, including radiology. The centres must use digital systems and artificial intelligence (AI) to improve diagnosis and deliver precision treatments.
As radiology and medical imaging is already digitised, bids in this area should look for significant added value from digital systems, enhanced analytics and AI. Applicants may wish to consider the design, development, evaluation and adoption of clinical decision support systems – evaluating, for example, new patient care pathways and providing clinicians with improved tools that will support precision medicine. These elements can also form part of a digital pathology bid (especially in combination with radiology/imaging).
For both digital pathology and imaging/radiology we are looking to fund consortia with a strong industry focus, with a track record of building partnerships and working with companies.
For more information please visit the competition page here.