Bringing to life IUCN's publication, 'Guidelines on Privately Protected Areas'.
About this event
Session three of a three-part series. TUNE IN LIVE HERE
This year, nations of the world are expected to set ambitious new targets for protecting biodiversity. In much of the world, achieving spatial targets will require conservation of areas under private ownership. Throughout June IUCN will devote its Vital Sites webinar series to exploring the potential for privately protected areas (PPAs) for a sustainable future.
Bringing to life IUCN's publication, Guidelines on Privately Protected Areas, this session will give PPA managers and supporters skills to enhance effectiveness and conservation outcomes. It will begin with brief presentations by PPA experts, the Guidelines authors, followed by a panel discussion with respondents on regional differences and subtopics of interest to participants, and take questions from the audience. This session is part of a year-long program initiated by BfN, the German Agency for Nature Conservation, and the WCPA specialist group on PPAs.
Session three will lead off with the following topics:
Recording of PPAs in the World Database of Protected Areas - Heather Bingham, UNEP World Conservation Monitoring Centre, UK
The Role of PPA networks - Pedro Solano, Sociedad Peruana de Derecho Ambiental (retired), Peru
PPAs in post-2020 conservation targets (30x30) - Brent A. Mitchell, QLF Atlantic Center for the Environment and Chair of the IUCN WCPA Specialist Group on Privately Protected Areas and Nature Stewardship
Session one dealt with Establishing a PPA, Managing a PPA, and Incentives for PPAs. Session two explored Ensuring PPA permanence, Issues related to specific subtypes, and Coordination with national protected area networks.
These three Vital Sites webinars are presented by IUCN in partnership with the WCPA Specialist Group on Privately Protected Areas and Nature Stewardship and Budesamt für Naturschutz (BfN) as part of a year long learning program. It will add to and be complemented by online curricula available free of charge on BfN's training website.
Guidelines for Privately Protected Areas may be freely downloaded in English, Spanish and French.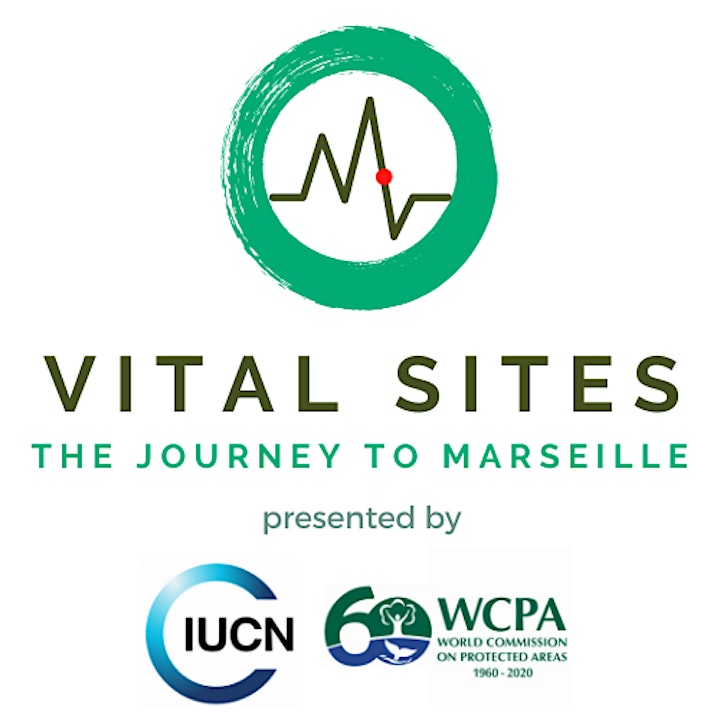 Organizer of IUCN Vital Sites: 'Privately Protected Areas On the Move' - Part III
Protected and conserved areas are the foundation of biodiversity conservation. They safeguard nature and cultural resources, improve livelihoods and drive sustainable development.
IUCN works to establish best practices and standards that maximise the effectiveness of protected and conserved areas and advances justice and equity in conservation, including the rights of indigenous peoples and local communities.
In its work on protected areas and conserved areas, IUCN focuses on three key areas:
Achieving quality for successful and valuable protected areas
Enhancing justice for fair, just and inclusive protected areas
Contributing protected area solutions to development challenge