Sales Have Ended
Ticket sales have ended
Thanks for registering, see you soon!
Join us for an inspirational lunchtime panel with three incredible women who are on a mission to create positive change
About this event
To mark International Women's Day and Women's History Month, Found + Flourish has partnered with Plus X to curate a month-long series of events. Trailblazing Women celebrates the women in our business community that are innovating for social, environmental, and political good – in Brighton and beyond. Part of Spring Forward Festival 2021.
In this lunchtime panel discussion, we'll hear from three women that are blazing a trail within the innovation and technology space – sharing their own experiences of challenging the norm, how they came to work in their chosen fields, and what advice they would give to fellow women aspiring to innovate or create for the benefit of both people & planet.
INNOVATING FOR GOOD
It's taken a global pandemic to highlight the efficacy of female leadership, with many arguing that it's no coincidence that countries with women at the helm have had fewer infections and deaths.
In fact, studies have proven that women not only make better leaders, but also have a natural tendency to prioritise innovating for good. According to Harvard Business School, 'women are both conducting business in new ways, and ensuring that more and more businesses have a positive impact on people and the environment.' [Source: Impakter]
However, at the forefront of innovation is technology, where women are still grossly underrepresented:
3% of females say a career in technology is their first choice
78% of students can't name a famous female working in technology
5% of leadership positions in the technology sector are held by women
So, why is there such a disparity when it comes to gender within this space and how can we encourage more women to explore opportunities within innovation and technology?
This event will be an interactive talk, discovering personal stories of entrepreneurship, the challenges faced along the way, as well as actionable advice from the experts so that others can follow in their footsteps armed with the tools and knowledge necessary to go the distance.
WHO IS THIS FOR?
All genders and allies of women in the business community are welcome to join us. This event is for anyone who is inspired by the world of entrepreneurship, innovation and positive social impact.
AGENDA
12:30pm - Lunchtime Panel
13:15 - Q&A
13:30 - event close
TICKETS
We are offering a pay-what-you-can ticket option, with all proceeds going to our charity for the month, Brighton Women's Centre (BWC). BWC has been supporting self-identifying women in the Sussex area since 1974 – all donations will contribute towards their food bank, therapy, and peer-to-peer support services. However, we want these events to be as accessible as possible. If you are unable to make a financial contribution to BWC at this time, we are also offering a free ticket option to this event at checkout. Anyone with a ticket is automatically entered into a raffle to win a month's free desk space at Plus X Brighton.
How long will this session run for?
This will be an interactive session and will run for 45-60 mins which will include an opportunity for Q&A.
Looking forward to seeing you soon!
Team F&F and Plus X✌️
P.S you can join our membership here.
About your host
Lara Sheldrake
Lara is the Founder of Found & Flourish, a womxn led organisation empowering women in business through community, services and events. With a background in advertising and social media strategy, Lara has over ten years experience working with early stage startups to household brands.
Lara hopes by putting on events such as this one she can support other women to found and flourish in business.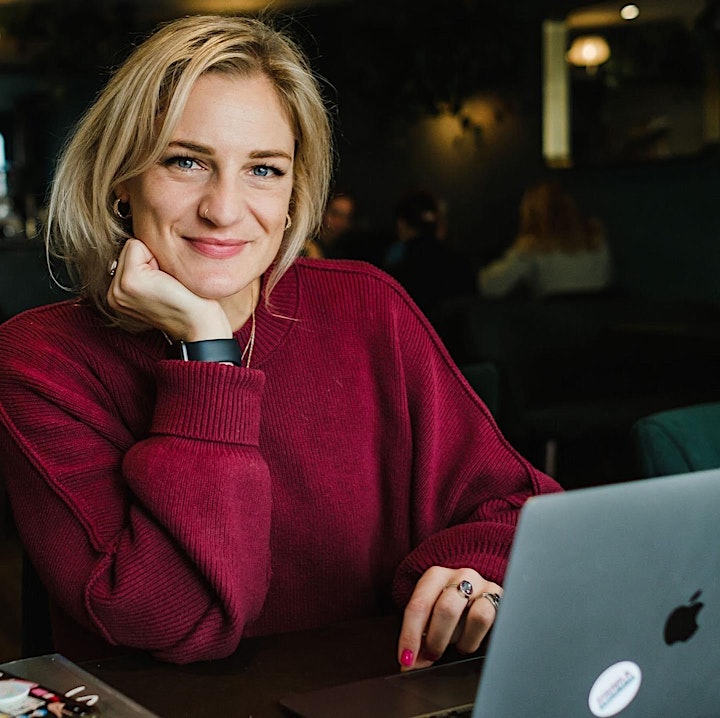 About your speakers
Deepali Nangia
Deepali is an advisor to female founders around their fundraisings. She is also an angel investor and part of VC Fund, Atomico's 2020 Angel program. Deepali has a keen interest in digital health, femtech and sustainability. Deepali invests only in female founders/mixed teams and some of her investments include LiveBetterWith, PensionBee, Polipop, Parla, Planera, Kama Labs, Sano Genetics, Shell Works, SideQuest, Juno Bio and Flown. Deepali is a co-founder at Alma Angels, set-up to democratize and demystify angel investing and create more female angel investors that invest into female founders.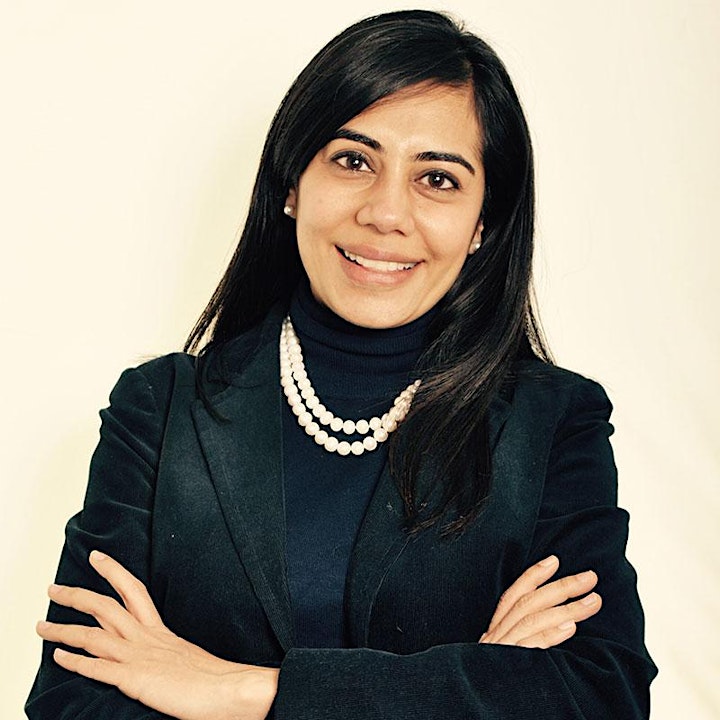 Erika Brodnock
Erika is the founder and CEO of Karisma Kidz. She is a highly sought-after and well-respected child confidence and emotional intelligence expert. She is the creator of several digital resources on themes including emotional and social learning, digital safety, and digital parenting education. She is Sky News' resident child confidence expert and her seminars cover most areas of family life.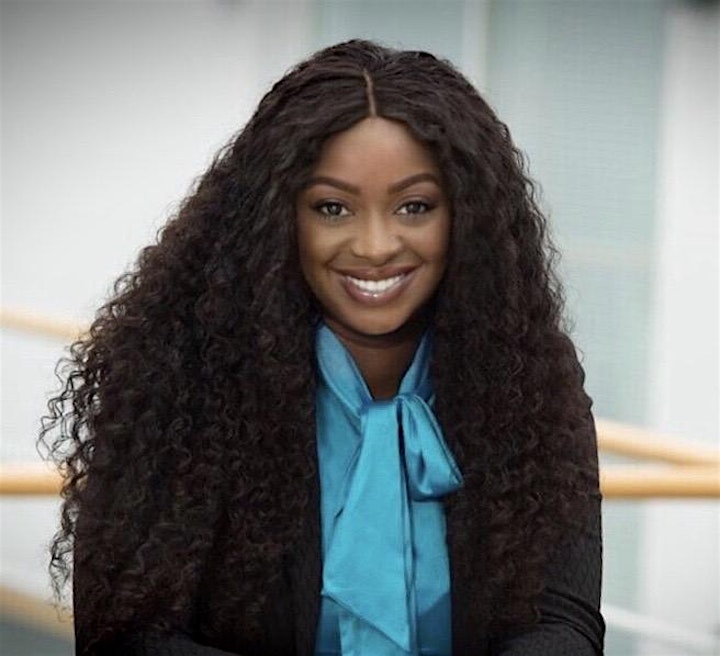 Lucy Hughes
After graduating in 2019 in Product Design, Lucy Hughes has received global attention for developing MarinaTex, a new biodegradable material and alternative to plastic film that uses fish waste and algae. Through diving and marine conservation, Lucy got to see first-hand the negative impact that plastic pollution has had on marine environments. This is one of the main motivators behind her work as a designer. She continues to work on developing the material and finding circular solutions to linear problems.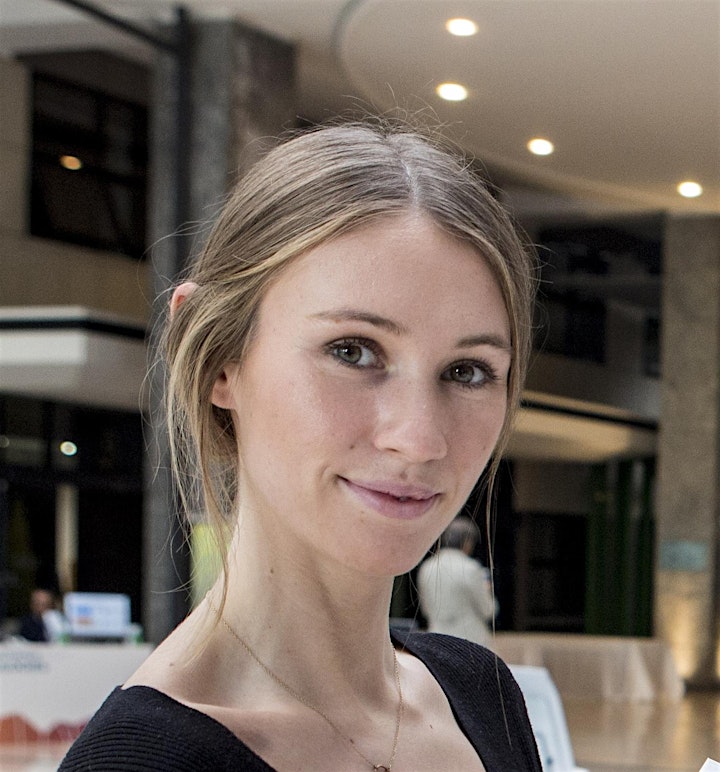 About our partners PlusX
Plus X Innovation Hubs are work spaces that unlock potential, driving business growth and innovation, community collaboration and positive social impact.
Plus X Brighton is a seven storey innovation hub for all sizes of business, from freelancers to corporates, in the creative, cultural and purposeful city of Brighton & Hove. The Innovation hub encompasses tailored business innovation programmes, specialist prototyping workshops, high-spec media suites and wellbeing benefits such as weekly yoga classes and a nutritional cafe. With growth at the very core of the Plus X business ecosystem, members often begin their Plus X journey with one of our desk memberships, before taking on a team and moving into one of our studio office spaces (available for 3-150 people).
We host an array of events to help grow you, your business, your impact and your community. We also have state of the art event spaces available to hire.
To find out more about our space and our fully-funded business support, please visit our website.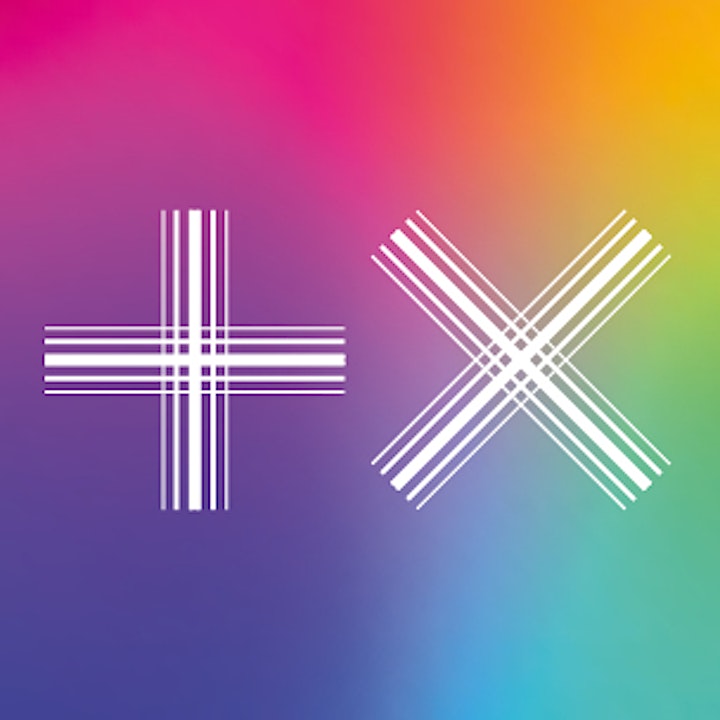 About your hosts Found & Flourish
We are a community, media and events platform for entrepreneurial womxn. We exist to provide community and resources to support founders on their entrepreneurial journey. Our ultimate goal is for each and every member to achieve impact, profit and joy. More info can be found here.
FAQs 
Is your event for women only? We welcome anyone who identifies as a woman or a non-binary woman. We're on a mission to close the opportunity gap for female founders, so if Found & Flourish is a fit for how you identify then we'd love to have you join us.
Is this event online? Yes, this event will be hosted via Zoom, so you can enjoy the workshop from the comfort of your home.
How will I get my link? The Zoom link will be available on the online event page and emailed out to you before the event starts.
Do I need to print my ticket? No, but you do need to register ahead of the event.
How much is the event? Please make a pay-what-you-can donation of any size at checkout, with all proceeds going to Brighton Women's Centre. You will also be automatically entered into a raffle to win a month's free desk space at Plus X Brighton.
Are the tickets refundable? Unfortunately we are unable to process refunds if you have already purchased your ticket. If you would like to contact the organisers, please send us an email events@foundflourish.co.uk .
Are men allowed? Absolutely yes! Feminism is a social issue, not a women's one. We highly encourage anyone to attend, regardless of identity.
Can I reserve a space? Unfortunately not. We operate on a first-come, first-serve basis, so please make sure to join the link as early as you can.
Can I submit questions to the panellists? Yes, you can email events@foundflourish.co.uk ahead of the event if you wish, if not we will be accepting questions during the talk.
Where can I find out more about the organiser? You can find out more about Found & Flourish here and Plus X Innovation hubs and business support here
Who else is going? Whilst we cannot divulge the information of other guests, the audience will be varied from freelancers and students, entrepreneurs to budding businesses and start-ups.
Please contact events@foundflourish.co.uk if you have any other questions.