Description
Join artist Jan Arden for a drawing workshop where we'll learn about some of his working processes and ideas behind his work. Jan will take us through some demonstrations and technical exercises focusing on various techniques of cross-hatching.
See more of Jan's artwork on:
Twitter: https://twitter.com/JanArdenArtist
Facebook: https://www.facebook.com/Jan-Arden-1516358178581380/
Instagram: https://www.instagram.com/janardenartist/?hl=en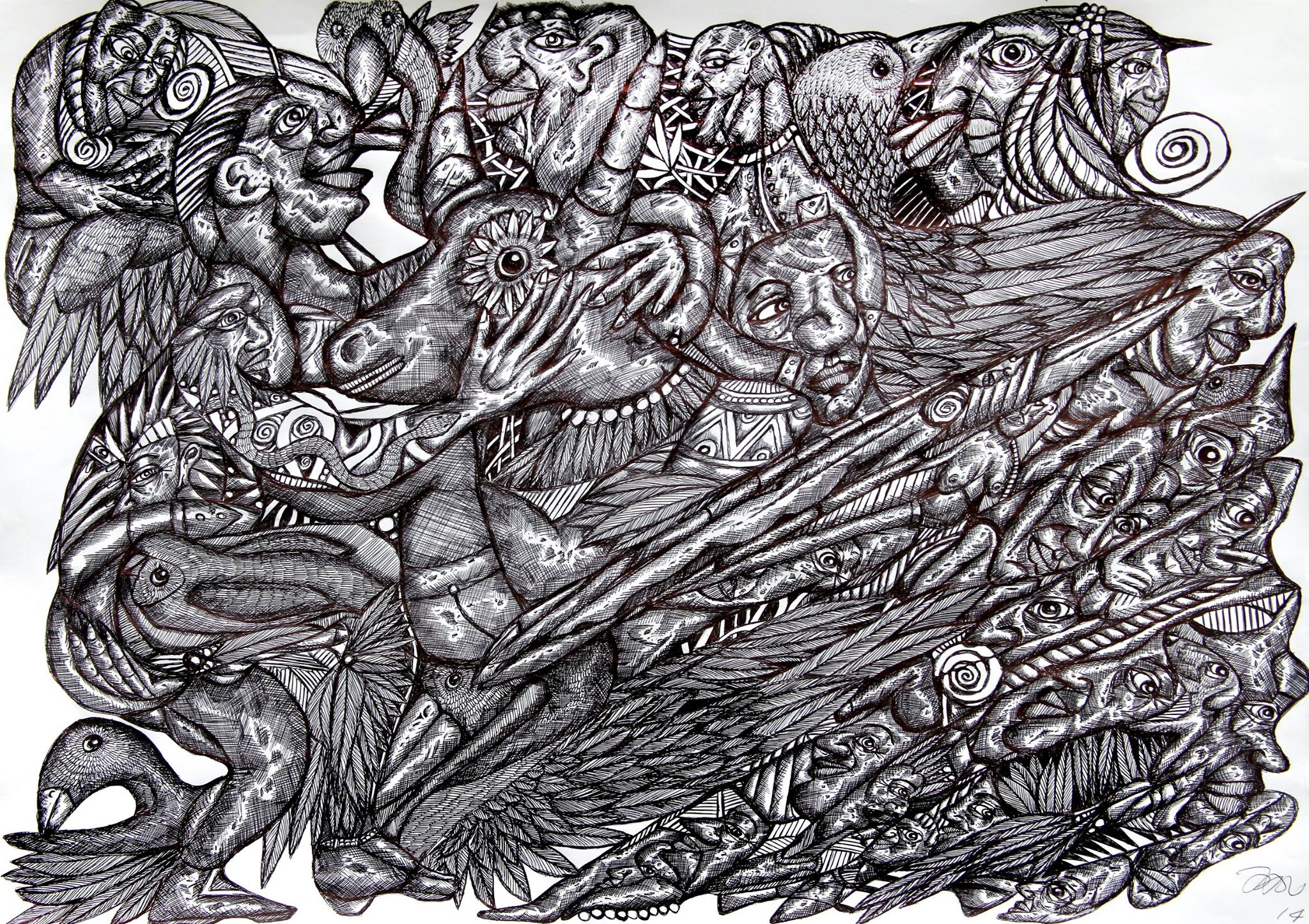 This workshop is part of the the exhibition programme for Unescorted #7, a showcase of artwork by patients who have used medium secure services at Bethlem Royal Hospital, South London and Maudsley NHS Foundation Trust and the Bracton Centre, Oxleas NHS Foundation Trust.
Our workshops are free but we gratefully accept any cash donations on the day to help support our artists and future programme.