Location
Kensington Central Library
Lecture Theatre
(Back of library, off from Campden Hill Road)
12 Phillimore Walk
W8 7RX
United Kingdom
Description
FANTASY FEBRUARY - Festival of Folklore and Customs events at Kensington Central Library
To highlight our fantastic collection of books on the subject of Folklore and Customs we are hosting a series of themed events in February.
---
Was Jung a mystic?
Throughout his career the Swiss psychologist C.G. Jung maintained that he was strictly a scientist, not a philosopher or metaphysician, and certainly not a mystic.
Yet Jung was fascinated with the occult, the mystical, and the esoteric, and it played a central role in his life, from his early childhood days to his last years.
From seances to UFOs, alchemy to visions, Jung took the occult and mystical very seriously.
This evening we will look at how the supernatural informed Jung's life and work and how we can benefit from understanding his ideas today.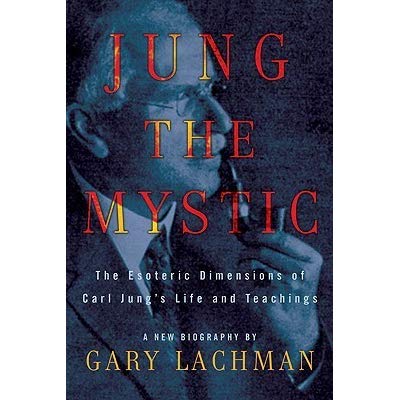 ---
About the speaker
Gary Lachman is the author of twenty-one books on culture, consciousness and the western esoteric tradition, including Dark Star Rising: Magick and Power in the Age of Trump, The Secret Teachers of the Western World, Jung the Mystic, and A Dark Muse: A History of the Occult. He has also contributed an introduction to the Penguin Classics edition of Gurdjieff's Meetings With Remarkable Men.
Gary writes for several journals in the UK, US, and Europe, and his work has been translated into several languages.
A founding member of the pop group Blondie, Gary is an inductee of the Rock and Roll Hall of Fame. Born in the US, since 1996 he has lived in London.
---