Description
On the 6th of March 2018, Koreo will host a special event to explore the future of meaningful work.



We'd like you to join us at the DigitasLBi building in East London from 5.30pm, for an evening of debate and discovery focused on the future of meaningful work. We promise robots, virtual reality experiences, top draw contributors and a network of the UK's most progressive social leaders, all in one room.

At Koreo we're spending the beginning of 2018 thinking about how approaches to social change will evolve over the next 10 years in the context of rapidly shifting technologies, changing demographics, and political uncertainty. This event will be part of that piece of work, providing a space for leaders and across our network to come together to hear from peers, compare notes, and get some new ideas. We will also have a healthy focus on talent and organisations as you'd expect, looking at the intersection of issues like wellbeing, gender inequality, automation, and decentralised leadership.



As well as a panel discussion, we're going to provide some virtual reality experiences related to social purpose, and 2 examples of robots already being used in care settings. We'll combine all that with plenty of time to catch up, so to say we're excited about it would be an understatement!
Contributors on the evening will include: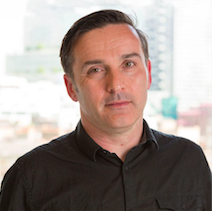 Brittany Smith, Senior Policy Analyst at DeepMind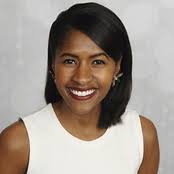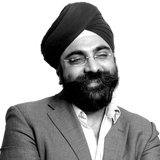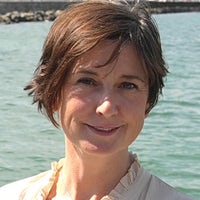 ---
Koreo is a talent consultancy dedicated to social impact. We develop people, organisations and networks to address the defining issues of our time. The company was founded on the beliefs that talent is the fundamental force for social change, that social impact should be part of all work regardless of sector or role, and that collaborative action is the only way to address complex social issues.
Venue sponsored by: