Description
Come to a talk and discussion with James Tagg, Author of Are The Androids Dreaming Yet, Inventor of the LCD Touchscreen and co-founder of Truphone.
Further guests and sponsors tba.
Heroes of Mobile is going on Tour and heading Stateside! As part of the trip, we'll be in Los Angeles on 9 May in the evening to talk about Artificial Intelligence and discuss when our smartphones will be smarter than us. Hear James Tagg explain his vision of mobile AI (Artificial Intelligence) and what we can expect from our mobile devices in five year's time or even fifty. Expect a romp through the short-term practical things we will see our mobiles do, through to some future-gazing speculation fro one of the most inventive minds in the mobile business.
This event is free to attend. Drinks and light refreshments will be served. Registration details will be shared with our sponsors and event partners.
Our venue is IndieDesk which is located at the Wells Fargo North Tower.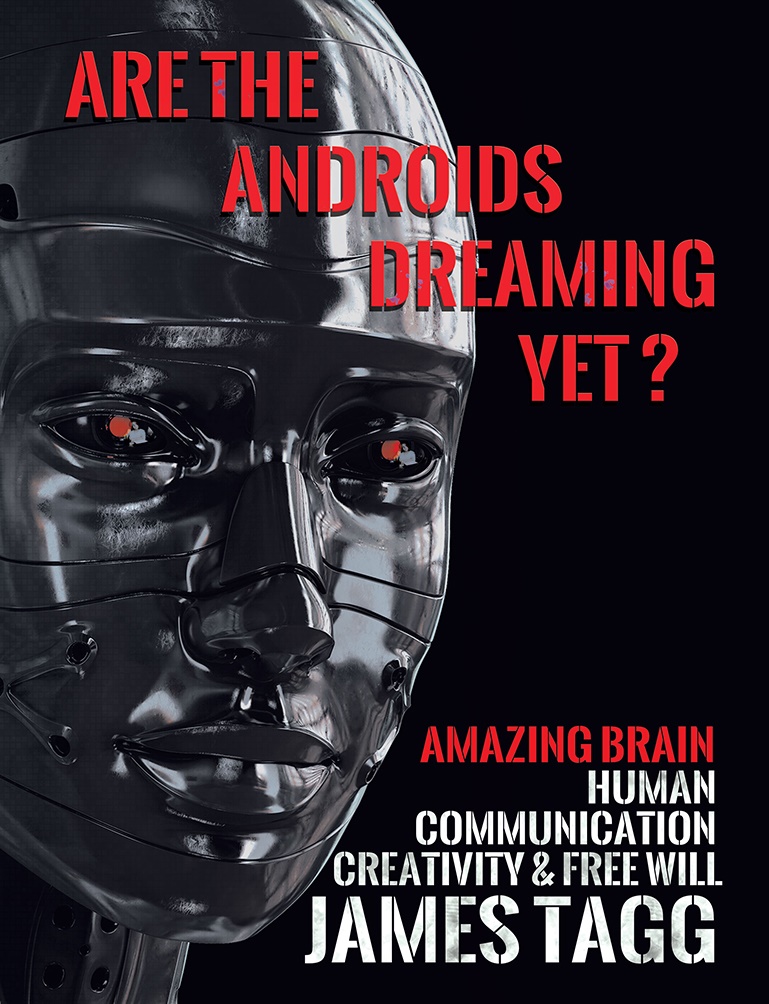 About 'Are The Androids Dreaming Yet'
Alan Turing invented the computer, helped win World War II and left us with one of the greatest puzzles of our time - the imitation game. Can computers do everything a human mind can do? The book charts a journey through the science of information, from the origins of language and logic to the frontiers of modern physics. From Lewis Carroll's logic puzzles, through Alan Turing and his work on Enigma, to John Bell's inequality and finally, the Conway-Kochen 'Free Will' Theorem. How do the laws of physics give us our creativity, our rich experience of communication and, especially, our free will?
The book is available on Amazon and iTunes now.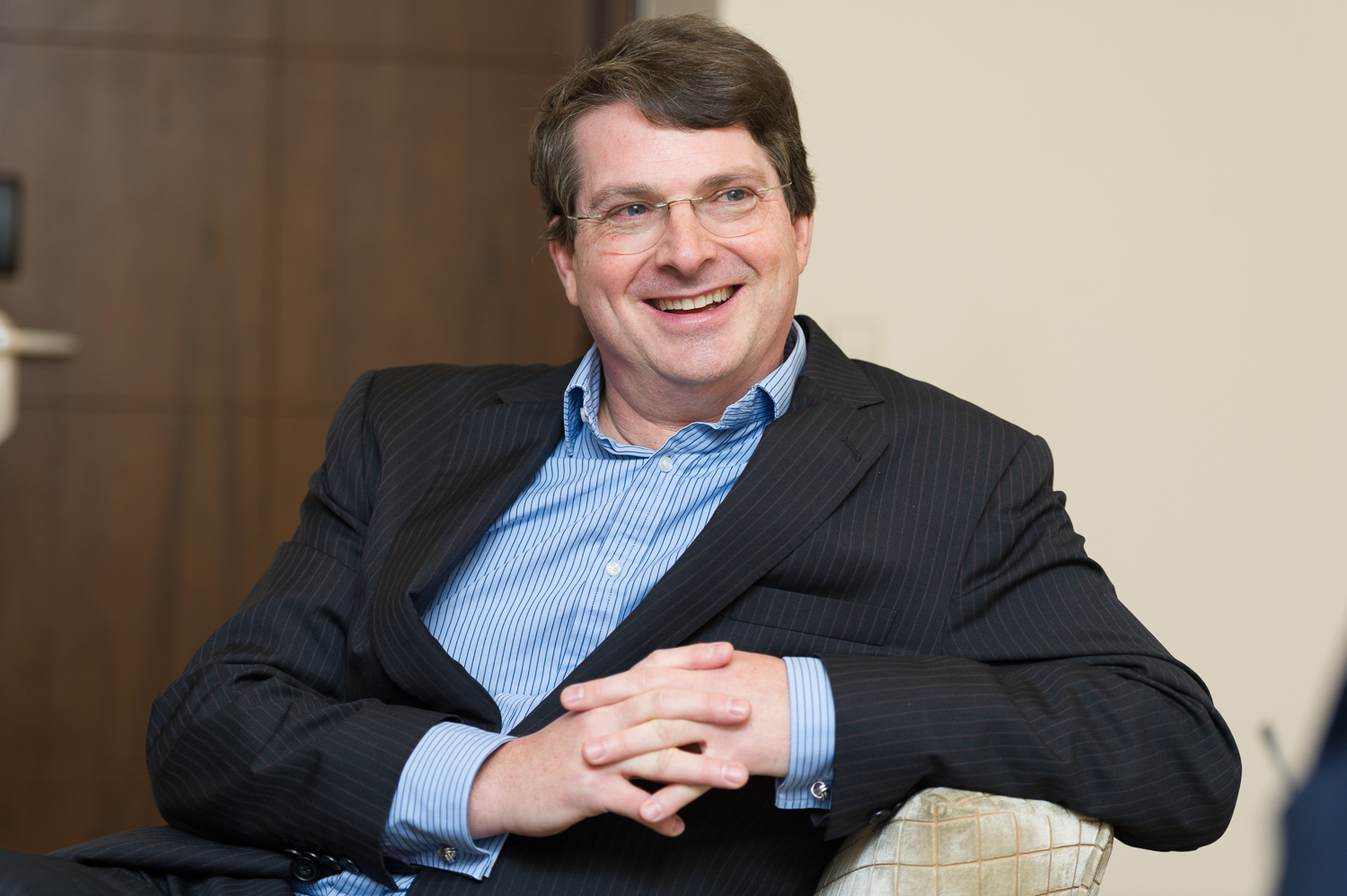 About James Tagg
James Tagg is an inventor and entrepreneur. A pioneer of touchscreen technology, he has founded several companies, including Truphone, the world's first global mobile network. He holds numerous patents, filed in over a hundred countries. He studied Physics and Computer Science at Manchester University, Design at Lancaster University and Engineering at Cambridge University. He lives with his family on a farm in Kent, England.
About Eli Calderon Morin
Eli is also the Founder & Curator of MobileMonday Silicon Beach (a non-profit) and holds numerous advisory positions in the mobile industry. Eli currently lives in South Pasadena, California and can be reached at eli@momosiliconbeach.com or (626) 817-3440.
This event is supported by Truphone, IndieDesk and brought to you by Heroes of Mobile and The Tuttle Club, London and Mobile Monday Silicon Beach.

About Truphone: Imagine not thinking twice about using your phone when away. Download your Spotify playlist by mistake? It doesn't matter. Because our network is global, there won't be roaming costs. Instead, there's one world plan to cover whichever country you're in, one SIM that never needs swapping. And wherever you go, you get the same quality coverage as home, with the same customer support. With Truphone, you'll be roaming free.
About IndieDesk: Indie Desk set out to provide freelancers in any industry, a space to work from. We set out to create a vibrant community and creative hub for tech, creative and freelance entrepreneurs, with the hope that they would some day graduate from our space to one they can call their own, while providing an infusion of quality job opportunities and expendable income that will fuel our local economy in DTLA.

Thanks to Brookfield properties, Indie Desk gets to continue that work from its new location in the towers of Bunker Hill. With millions of available square feet - The financial district in Bunker Hill is poised to become a tech, creative innovative business hub for years to come.