Description
Learn the basics of pruning, beginning with appropriate tool use and care, making the correct cuts, and timing for shrubs and climbers in your garden. This is a talk and demonstration, so make sure that you arrive dressed for some outdoors teaching! The workshop is a combination of theory and demonstration. We begin under cover with the main theory and discuss all aspects of pruning and what tools to use. This is in the form of a Powerpoint presentation with additional plant material. Later in the day we will look at shrubs, trees and perennials in a garden situation and consider how they should be pruned.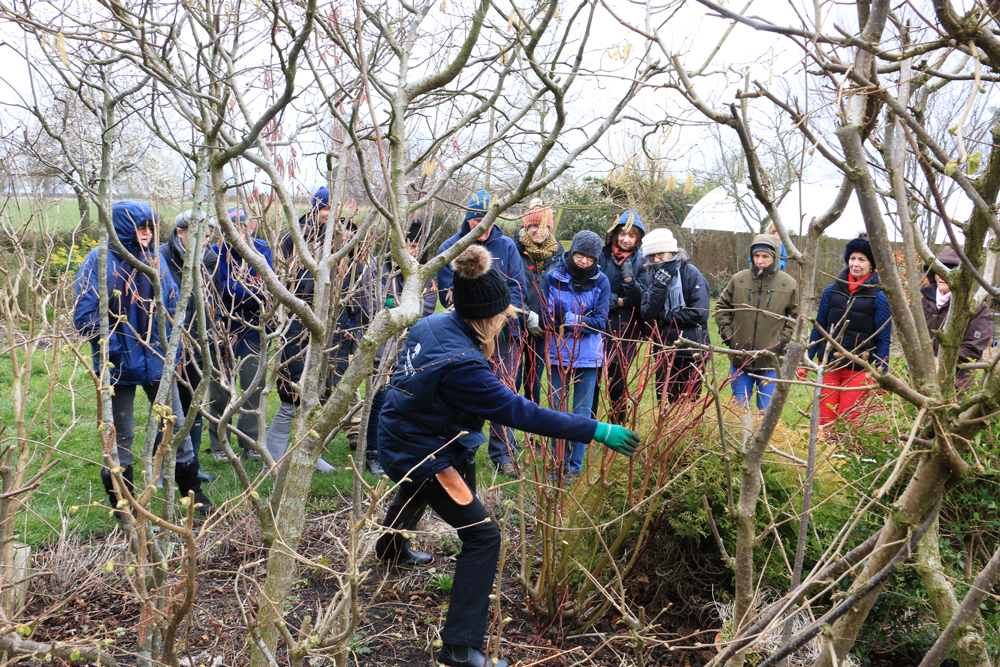 Meet at 10.15am for complimentary coffee and cake. The workshop commences at 10.30am with a lunch break at 1pm, recommence for the final session at 1.45pm to 3.30pm. This workshop will include a packed lunch, please call the shop for further details as we will need your meal choices. Please bring secateurs.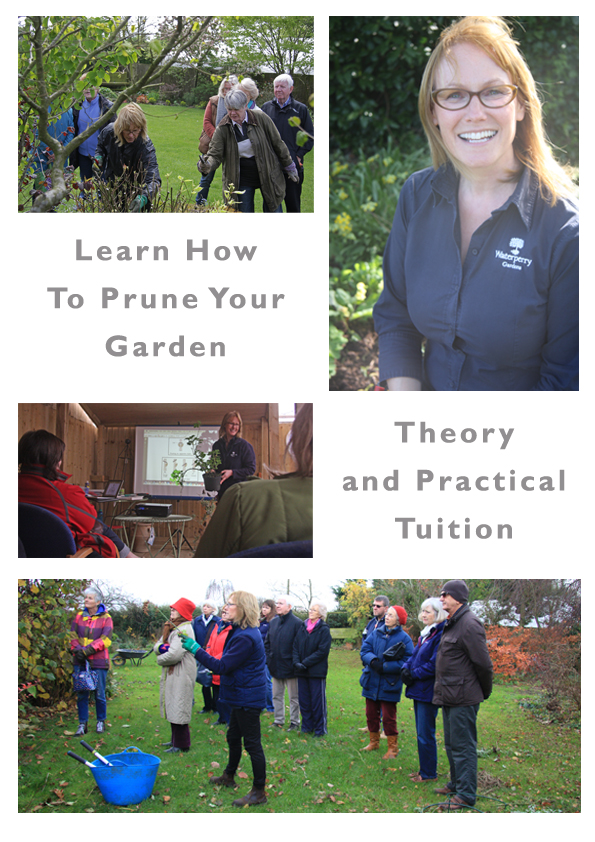 Annette is Horticultural Head Tutor at Waterperry Gardens, Consultant and Professional Gardener.