A day to celebrate, connect and collaborate.
About this Event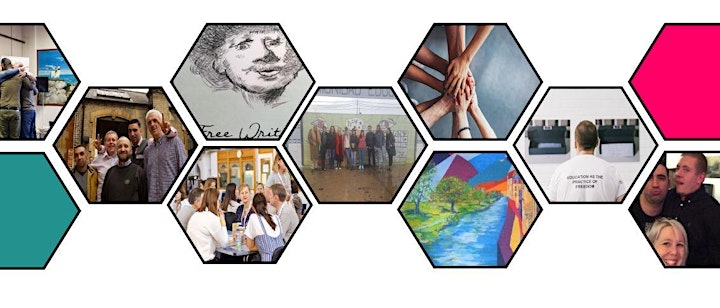 Learning Together Five Year Celebration Alumni Event
A day to celebrate, connect and collaborate.
You are warmly invited to join us for our Learning Together Network Alumni Event on:
Friday 29th November, 11.00 - 16.00 at Fishmongers' Hall, London.
Everyone who has been involved in a Learning Together Partnership across the UK is invited to join us in celebrating 5 years of Learning Together.
Our Programme
Celebrating our Alumni
11.00- 12.00 Brunch and chat
12.00 - 12.15 Welcomes - Learning Together Directors, Amy and Ruth; Prime Warden, Mr David Jones
12.15 - 14.15 Interactive workshops - Story telling and creative writing
14.15 - 14.30 Refreshments
Celebrating 5 Years of Learning Together
14.30 - 14.45 Launch of our five year impact report
14.45 - 15.45 The power of education for social justice – a panel discussion
15.45 - 16.00 What's next?
16.00 Departures