Life Metaphor: Where Am I In My Life - And What Is My Next Step?- Workshop with Dina Glouberman
About this Event
Believe it or not, this question is not so difficult to answer if you are willing to go beneath the surface to find out "what you know but haven't told yourself". The easiest way to do this is by getting an image that is a metaphor for "who you are or what you need to know at this moment in your life", and then exploring it and discovering what your best next step can be. This is what this experiential Imagework training course can help you to do, first for yourself, and then for clients, colleagues or friends.
The image may be astounding, or funny, or indeed, very serious, but it is always enlightening. Often its source is in the past, and needs to be transformed in the light of the present moment. It's an all-purpose Imagework exercise because you can also use it to get a map of a specific problem--at work, at home, or in relationships. You'll find yourself using it, as I do, as a go-to exercise for yourself and for clients whenever you need a bit of help to understand what's happening below the surface, and how one can move beyond it.
Whether or not you've attended the Joy of Burnout session, where I gave a brief demonstration of this exercise, you will find this short training course an invaluable introduction to actually using transformational imagery in your life and in your professional practice.
This workshop will be hosted on the Zoom meeting platform where we will use our camera and microphones to interact with each other as a group.
To support practitioners in this time of extraordinary circumstances we are offering access to this group for a self-select fee.
£20.00 is the average self-select fee for this workshop to be sustainable. Please contribute what you can so that the group is accessible for all colleagues but you can give as little as £1-£5 to enroll, so don't let the fee get in your way.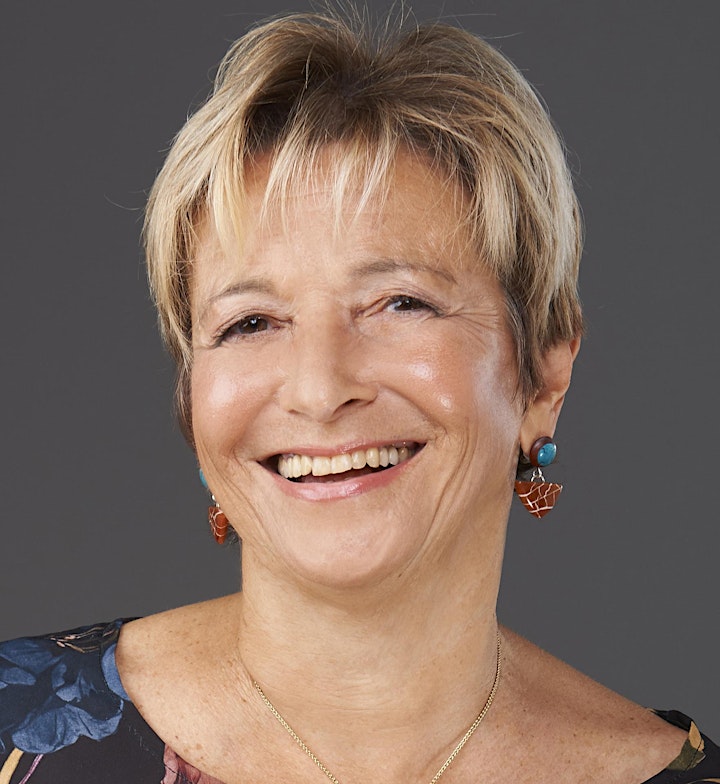 Dina Glouberman, Ph.d, is a psychotherapist, writer, international trainer, and world expert in imagery based therapies. She is Co-founder/Director since 1979 of Skyros Holistic Holidays, which has pioneered community-oriented holistic health holidays worldwide.
More recently, she has founded and directs the Aurora Centre in Southern Italy, to train therapists, counselors, and consultants in her approach. She is a course leader on the Faculty of the MA(Clinical) in Psychotherapy of the Tivoli Institute in Dublin, and a member of the Board of Directors of the Association of Humanistic Psychology (Britain).
Dr Glouberman is the author of the classic and widely translated books Life Choices, Life Changes, The Joy of Burnout, You Are What You Imagine, and Into the Woods and Out Again
Website | www.dinaglouberman.com