Eventinformationen
Veranstaltungsort
TechCode Berlin
Karl-Liebknecht-Straße 5
10178 Berlin
Germany
LinkedIn Growth for B2B, Tech, Sales & Recruiting with Daniel Levelev @TechCode - LinkedIn Ads, Marketing & Automation
Zu diesem Event
This is a workshop on LinkedIn Growth, Automation & Ads . We ran 100s of campaigns to gather this niche knowledge. Now we share it with you:
Profile Optimization
Automation & Growth Hacks
Generate real results with LinkedIn Ads
For first-timers and advanced levels
100% Hands-on
Who should attend
This workshop is for
Marketers
CEOs, Executives & VPs, Managers, Startup Founders
Digital Consultants,
Product Owners
Account Managers and Sales
Consultants, Business Developers.
Anyone interested in growing a product or business.
We start with the basics and accelerate exponentially to advanced topics. No previous experience required.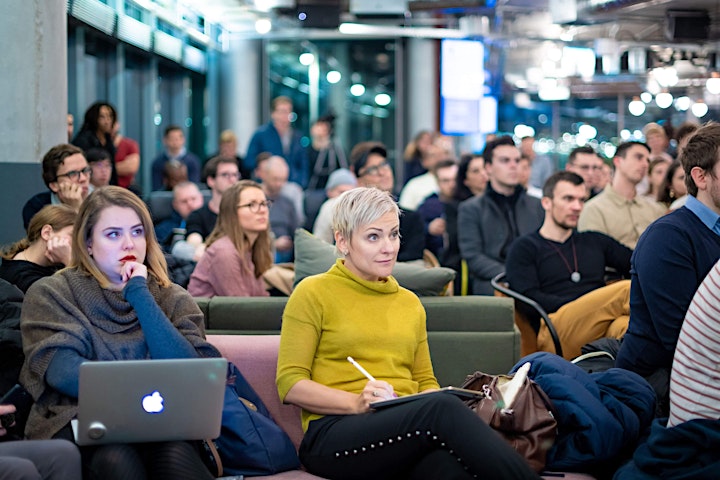 What you will learn
In this Workshop, we will go through the basics and advanced tweaks of LinkedIn Ads and Automation & build campaigns together. No prior knowledge is needed.
Intro to LinkedIn Growth
We walk you through the basics and advanced tweaks of paid linkedin acquisition.
Optimize your Profile
Become a LinkedIn rockstar. Step-by-step. Social Selling Index demystified.
Identify your target group on LinkedIn
Use Sales Navigator to define our ideal target customer and start selling social.
LinkedIn Ads
We walk you through the basics and advanced tweaks of paid linkedin acquisition.
LinkedIn Automation
We send 100s of LinkedIn invitations and messages per day. And now you can too.
LinkedIn Ads Growth Hacks
See how to use LinkedIn for job hunting, sales, hiring and how to digitally, remote party crash any event.
Getting Results with LinkedIn
Our speakers will inspire you with mind-blowing ideas supported by real-world examples and their success stories.
Hiring LinkedIn Marketers & Getting LinkedIn Clients
As a bonus, we show you what to consider when hiring LinkedIn marketers and how to choose the right agency for you. And if you are a freelancer, we share the ins and out of pitching your services to prospective clients.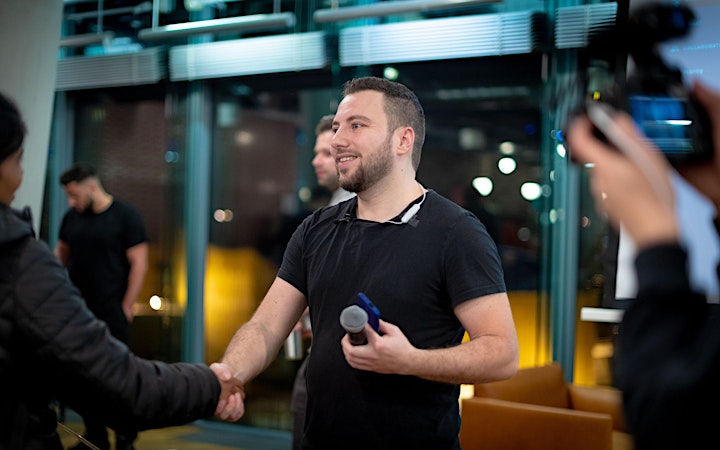 About the Speaker
Daniel Levelev is teaching growth to entrepreneurs and consulting Startups, Mittelstand & Corporates in Growth marketing and sales. He is always happy to share the newest growth hack & automation - some of which might surprise you!
Recent event Video: 100 Customers in 90 days at WeWork Berlin
Datum und Uhrzeit
Veranstaltungsort
TechCode Berlin
Karl-Liebknecht-Straße 5
10178 Berlin
Germany