My Beautiful Black people of the diaspora, join our UNAPOLOGETICALLY BLACK yoga for health & vitality - LIVE OUTDOORS in the Park
About this event
Come join us in the park for our therapeutic yoga, created for Black people from the diaspora, to move and breathe freely together. This unique practice of kind, therapeutic movement, offers restorative energy and relaxing meditation. We honour ourselves & each other in a positively, loving Black space. This is a small gathering for us to meet together safely outdoors.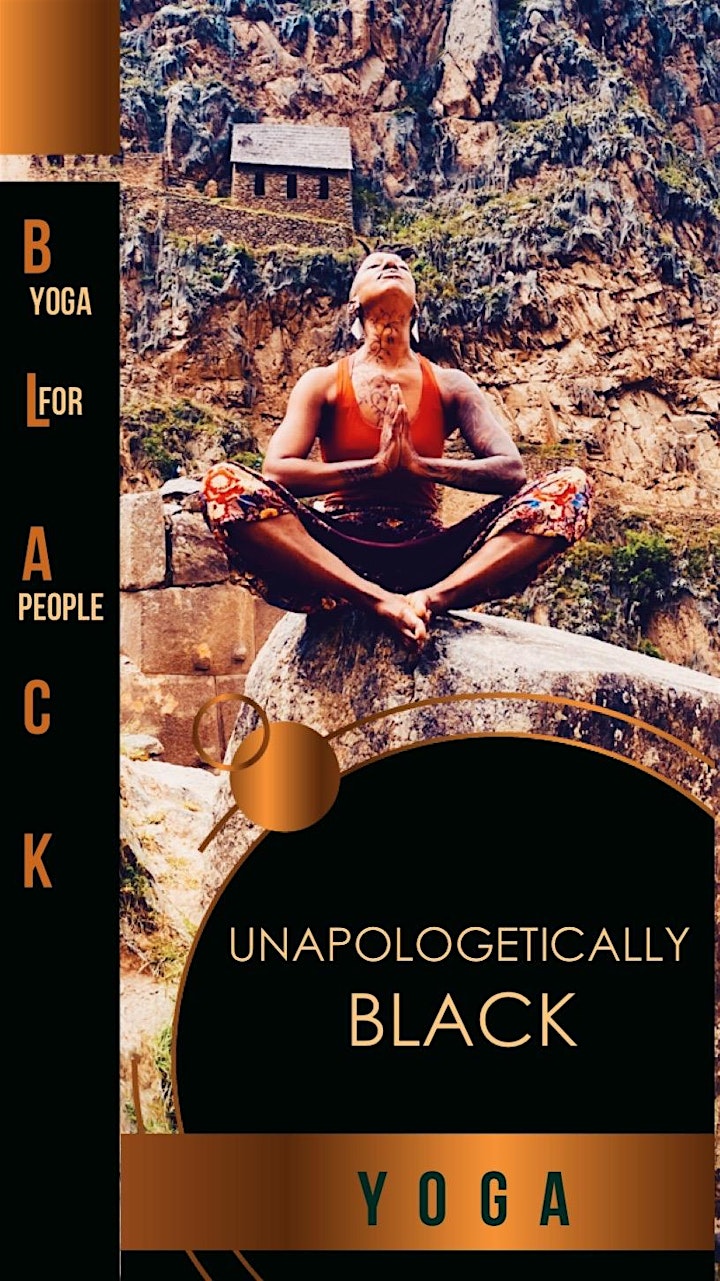 There will be comprehensive, accessible exercises for joint mobility, muscle flexibility, physical fitness, organ nutrition, pain relief, heart health, mental soothing, and self love for our Black body/mind.
I encourage you to take up space unapologetically, unlocking breathing patterns and ways of moving to release stress. We connect to our resources in a collective space that reflects our light and vibration.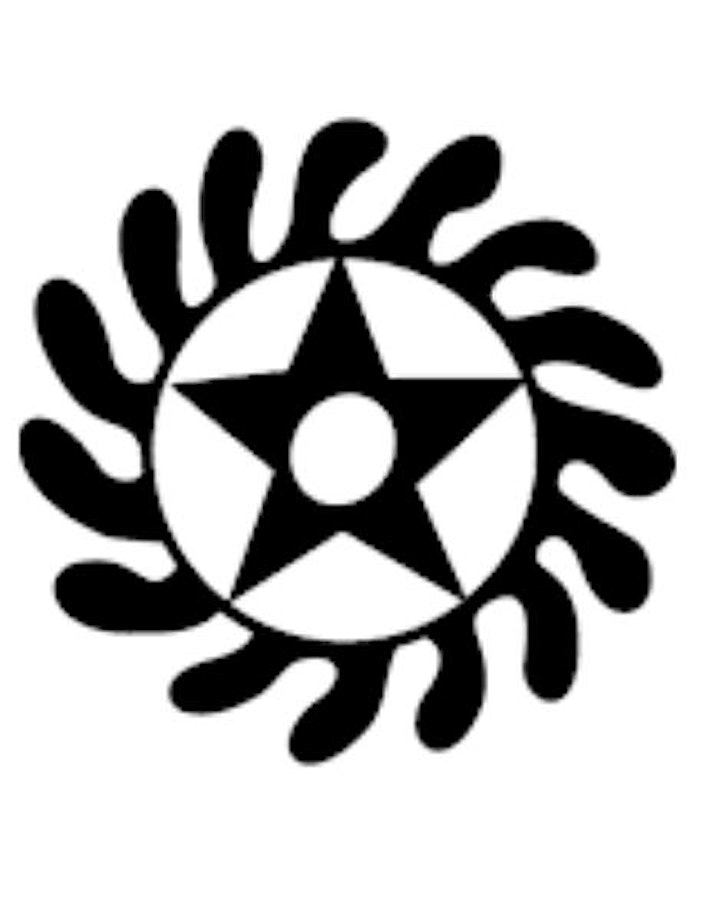 Black people from the diaspora, in all of our diverse complexity are warmly welcomed, valued and respected here.
* Picture below By Waye Campbell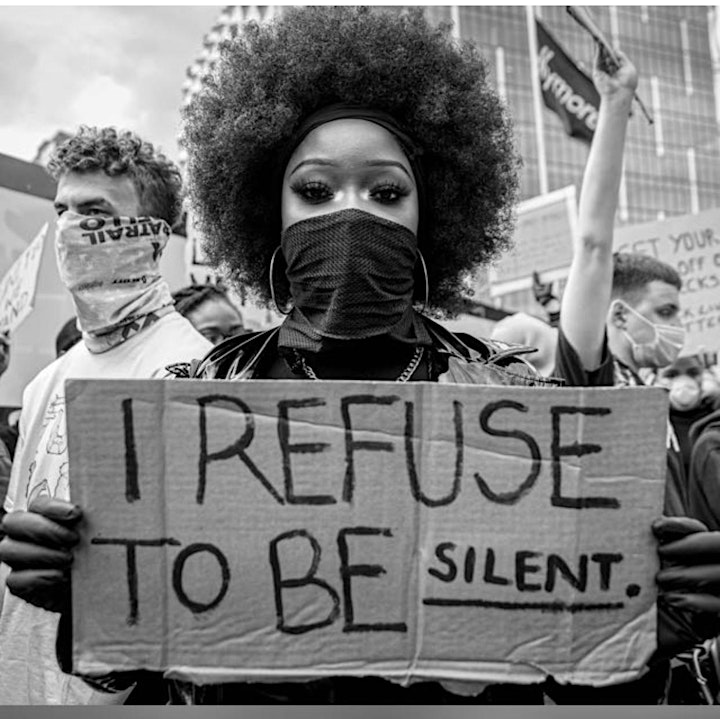 You don't have to be flexible, look, or be a certain 'Black way', feel political, spiritual, or have done yoga before. All Black body identities and abilities are welcome here.
This yoga is accesible by being non standard. It's designed to bring the taste of joy and pride to being in our Black skin, whilst not being contained by it. You are always invited to do what feels good for you and to take away or add what feels right. Your wisdom and choice is priority here.
This is a unique expression of Yoga that I don't think you will find anywhere else.
Organiser of Live UNAPOLOGETICALLY BLACK YOGA for Black People in the park
I am an experienced, racial trauma informed, yoga teacher, a student of advanced yoga therapy and a somatic dancer. I have worked as a therapist in mental health for many years, specialising in VAWG. I proudly integrate my African, Caribbean & Black British ancestry into my free movement and yoga philosophy. I am life long student of meditation and sacred dance. I believe in the powerful wisdom of our heart and the truth in our body, to guide us to our highest state of balance and wellbeing.
Sometimes I wobble a lot in tree pose
Sometimes I sing when nobody is listening