Description
We're kicking off the London HR and People Analytics meetup with an exciting line-up of HR and non-HR data speakers featuring:
Kevin Metherell (People Innovation Lab Lead @ Experian), giving a practical talk on network analyses.
Andrea Schirru (Organisation and People Data Analyst @ GSK), giving a talk on survivor analyses.
Dr. Stylianos Kampakis (Data Scientist @ Brandtix amongst many other data roles) inspiring us with a story about the sports/branding data science industry.
Are you an HR data enthusiast and want to meet other people with real stories? Are you interested in chatting about the future of analytics about the workforce, and hearing about what non-HR data scientists are doing? Are you a non-HR data scientist who is curious about HR data and practices? Please come along.
Not been to an HR and People Analytics meetup before?
As always our aim to bring together a community of HR and non-HR data enthusiasts in order to share stories and experiences from the HR and People Analytics industry. We have four guide lines for the sessions:
If you're in the room, you are agreeing to be treated as an HR data enthusiast. If you aren't sure, maybe visit www.forum.hranalyticsthinktank.com.

This is NOT a conference, so don't treat it like one! It won't replace the need to do formal networking, and you shouldn't expect it to.

There is no wrong question OR answer – today is not about shiny presentations and success stories. Ask any question you want (about analytics).

Innovation comes from people talking – Please talk to as many people as you can. Whoever you are, the more people who speak to each other, the more likely we will find ways to drive innovation in the HR/people analytics space.

Please click the video below to see previous sessions: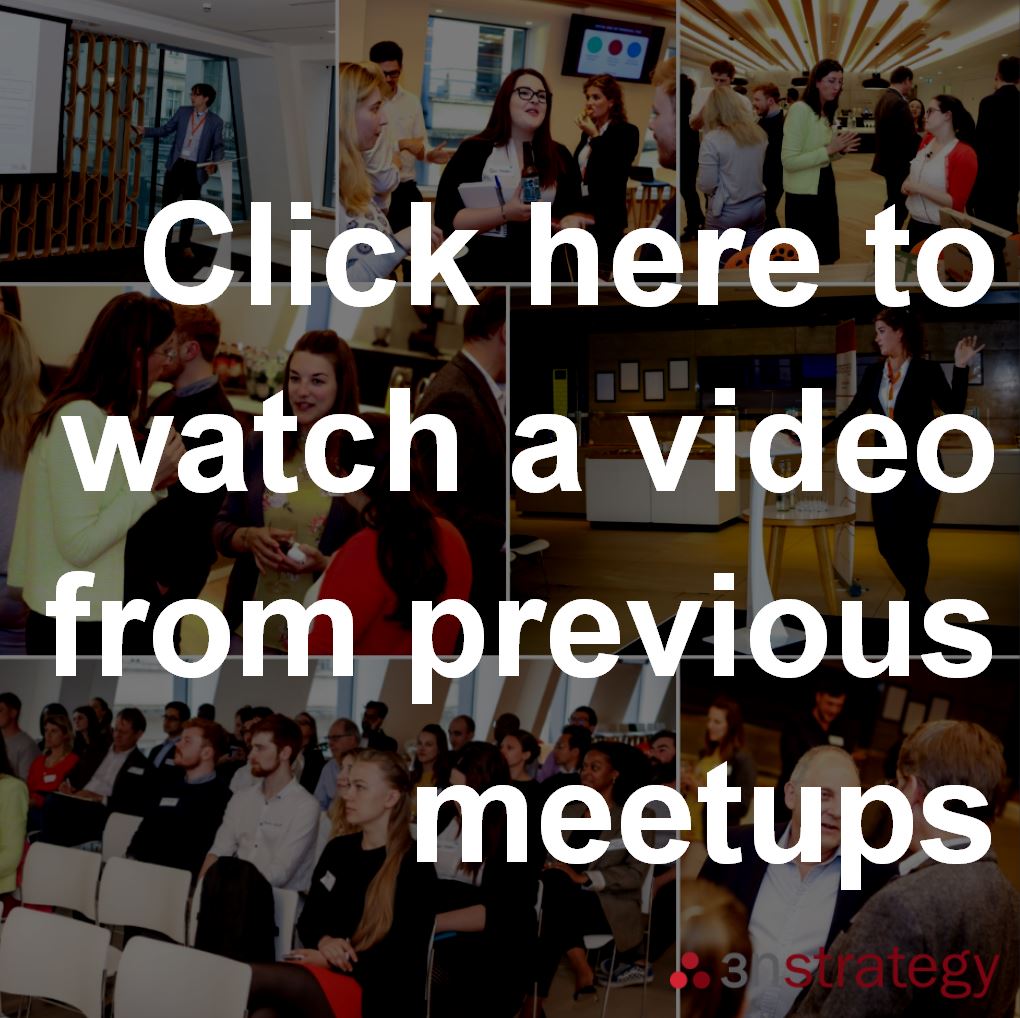 Or visit https://www.forum.hranalyticsthinktank.com/discussion/24/check-out-this-video-from-the-london-hr-and-people-analytics-meetup-in-may/p1
About our lineup:
Kevin Metherell (People Innovation Lead @ Experian)

Kevin is part of Experian's Global Workforce Analytics team, with responsibility for leading their People Analytics Innovation Lab, as well as taking the lead on other project-based work within the team. The Innovation Lab has the stated mission to "Push the boundaries of analytics on people data to develop new insights / products / solutions". Key focus areas include Organisational Network Analysis, Natural Language Processing and machine learning amongst many others.
Andrea Schirru (Organisation and People Data Analyst at GSK)
With an academic background in Economics (BSc & MSc) and Managing Human Resources (MA at Warwick Business School), Andrea has been involved in Organization & People Analytics for about 5 years, through a Centre of Research – in partnership with Harvard Business School & London School of Economics – and IBM before joining GSK. His specialties / areas of interest are: sales effectiveness, talent measurement, strategic workforce planning, performance measurement, predictive attrition modelling, employee surveys, culture measurement and organisational network analysis.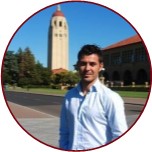 Dr. Stylianos Kampakis (Data scientist, AI and ML expert, Royal Statistical Society, UCL Blockchain Centre, British Blockchain Association)
Dr. Stylianos (Stelios) Kampakis is an expert data scientist, with a mission to educate the public about the power of data science and AI. He is a member of the Royal Statistical Society, honorary research fellow at the UCL Centre for Blockchain Technologies and CEO of The Tesseract Academy. A natural polymath, with a PhD in Machine Learning and degrees in Artificial Intelligence, Statistics, Psychology, and Economics he loves using his broad skillset to solve difficult problems and help companies improve their efficiency.