Description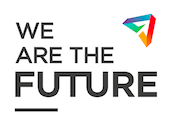 What if we could bring together the world's most impactful entrepreneurs and innovators into one room?
The London Impact Summit has been created to inspire, connect and celebrate disruptive entrepreneurs and organisations. We're bringing together some of the UK's leading entrepreneurs and organisatons to share how they have started and grown global businesses and how we can use business as a force for good!
Join the conversation.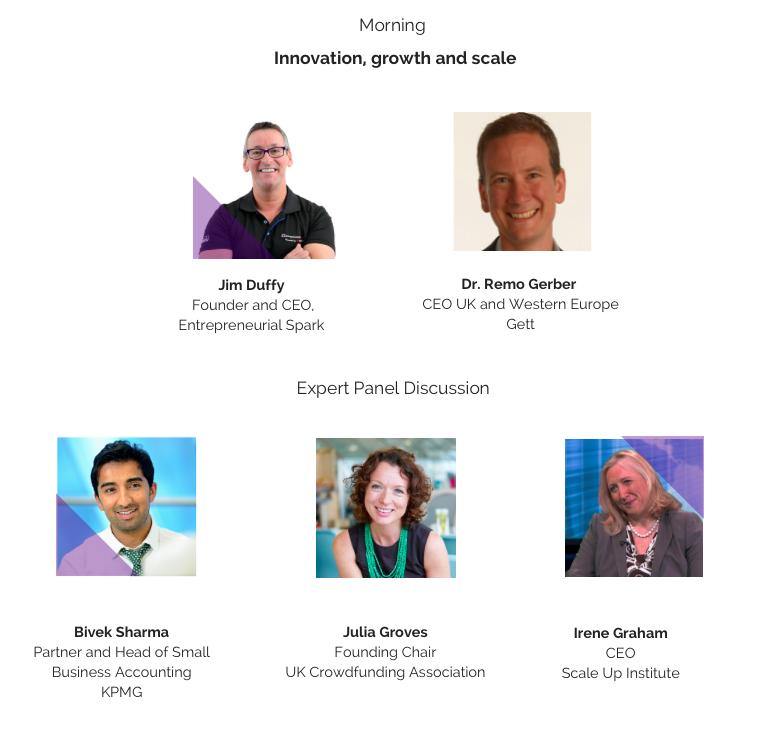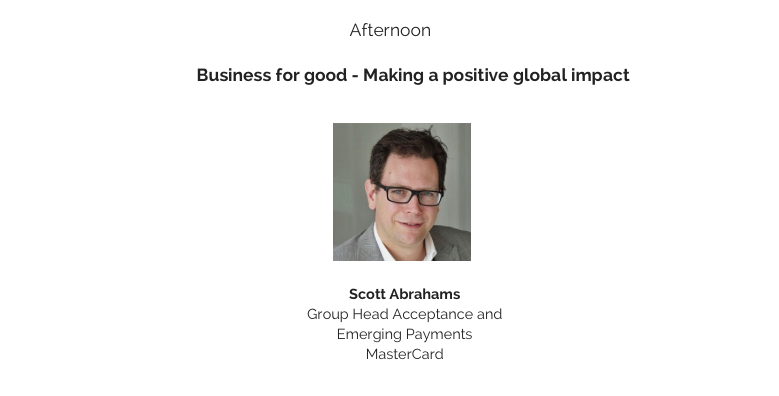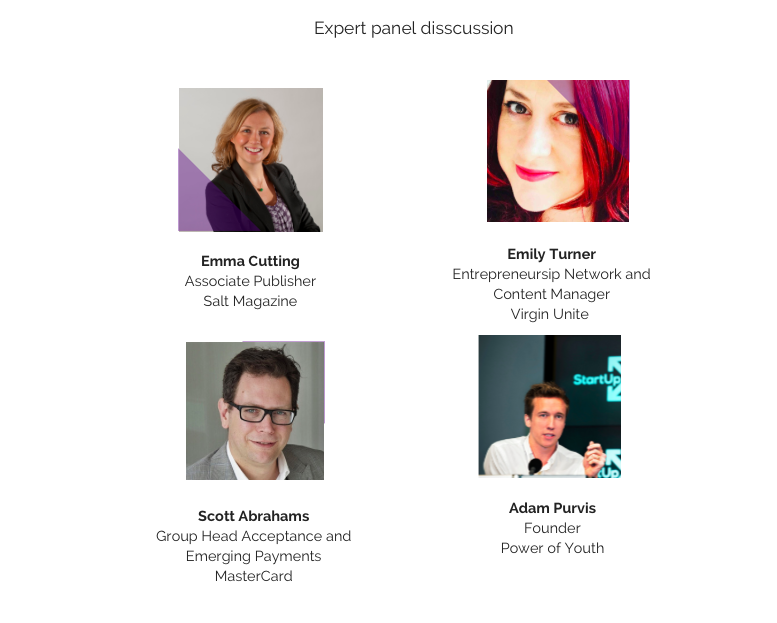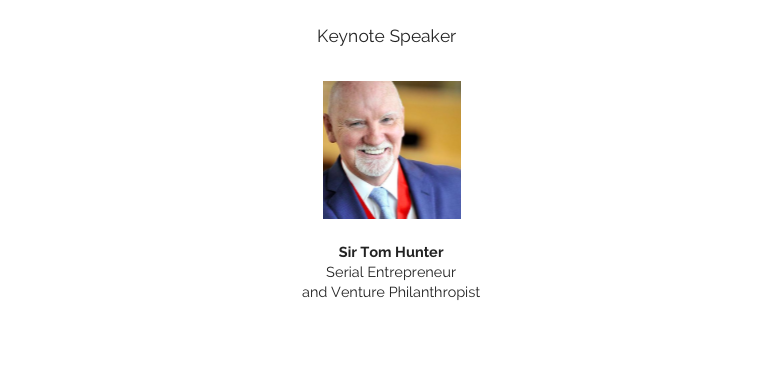 London Impact Summit Sponsors

Speakers and Enterprise Partners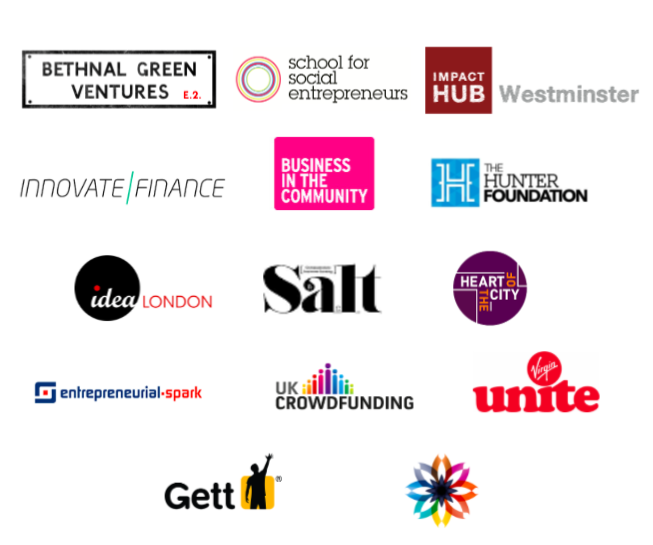 Impact Summit Agenda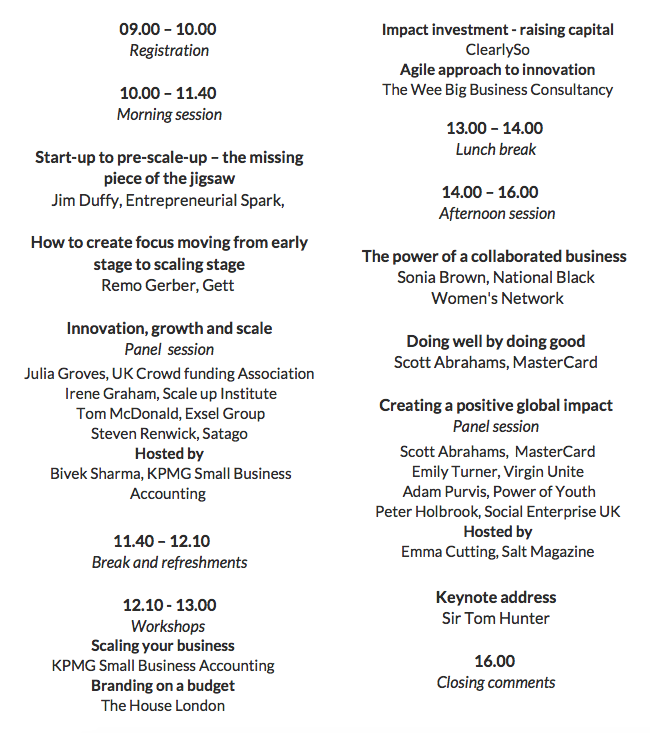 For any questions regarding the London Impact Summit please contact
joanna@wearethefuture.org.uk
For student ticket types please contact the above email