Description
Attended by: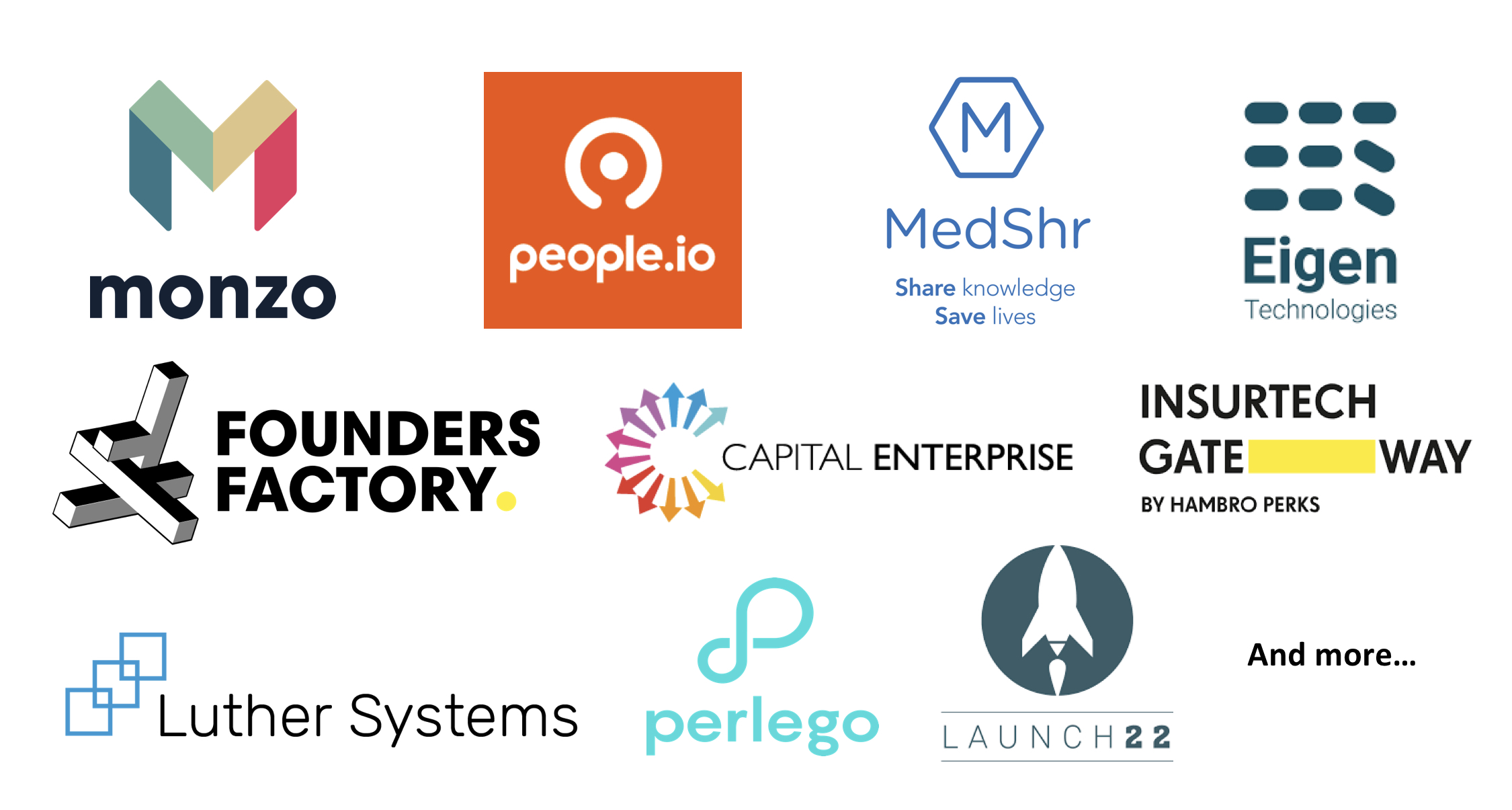 The Graduate Management Society at the London School of Economics is hosting a networking event for startups and students, covering verticals such as Education, Technology, Finance, Healthcare and more.
FOR STUDENTS
This is an opportunity to explore different verticles in the modernising world. Startups will discuss their stories, development and future trajectories. This is also an opportunity to expand students' network in London's innovation ecosystem.
Please ensure you are an LSE GMS member and/or are an LSE Master's student at the Department of Management. Please only sign up with your LSE email.