Get ready for the Lunar New Year with a festive and colorful Dumpling Workshop, hosted by NYC-based cook & influencer Christine Wong
About this Event
Traditionally, families get together on New Year's Eve to make them. One of the most important foods enjoyed during the new year, dumplings symbolise wealth because of their ancient gold ingot shape.
In this class you'll learn:
- How to make colourful dumpling wrappers from scratch
- The flexibility of preparing fillings based on what you have on hand (including leftovers!),a variety of traditional and fun pleats
- The different ways of cooking them up!
Each participant will prepare 12+ dumplings that can be enjoyed at the end of class or to take home to enjoy, or to freeze and savor later!
This class is vegan-friendly and plastic-free. The wrappers will contain gluten.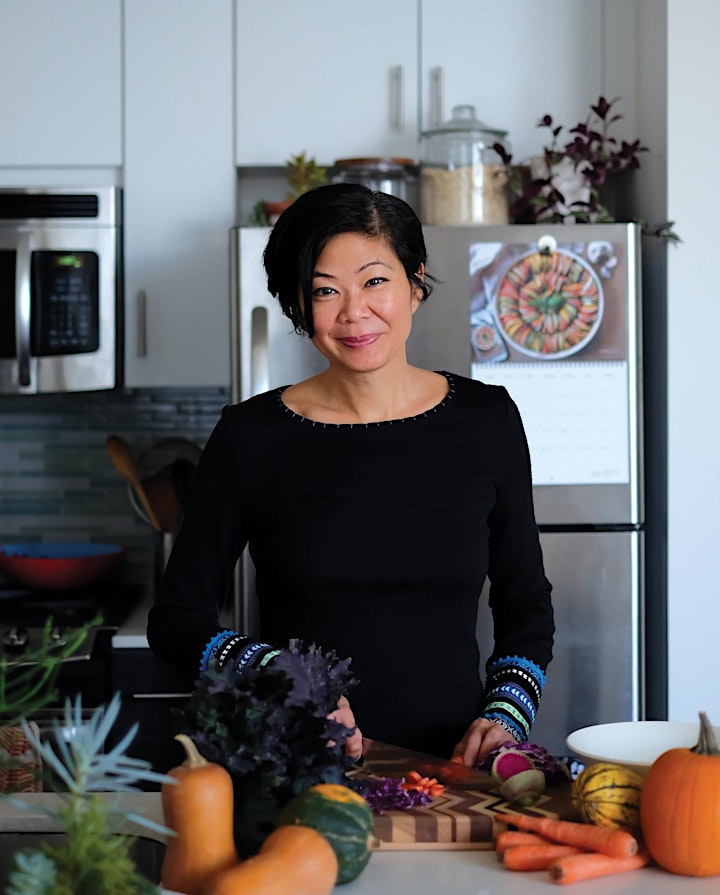 ABOUT CHRISTINE
Christine Wong is a NYC-based plant-strong, eco-conscious cook and social media influencer @conscious_cooking, with a community of 96K followers. A graphic designer by trade, she celebrates food through photography, styling, and tasting.
Her brand, yommme, focuses on plant-strong recipe development and sustainability and hosts workshops and pop-up dinners. Christine's cookbook "The Plantiful Plate" (Countryman Press, Feb 2019) is a collection of flexible vegan recipes made from ingredients that are free from plastic packaging. Wong is currently co-authoring a second book with Plastic Oceans International, the not-for-profit organization who produced the award-winning documentary "A Plastic Ocean".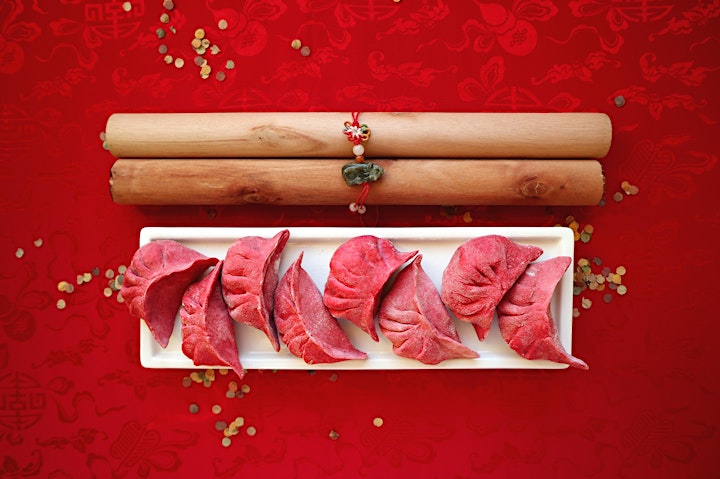 ABOUT RE:STORE
Re:Store is a refill shop with no single-use packaging, where customers can bring their own containers to fill with store cupboard and household essentials, as well as a few treats and gifts!