Multiple Dates
Lydia Halcrow| Life in a Square:Befriending Bugs Workshop |Beckford's Tower
Join Lydia Halcrow is exploring biodiversity in the city of Bath!
About this event
Working together we want to explore the biodiversity (insect, flora, fauna) through the lens of one place in Bath, that will gradually form part of a map of biodiversity across and around the city that we can revisit to see how insect and wild flower species are doing each year to encourage and support species growth.
The aim is to work with ideas around citizen science and slow, close observation. We will make squares from sticks and twine to throw across the meadow to create a mini field for each of us to explore. Getting really close to the grasses, flowers and bug life, we will use magnifying glasses and identification sheets to make a record of every species found within the square and make drawings of these finds. There will be a bug and wildflower count of the day on a large blackboard to bring together all of our discoveries.
The factsheets will be designed to spark conversations and understanding about how biodiversity is closely linked to the climate emergency. They will include practical actions around 'how to make your local spaces more insect friendly', with simple steps like creating your own bug house, and some wild flower seeds to take away to plant to encourage pollinators. We will be bringing together drawings of bugs and flowers and ideas about how to encourage biodiversity from the workshops to share online and in print after the event.
With home-made quadrants made from bamboo, twine and sticks children will get a 'biodiversity kit' with a quadrant, a looking glass and a spotting sheet.
They fling the quadrant on the grass, where it lands, they get up close to the grass and spot through the magnifying glass all bugs / wildflowers they can see within the quadrant and identify them on their spotting sheet. They can make their own drawings of each thing spotted. Those running the group will have a large blackboard and keep a daily tally of all of the things spotted and peg up on a line any sheets and drawings children are willing to leave behind (they can take them if they choose).
Together this becomes an extension of a 'citizen science' project, charting the biodiversity in one place in Bath with the aim that FACE will hold other sessions in different parts of the city and gradually build up a 'map of biodiversity' explored through children's eyes.
About Lydia and FACE
FACE - Families Acting on Climate Emergency is an action group working with all ages across BaNES to raise awareness of the climate emergency and to find ways to come together to make small everyday steps to encourage biodiversity and environmentally aware decision making across the city. The sessions will be run by co-founders Lydia Halcrow, Pauline Harris and Sarah Skeels. Lydia is an artist working with re-mapping places through close observation, Sarah works with clay and the natural environment, Pauline is a researcher and facilitator specialising in climate change communication.
Instagram:
https://www.instagram.com/faceclimateemergency/?hl=en
https://www.instagram.com/lydiahalcrow/?hl=en-gb
Websites:
https://www.facebook.com/FamiliesActingonClimateEmergency/
www.lydiahalcrow.com
Twitter:
@faceclimate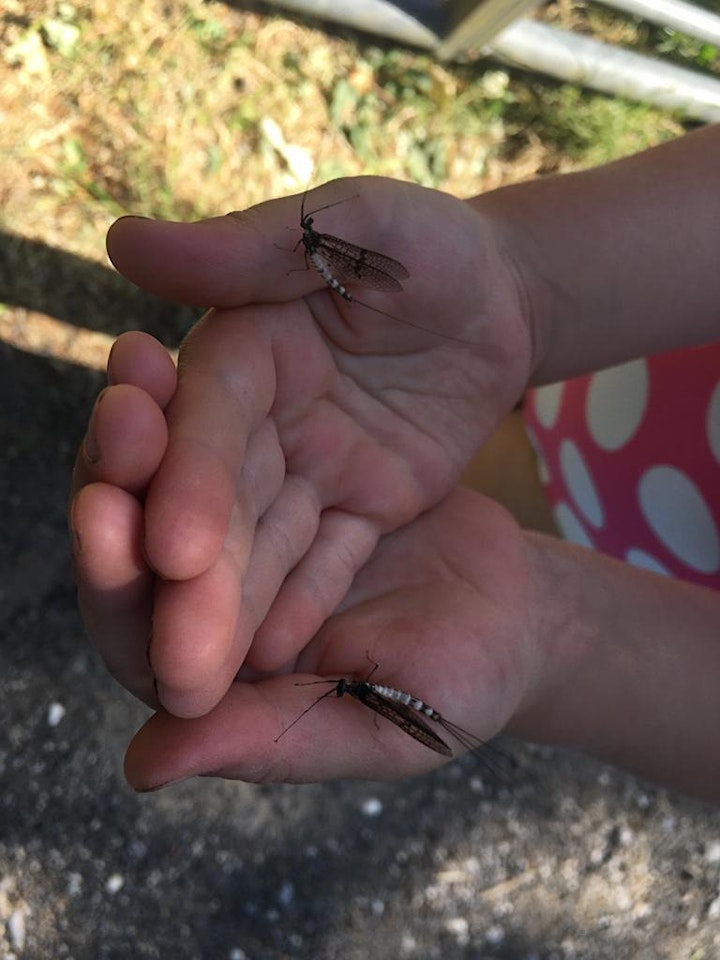 Organiser of Lydia Halcrow| Life in a Square:Befriending Bugs Workshop |Beckford's Tower