We would like to invite the local businesses who are listed on the app. If you have downloaded the app it is FREE entry!
About this event
We would like to give a big Christmas welcome to the businesses listed on the Macclesfield Town App. The Tytherington Club will be supplying Hot Chocolate, Mulled wine and Mince Pies. The event starts at 17:30 and will wrap up at 19:30. The bar will be open afterwards for people to have a drink if afterwards.
It will be fantastic to have the local businesses in a room together and a great opportunity to network with other local business owners.
Ensure you have the app downloaded to ensure your FREE entry to the event.
For any details about The Tytherington Club, please Telephone 01625 506 000 and ask for Liz or email l.turner@theclubcompany.com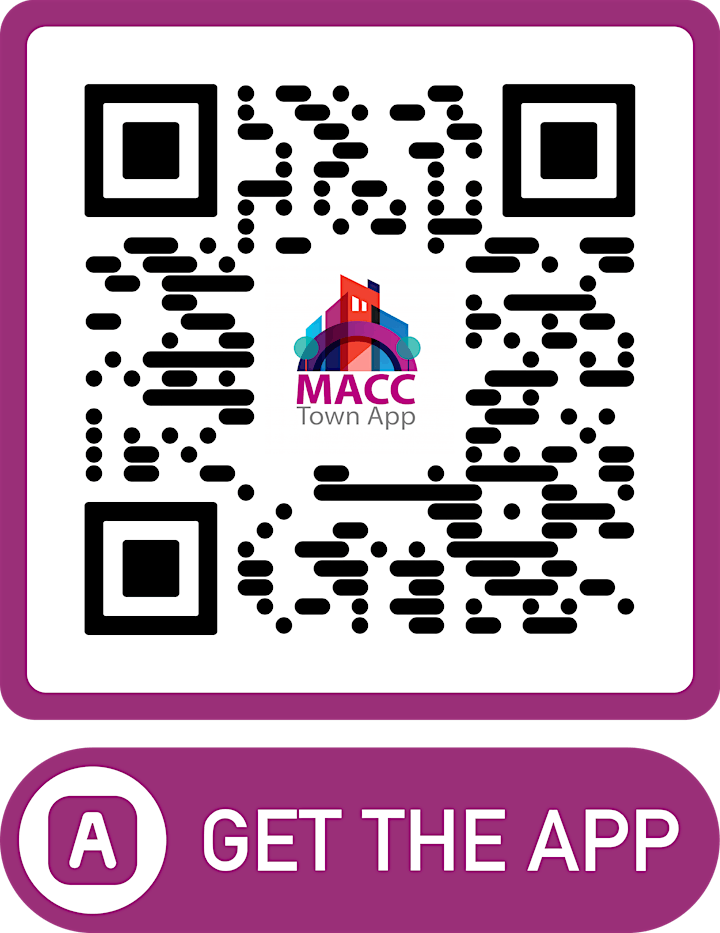 Organiser of Macclesfield Town App Event
We are proud to announce the launch of the North Cheshire Business Mastermind in conjunction with the North Cheshire Chamber of Commerce. This initiative is aimed at helping SME's across the North Cheshire region to access support on business issues they may be encountering.
This is a free event run via Zoom video conferencing and provides attendees access to a specially selected panel of 9 local business 'Masterminds'. Our panellists have expertise in Accounting, HR, Recruitment, IT, Mindset & Wellbeing, Business Coaching, Marketing, Websites and SEO as well as the North Cheshire Chamber. If you don't have a particular issue at the moment, please come along and select 2 areas you have an interest in. You may actually learn something new, but more importantly you may actually be able to help another local business in your group.
The panellists consist of the following businesses:
Contrast Recruitment - Kate Pexton
Embrace - Becky Reardon
Fabric IT - Carl Enser
Fiona Drake Coaching - Fiona Drake
Harts - Steven Glitcher
Inspiire Coaching - Fabio Mazzieri
Nettl of Macclesfield - Steve Morton
North Cheshire Chamber of Commerce - Sue Bowden
Thorneycroft Solicitors - Natasha Lomas 
The first event is on Tuesday 19th May 2020 at 2pm
1.0.0.20
1.0.0.20
1.0.0.20