Description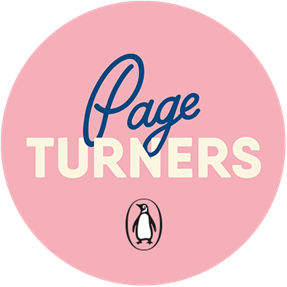 This summer, Magnum has partnered with Page Turners, a community of book-lovers filling their me-time with brilliant stories, to create a week of events to inspire you take pleasure seriously, in the iconic Magnum Pleasure Store, London. Book your tickets and learn how to make indulgent treats, discover foolproof self-care secrets to help you relieve stress, or create inspiring daily routines to help you find the pleasure in every day.

Tickets are £20 and include your own iconic Make My Magnum experience.
Monday 30th July
Love yourself: self care in a world of stress
(Authors: Nadia Narain, Katia Narain Phillips and Chloe Brotheridge)
Hosted by Jonathan Phillips, Head of Penguin Living.
In a world of stress, screen-time and social media, authors of Self-care for the Real World Nadia Narain and Katia Narain Phillips join forces with Chloe Brotheridge, author of The Anxiety Solution, to share their practical tips for self-love, explore how to cope with the difficulties of the modern world, and tell us how you can prioritise taking more time for yourself.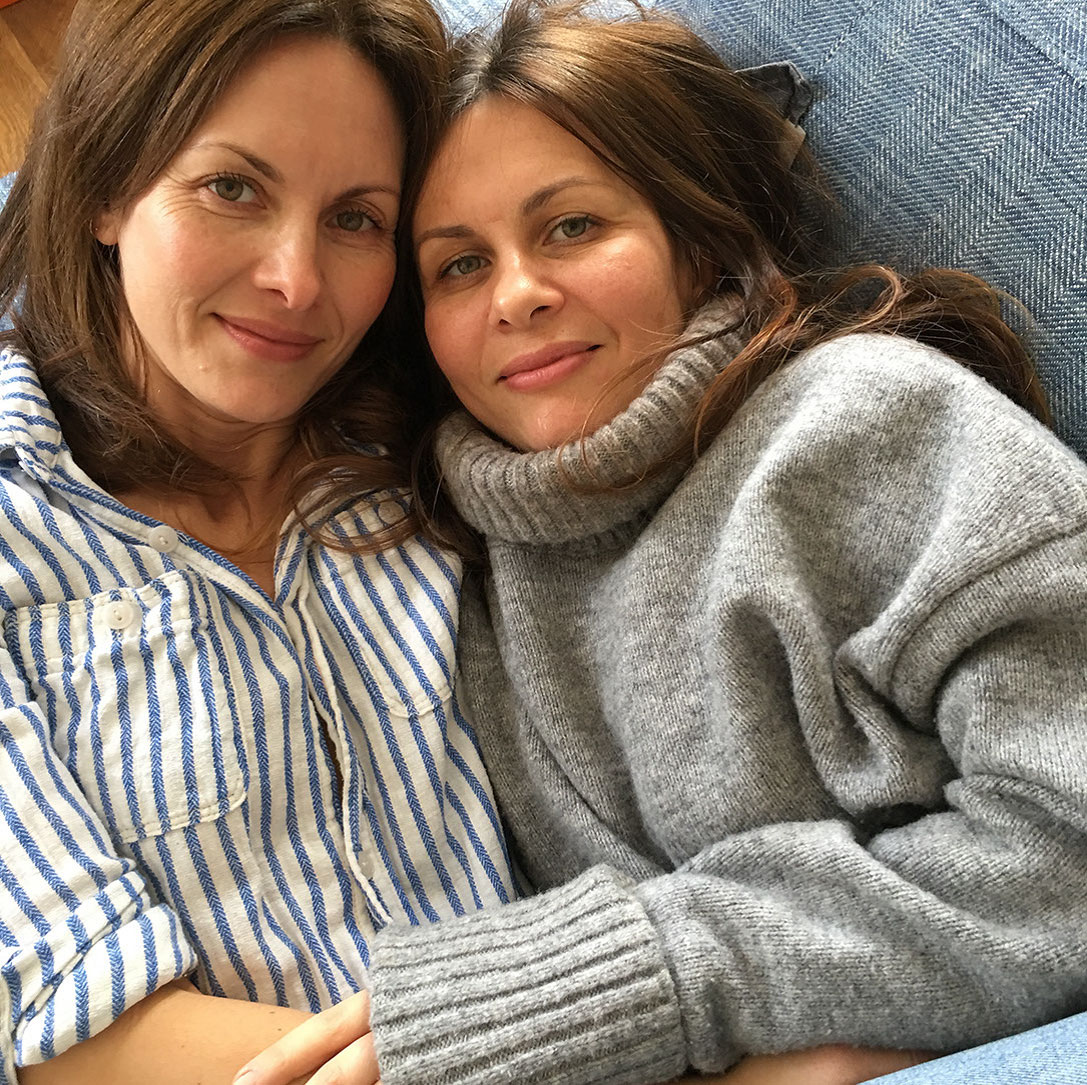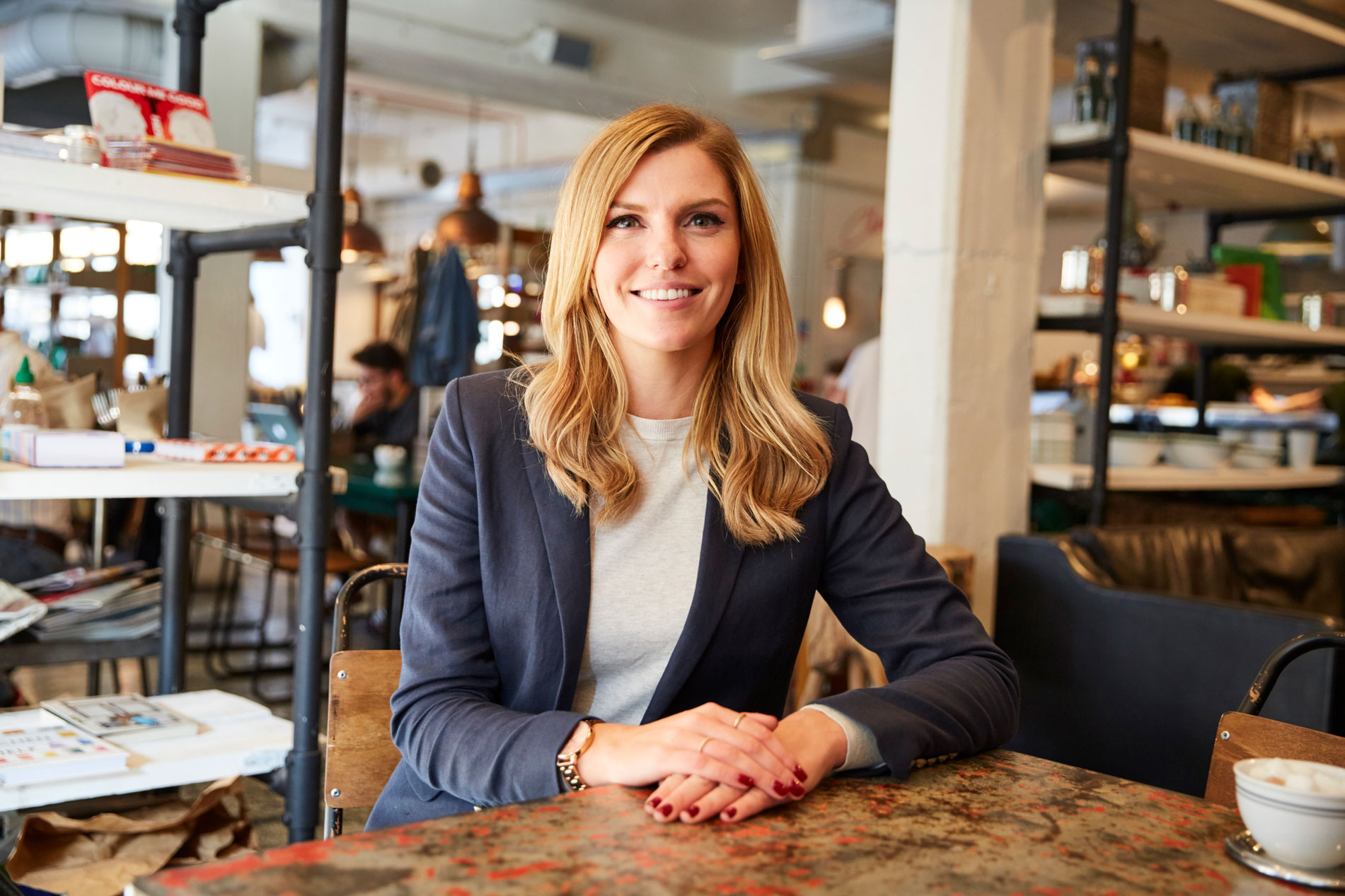 Wednesday 1st August

Florentine making with Candice Brown
Join Great British Bake Off Winner Candice Brown and watch her make her easy but delicious recipe for Florentines, using her beloved Nan's suggested combination of fruits that pair perfectly with a dark chocolate base. Candice will chat about her favourite sweet treats and give you the opportunity to ask your own questions throughout the demo. Please note if you have allergies, there will be almonds and pecans at this event.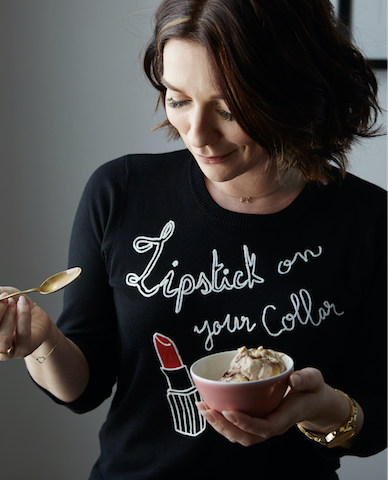 Thursday 2nd August
Finding pleasure in every day life
(Authors: Emily Coxhead, Alexandra Heminsley)
Hosted by Rachel Arkle, Wellbeing chief and founder of Yoke, a company that empowers people and businesses with Wellbeing.
We all live busy, frantic lives with days spent ticking off our To Do lists, racing against the clock at work, cramming in a social life and perhaps partying hard to make up for the long working days. Emily Coxhead, author of Make Someone Happy and Alexandra Heminsley, author of Leap In and Running Like A Girl, talk about the ways they make pleasure a part of their everyday life, and hope to inspire you to make it a part of your own routine, whether that's through exercise, eating well (with the occasional treat) or taking the time to appreciate someone.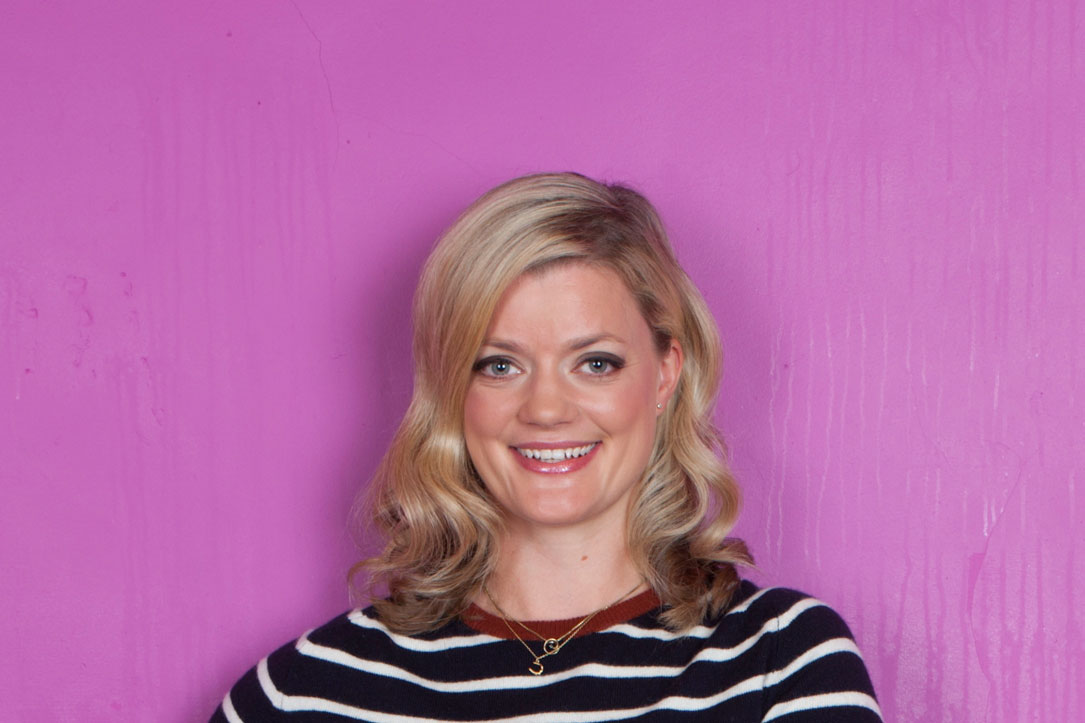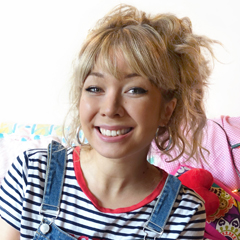 Visit the Magnum Pleasure Store (11-13 Duke of York Square, SW3 4LY) and and craft your own personalised Magnum until 16th September.
Sign up to Page Turners for brilliant stories, amazing ebook deals and behind the scenes book news.