Mainstreaming Nature in the Planning System Using Green Infrastructure
This 1 day conference brings together research & practice professionals to improve the mainstreaming of nature using green infrastructure
About this Event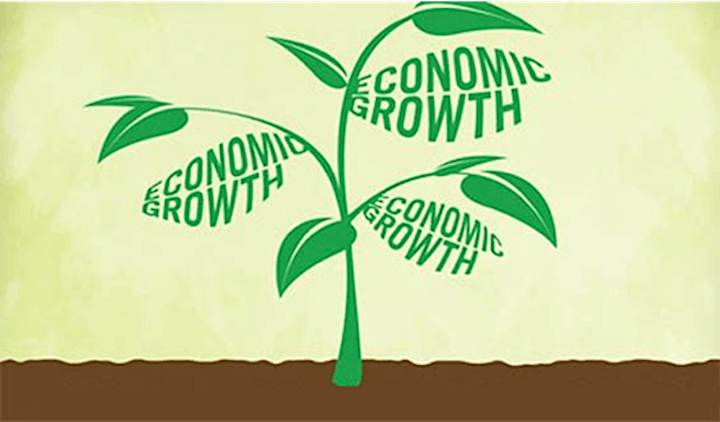 This FREE conference celebrates the completion of a 3 year Natural Environment Research Council fellowship on the improved mainstreaming of nature in the planning system using green and blue infrastructure as the key delivery vehicle.
WHAT IS THE PURPOSE OF THIS EVENT?
To share good practice and lessons learnt across research and practice in using green infrastructure to deliver better outcomes for nature;
To identify the opportunities and barriers for green infrastructure delivery in the planning system
To reflect critically on the contribution of a NERC knowledge exchange fellow
WHY SHOULD YOU COME?
To learn more about existing research and practice on green infrastructure
To actively engage in critical discussion groups to better translate research into practice.
To share your own experiences in mainstreaming nature in policy and decision making
To help shape future research agendas on mainstreaming
WHO SHOULD COME?
This event is targeted at all those with an interest in the built and natural environment. It is aimed at both research and practice communities.
I HOPE THE EVENT IS NOT DEATH BY POWERPOINT!
No; not at all. Indeed the structure of the day will evolve in response to participant priorities.
All day virtual conferences are very demanding. This event includes a variety of activities including short 15 minute lecturettes on specific issues with follow up panel discussion shaped by the audience.
The event is highly structured in the morning but the afternoon workshops are designed shaped by the participants themselves from the morning activities and outcomes. You actively can help shape the focus of these sessions using the conference white board MURAL.
WHO IS SPEAKING
I am pleased to confirm the following speakers
Prof Alister Scott University of Northumbria https://mainstreaminggreeninfrastructure.com/
Prof Ian Bateman University of Exeter NERC SWEEP project https://sweep.ac.uk/
Prof Andy Brown University of Leeds NERC ICASP project https://icasp.org.uk/
Marijke Ransom Tasman District Council New Zealand https://www.dropbox.com/s/uvyneb1437rnbcb/PQ-219-2020-Dec.pdf?dl=0
Gemma Jerome Building with Nature https://www.buildingwithnature.org.uk/about
Max Hislop Glasgow and Clyde Valley Green Network https://www.gcvgreennetwork.gov.uk/
Rob Lacey EU PERFECT project speaker https://www.interregeurope.eu/perfect/
Dr Nicola Dempsey NERC IWUN project . http://iwun.uk/
Claire Walsh University of Newcastle: National Green Infrstructure Facility https://www.ukcric.com/facilities/national-green-infrastructure-facility/
Fran Rolfe (NRW) and Penny Gruffydd (Swansea City Council ) The power is the process. Developing the GI strategy for Swansea https://www.swansea.gov.uk/greeninfrastructurestrategy
Richard Blyth Royal Town Planning Institute https://www.rtpi.org.uk/integratedinfrastructure
Sarah Jackson West of England Combined Authority https://www.westofengland-ca.gov.uk/west-of-england-joint-green-infrastructure-strategy/
Jayne Rogers Essex County Council https://www.essex.gov.uk/protecting-environment
DRAFT AGENDA MARCH 31ST VIA TEAMS LINK OR WEB EX
9.30 Welcome and aims for session including operation of Mural white board
9.40 Confessions of Knowledge Exchange Fellow (18)
10.00 Session 1 : Exploring impacts on the planning system using GI in selected research projects 4x 15 minute talks followed by 30 mins questions
11.30-11.45 Coffee or Tea or whatever is in your kitchen
11.45 Session 2 : Exploring practice led responses using NERC-led research 6x 10 minute talks followed by 30 mins questions
13.15-2pm LUNCH and on line voting for afternoon workshops.
2.00 workshop briefing (choose 2 workshops from the 5 listed options).
2.10-3.00 workshop 1
3.10-4.00 workshop 2
4-00 workshop summary sheets exhibition
4.10 Plenary session to panel of facilitators.
4.30 Next steps
4.40 FINISH