Description
Marathon Preparation Evening
Speaker/Lead Deliverer: Nick Anderson
One of an England Athletics national series on marathon preparation.
Location: Lab 002, Ground Floor of the Lord Ashcroft Building, East Road Main Campus
For coaches and athletes working towards the Performance Marathon Group times.
Ideal for Good For Age (GFA) or faster marathon runners and for coaches looking to develop coaching knowledge in the marathon. The evening will include key speakers and discussion groups talking through practical experiences of marathon preparation.
About Nick Anderson
With over 35 years running experience, and 20 years as a coach, Nick is a graduate in Science & Management of Health & Fitness, a UKA level 4 endurance coach, a qualified nutritionist and sports therapy practitioner. Nick has coached athletes including Andy Vernon, Tracy Barlow, Louise Damon, and Ben Moreau.
Nick currently an England Athletics Club Run coach & manages GB squads for at events such as the World Half Marathon Championships. Having coached hundreds of athletes from beginners through to Olympians Nick is one of Europe's most highly respected coaches.
He is a former UKA Event Coach for 5k, 10k and marathon and previously assisted Bud Baldaro with UKA marathon squads.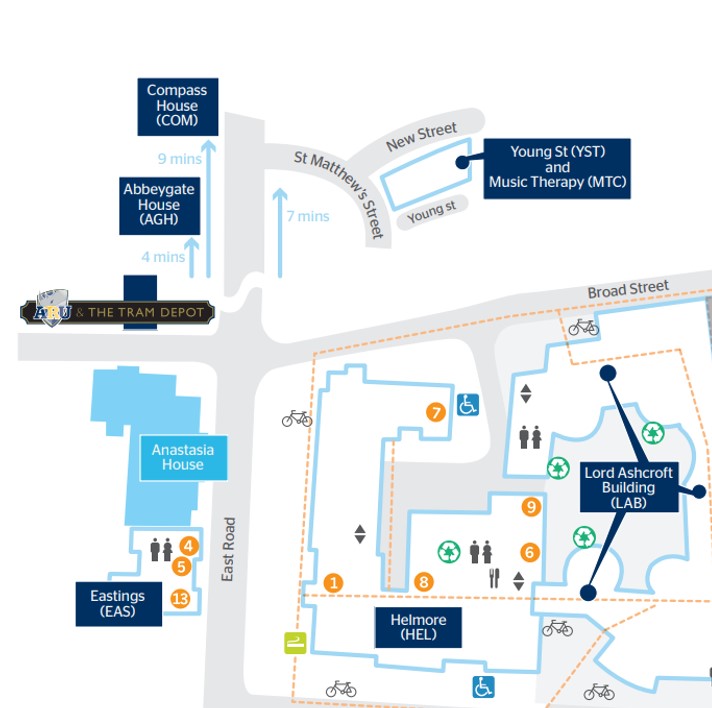 Organiser of Marathon Preparation Evening
The Greater Cambridge Athletics Network is one of the many athletics networks set-up by England Athletics. It is a local partnership of athletics clubs and other sporting bodies in and around Cambridge with the following aims:
To provide a high performance support service for coaches and athletes comparable to those world wide
To improve the standards of coaching and increase the number of coaches within the Greater Cambridge area
To provide athlete development pathways for all athletes whatever their standard
To increase participation in athletics at all levels
Established in October 2009, we are inclusive and open, so if your organisation is interested in becoming involved, please get in touch.