Description
To coincide with the London launch of Maria Fusco's book Master Rock, the writer will be in conversation with fellow author Joanna Walsh
In Swedenborg Hall at the Swedenborg Society London
19:00, Wednesday May 4 2016
Conceived as a work for BBC Radio 4 and now available to listen online, Maria Fusco's Master Rock was recorded live inside Cruachan Power Station, almost a mile beneath a reservoir on one of West Scotland's highest mountains.
Half a century ago, explosives experts known as the tunnel tigers blasted their way through the granite rock to make an immense chamber for the power station. Fusing the documentary and the lyric, Master Rock tells the epic story of the hollowing out of the mountain through three distinctive voices - an Irish tunnel tiger, an English artist and the granite of Scotland. Listen to Master Rock online
Maria Fusco is joined for the evening by the writer Joanna Walsh. Walsh is the fiction editor for 3:AM Magazine and her recent books include Hotel, Vertigo, and Grow a Pair: 9 1/2 Fairytales about Sex.
Exploring a range of issues including the importance of site, the space of radio, and writing for voices, Fusco and Walsh's conversation will be interspersed with short excerpts featuring the different voices in Master Rock.
In association with Artangel and Book Works, the event is presented as part of Cutting an Object Into Slices: A Series of Lectures on Creative Critical Writing organised by Dr. Kristen Kreider for the Practice-based PhD Programme at Royal Holloway, University of London.
---
About Maria Fusco
Born in Belfast and now based in Glasgow, Maria Fusco has emerged as one of the most distinctive voices in contemporary writing in the UK.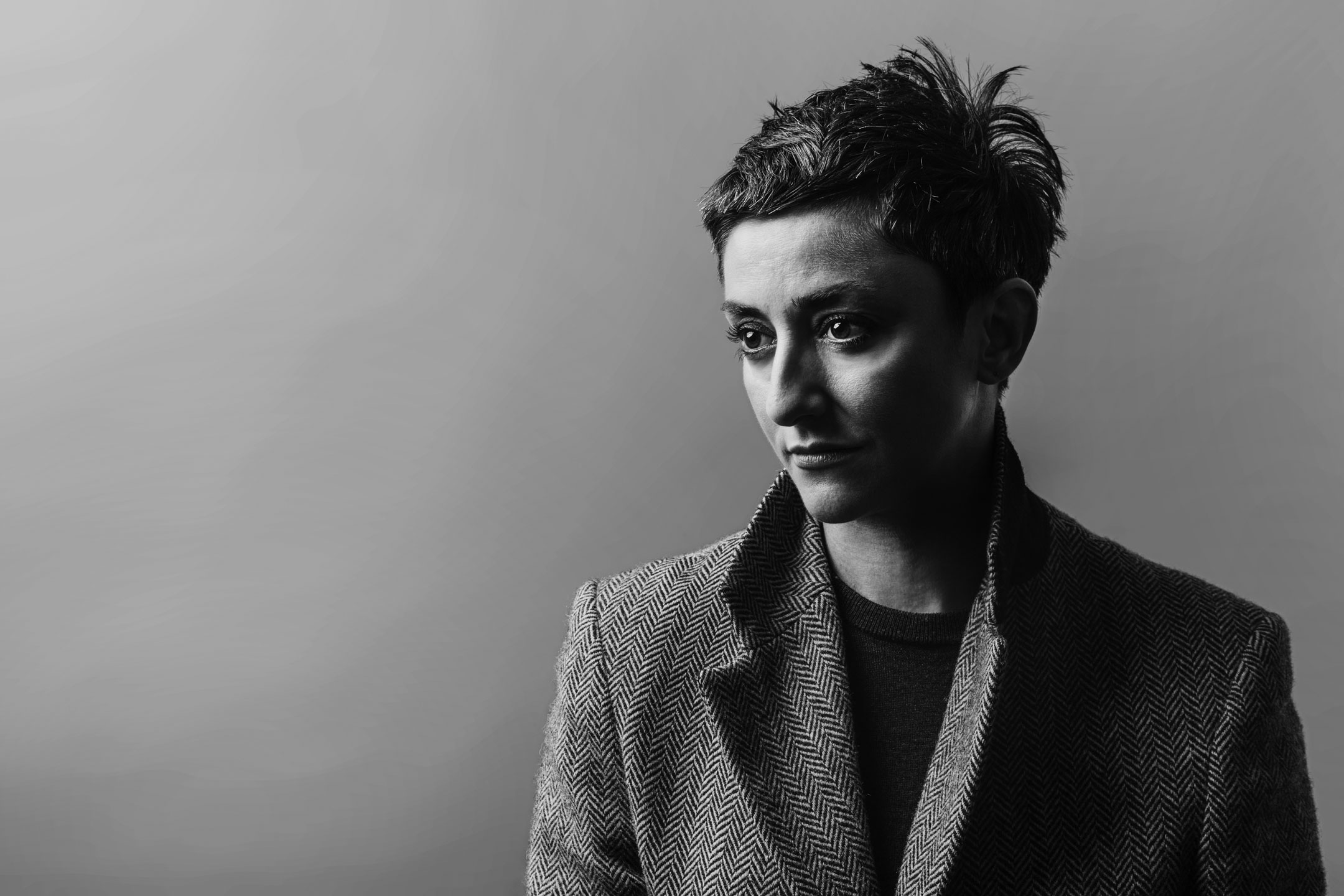 Fusco is the founder/editor of The Happy Hypocrite, a bi-annual journal for experimental writing. In 2013, she was named as one of Canongate's Future 40 . She is currently a Reader at Edinburgh College of Art, University of Edinburgh. She writes fiction and criticism and recent books include With A Bao A Qu Reading - When Attitudes Become Form ( 2013) and GONDA (2012).
Master Rock, a book including Fusco's text and archival photographs was published by Artangel and Book Works in October 2015.
About Joanna Walsh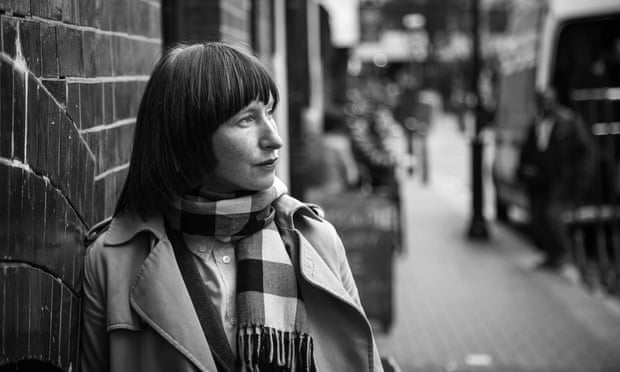 Joanna Walsh's memoir Hotel was published by Bloomsbury in 2015. Vertigo will be published by And Other Stories in March 2016, and her first story collection, Fractals, was published in 2013. Her writing has been anthologised in Dalkey's Best European Fiction 2015, Salt's Best British Short Stories 2014 and 2015 and elsewhere, and has appeared in Granta Magazine, The Stinging Fly, Gorse, and many other journals. She reviews for The Guardian, the New Statesman and The National, edits at 3:AM Magazine and Catapult, and created and runs the Twitter hashtag #readwomen, heralded by the New York Times as 'a rallying cry for equal treatment for women writers'.