Description
You are invited to be the first in London to hear the spectacular new flagship loudspeaker from Kansas-based Martin Logan, the world's leading manufacturer of hybrid electrostatic loudspeakers. On Friday the 15th and Saturday the 16th of April, KJ West One and Martin Logan's UK distributor Absolute Sounds will be co-hosting a night dedicated to demonstrating Neolith in all its glory.
Neolith is not just any speaker, this is a very special product. With breathtaking speed, clarity and transparency; you've never heard anything quite like Neolith before.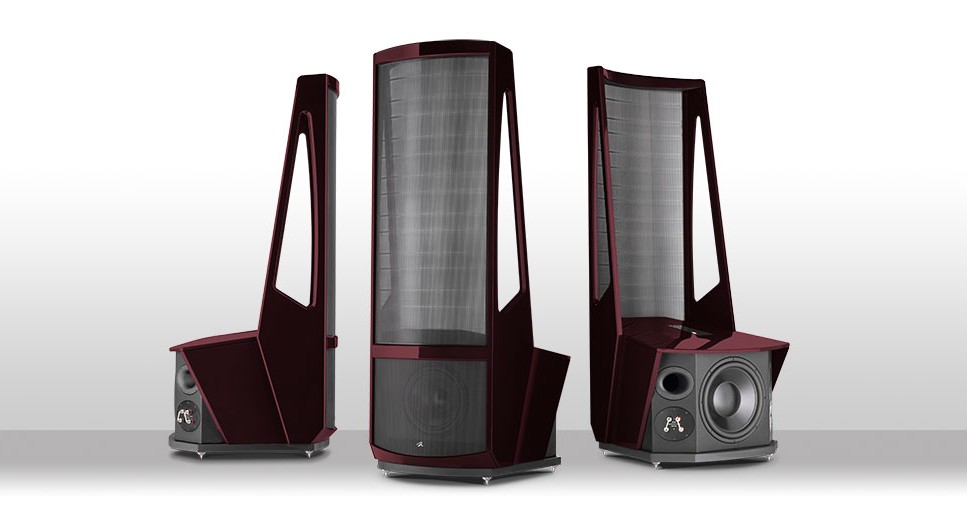 Neolith made a big stir at this year's CES exhibition in Las Vegas, where it wowed the attendees and was voted 'Best Sound' by the Absolute Sound Magazine who claimed "Neolith produced the most realistic sound and was as close as any system came to the absolute sound at this year's CES".
The speaker features one of Martin Logan's largest electrostatic radiating surfaces, 35% larger than the Statement E2, their previous flagship speaker. It's smoothly blended low-frequencies are provided by a 15-inch rear-firing ported woofer and 12-inch front-firing sealed mid-bass woofer. Combined, they deliver powerful, extremely accurate bass.
This will be a unique chance to hear one of the most highly anticipated loudspeakers for the first time. Space are limited so be sure to register early to avoid disappointment.
The event will run from 6pm to 10pm on Friday and 10am to 5pm on Saturday with refreshments available.