Description
Mastering the
Art of Data Visualisation
(London 26th of March)
Red Olive and partners 360Suite are demonstrating how words and visuals speed up decision making and engage business, with demonstrations and guidance on good visualisation techniques and how to get there.
Who, What, Where and When
Do you want to be able to communicate a clear message effectively based on patterns in your data? Would you like to be able to design effective visualisations that you can be confident are interpreted as you intend by your audience?
Then this event is for you. Come along to hear about practical visualisations and human interpretation of data, see how to create effective dashboards in the very latest version of Business Objects (WebI SP07), and understand how to get to that capability quicker using the 360 Suite Upgrade Accelerator.
---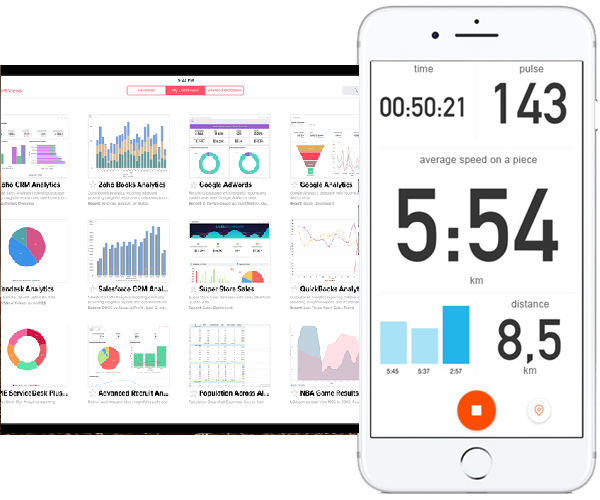 What's the event covering?

Powerful Visualisation Storytelling.

Human Interpretation Of Data.

Speeding up Business Decisions.

What's New In Webi SP07.


Accelerating Your BOBJ Upgrade.
---
When's it taking place + schedule?
Arrivals and introductions
- 13:30 - 14:00
Interpreting Visualisation
- 14:00 - 15:00
Visualisation in practice with the new Webi SP07
- 15:15 - 15:45
Get there quicker with the 360Suite Accelerator


- 15:45 - 16:15
26th of March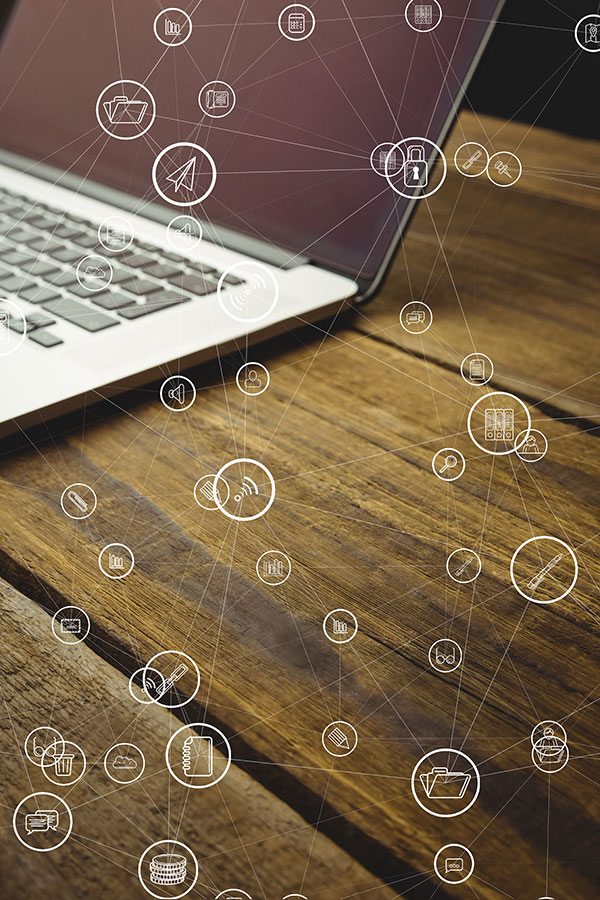 ---
Who are the Speakers?
Patrick Perrier, EMEA Director at 360Suite has over 17 years in Business Intelligence. He is passionate about helping companies with complex issues such as regulation, migration, and administration.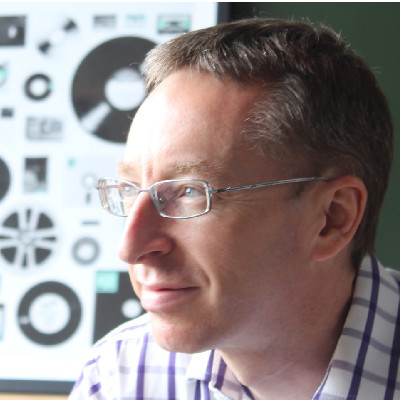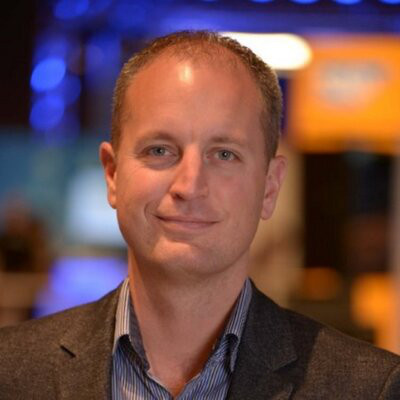 Jefferson Lynch, Client Director at Red Olive has 20 years experience in Data and Analytics. Today Jefferson works closely with worldwide organizations to advise and plan data strategies and digital business.
---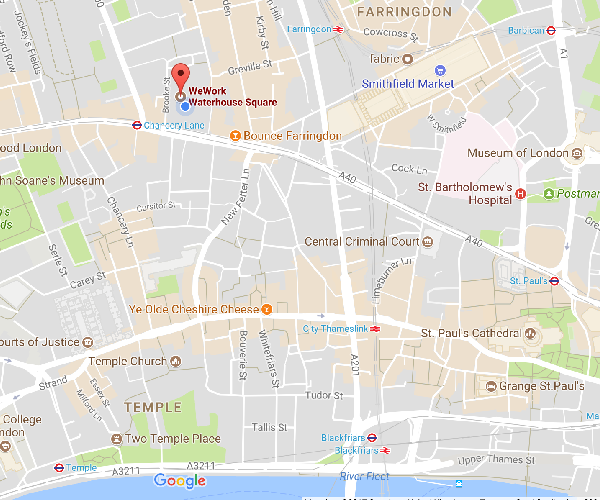 Where's the event taking place?

Room 7H, Kings Place, 90 York Way, London, N1 9AG
Easily accessible for Kings Cross St. Pancras and Euston Station. The building is a wavy, large, glass structure. Once inside ask for Red Olive and a member of staff will direct you to the venue area.
---
Recent posts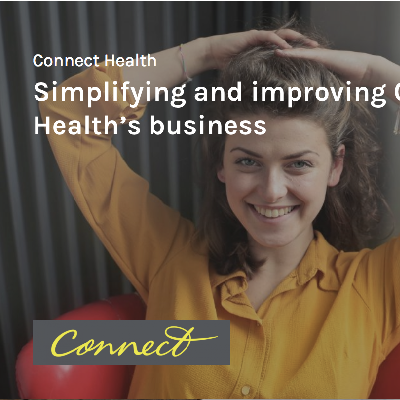 Simplifying and improving Connect Health's business
November 2018
Following a period of continued rapid growth, Connect Health was finding that as the number of data points increased, systems and processes needed to be streamlined to support the growing MI reporting requirements.
What it means to handle data ethically - and why you should care
8 November 2018
The ethics of data is a quickly developing area, and barely a week goes by without some media headline related to data misuse. What exactly did Cambridge Analytica do wrong, and how were Facebook involved? How should we work with data ethically, not just legally?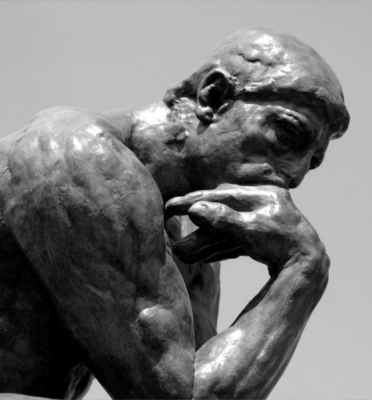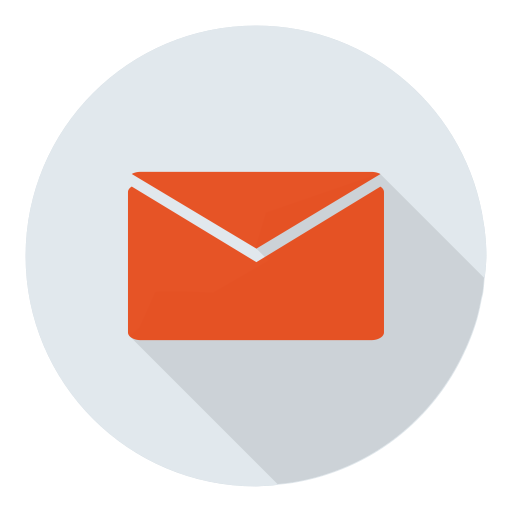 Email
You can get in touch with the Red Olive team at hello2@red-olive.co.uk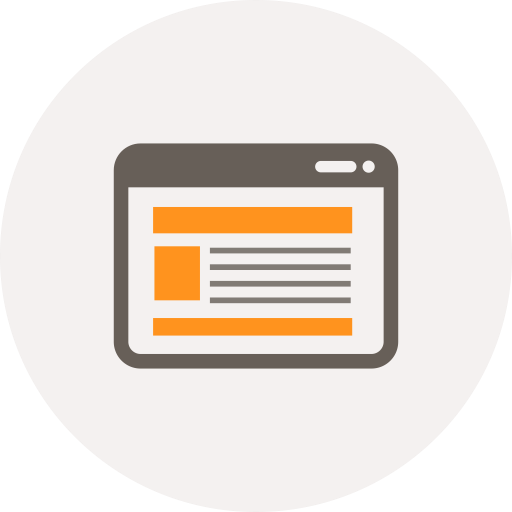 Website
Visit the Red Olive website for the latest on news, articles, and events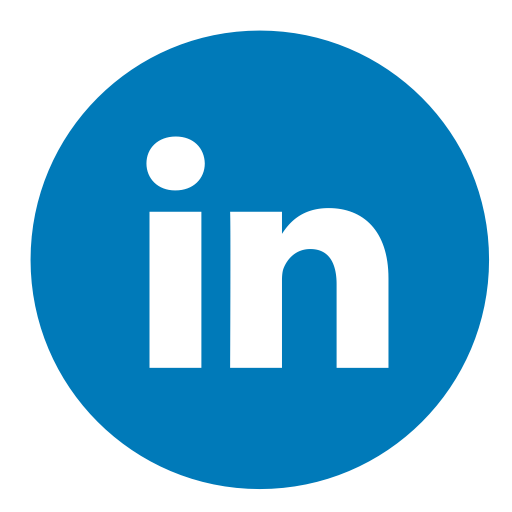 LinkedIn
You can contact and connect to Red Olive employees via LinkedIn
Copyright © 2018 Red Olive, All rights reserved.
Organiser of Mastering the Art of Data Visualisation
Red Olive is passionate about data. It looks for patterns, analyses performance and behaviour, and helps customers increase business revenue while lowering ongoing costs. Based in the UK, Red Olive adds value to its clients by helping them extract value from data.

Red Olive uses modelling and visualisation to make it easy for clients to exploit data in their own business, using data science techniques to reveal insights and challenge industry norms. Red Olive also offers mentoring and training.