Description
Melly Camp is a gathering of change makers seeking new ways to transform their organisations and the world.

Melly Camp brings together some of the best Management 3.0 and Lean Change facilitators as part of a unique and highly interactive "unconference".

So what's an unconference?
This means that, on the day of the event, you and fellow participants get to crowdsource the agenda, depending on what you want to learn.

What type of sessions?
Sessions will cover the tools and techniques found in Management 3.0 and Lean Change Management - and maybe a few surprises.

Given the facilitators already confirmed, we're certain you'll have the option to explore these topics:
Change Personas
or whatever else you want!
Who should attend?
Anyone with an interest in better ways to manage and lead teams and better ways to manage and lead change. This includes:
Managers
Project Managers
Programme Managers
Change Managers
Business Analysts
Team Leaders
Management students (discount for students)
CEOs
HR professionals
ScrumMasters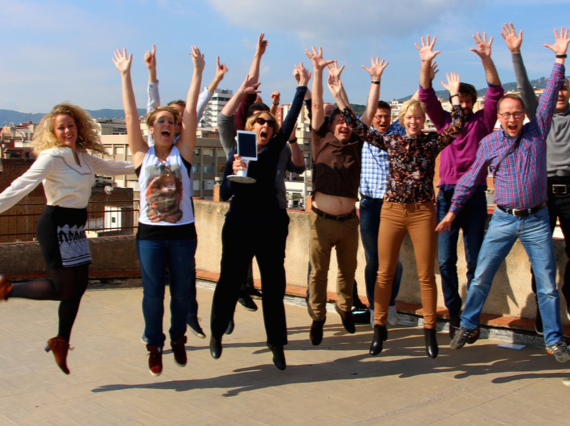 What should you bring?
We'll provide a buffet lunch (hot and cold food), notepads, pens, sticky notes, and flipcharts. Just bring yourself (and your materials for any sessions you may want to lead).