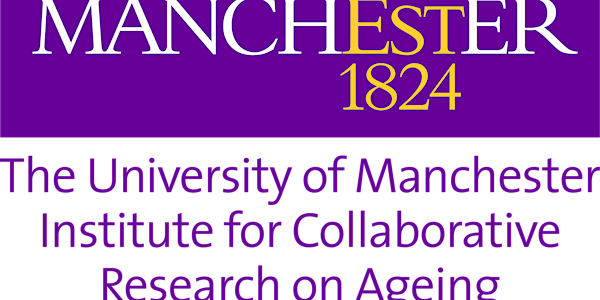 MICRA Annual Lecture 2019: Extending Working Lives: the implications for wi...
Location
Roscoe Building - Theatre B
University of Manchester
Brunswick St
Manchester
M13 9PY
United Kingdom
Description
MICRA is pleased to announce Professor Sarah Vickerstaff will be hosting the MICRA 2019 Annual Lecture on Extending Working Lives: the implications for winners and losers in the changed UK policy landscape
In policy debates it is commonly claimed that older workers are entering a new period of choice and control with the protection of age discrimination legislation and the abolition of mandatory retirement ages. However these positive policy changes have also been accompanied by less encouraging developments: for example rising state pension ages and retrenchment of welfare benefits, especially around fitness to work. Pressures to work longer, combined with limited alternative employment prospects and inadequate retirement incomes, even for those in relatively secure work can give rise to a heightened sense of precarity. We may be entering a new era of two nations in retirement to understand this a new theoretical model for understanding precarity is suggested that locates precarity as a lived experience, which is influenced by the intersection between precarious jobs, precarious welfare states and precarious households.
Sarah is professor of Work and Employment at the School of Social policy, Sociology and Social research, University of Kent. She is an internationally recognised researcher into paid work in later life. In the last 15 years her research on older workers and retirement has been funded by research councils, charities and the UK Government. She recently led an Economic and Social Research Council (ESRC/MRC) funded research consortium undertaking a mixed method study of: Uncertain Futures: Managing Late Career Transitions and Extended Working Life. She has edited 3 books, written 5 reports, 25 journal articles and many book chapters in this field. She is Fellow of the Gerontological Society of America. In 2017-2018 she was a Specialist Adviser to the House of Commons Women and Equalities Committee's Older people and employment inquiry.
The event will start with tea and coffee in the foyer as attendees arrive at 17:00 with the lecture commencing in Theatre B at 17:30. We will then host a wine reception from 19:00-20:00.