Location
Amba Hotel
Bryanston St, Marylebone
London
W1H 7EH
United Kingdom
Description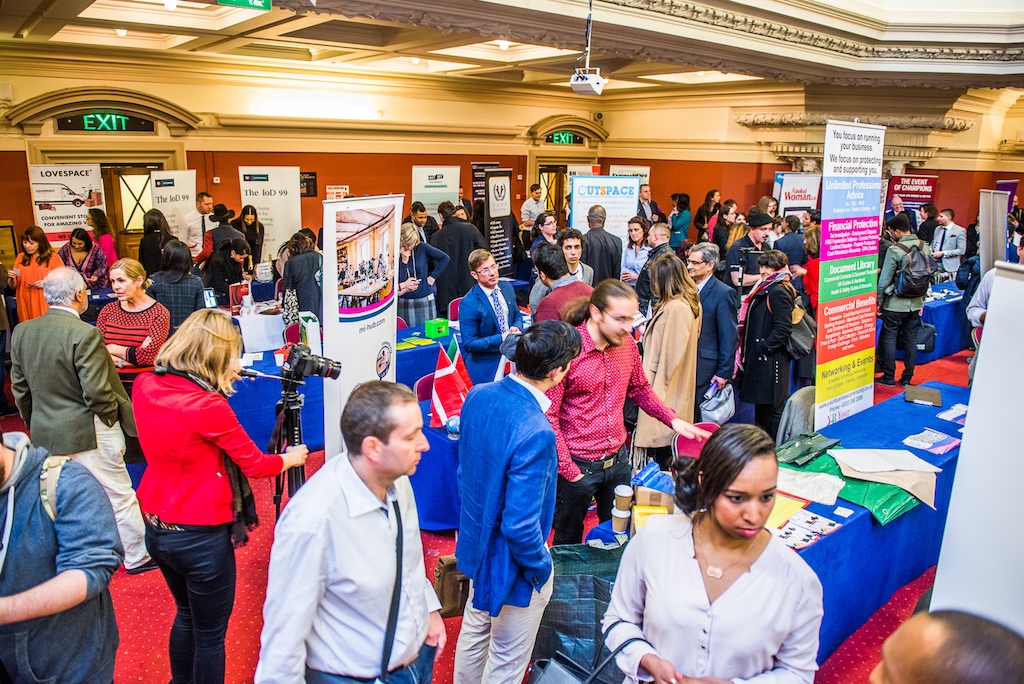 5th Annual Migrant Business Show
What is High Profile Club you ask? High Profile club is an award-winning tech PR platform that aims to raise the profiles of its members. Are you a start-up, an entrepreneur, or a professional who's struggling to be seen in a sea of business? Do you feel like you'll never get your footing or gain any traction? If so, High Profile Club is for you. It is a growing community of culturally diverse yet like-minded entrepreneurial individuals who are interested in connecting, networking, and helping each other reach their goals and achieve their full potential. High Profile Club consists of an impressive and growing network of entrepreneurs, professional individuals, and small businesses who have the opportunity to connect with each other through the club and at numerous events hosted throughout the year and you're invited to one of its biggest events of the year!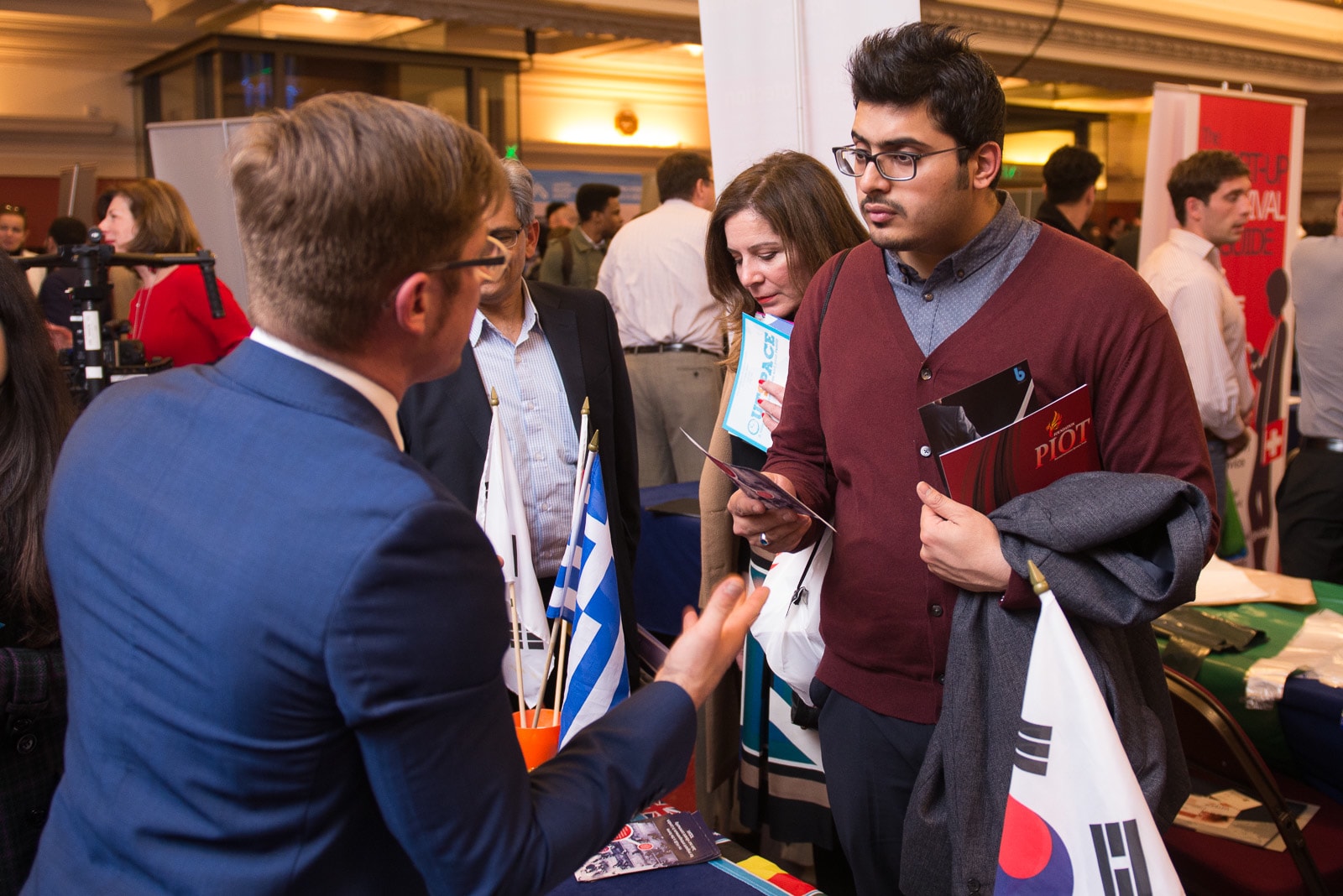 Not to be missed, this show expects over 2000 attendees alongside 120 businesses exhibiting. This event has seen steady and rapid growth each year and is expected to be High Profile Clubs largest event to date.
No matter where you are at in your entrepreneurial journey, this event is for you. It is a chance to network and connect with like-minded individuals, find new suppliers, or even a new business partner. You don't want to miss out. This promises to have something for everyone.
Doors will open at 10am with High Profile Club's CEO, Rafael dos Santos leading the way as Master of Ceremonies. Spend the day connecting with customers, suppliers, prospective business partners, and industry experts of all kinds, in an environment that is sure to inform, educate, stimulate, and motivate.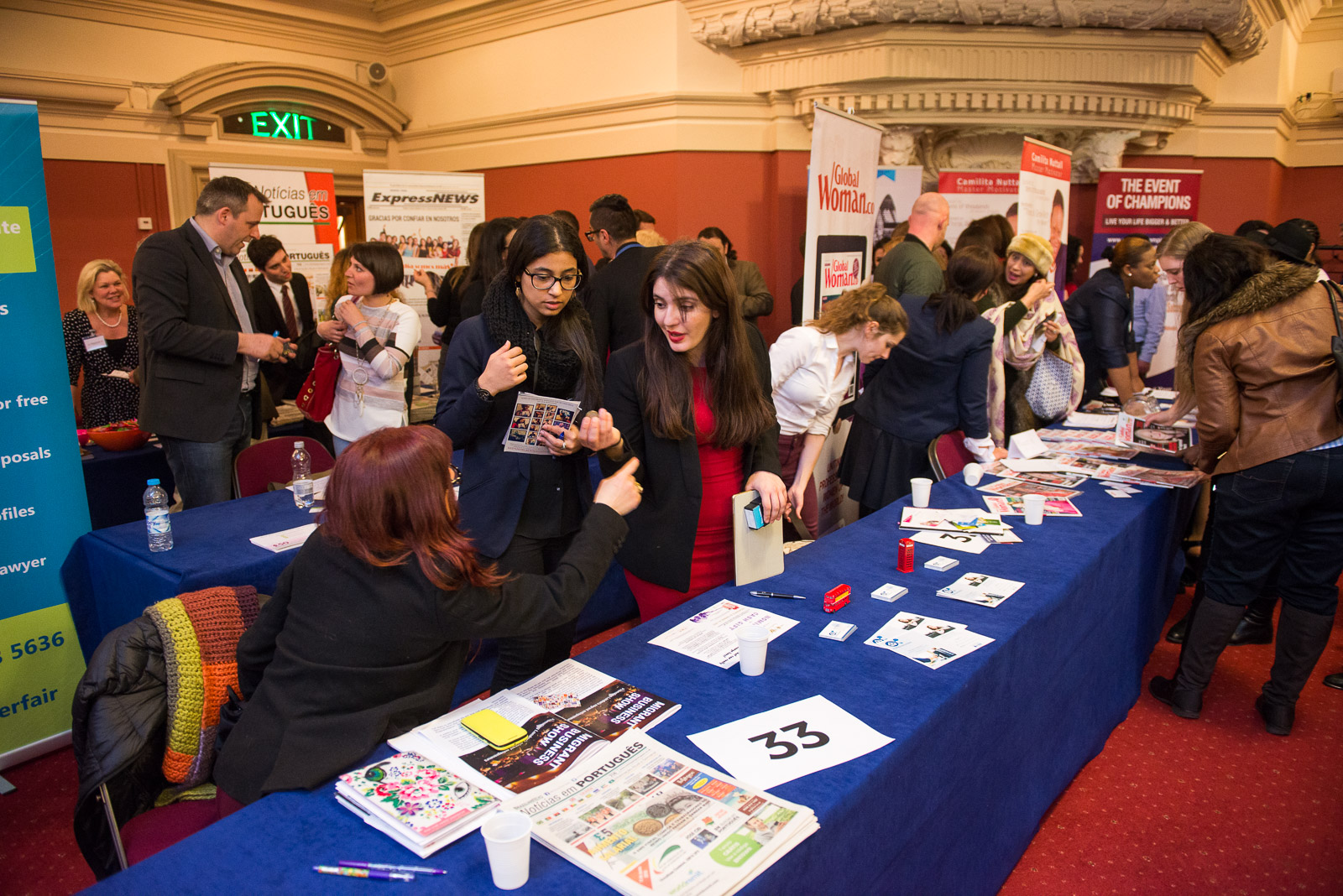 Over 20 guest speakers will be sharing their knowledge and wisdom by delivering speeches throughout a six-hour span.
A full day of networking opportunities and speakers will culminate in an awards ceremony (7pm-10pm) at the Houses of Parliament in which High Profile Club will recognise entrepreneurs who have excelled in their fields in 19 different categories which include: Food Entrepreneur, Start Up Business, Restaurateur, Retailer, Creative Entrepreneur, Media Entrepreneur, Tech Entrepreneur, Service Entrepreneur, Veteran Entrepreneur, Female Entrepreneur, Young Entrepreneur, BAME Entrepreneur, Professional Entrepreneur, Charity/Social Enterprise, Immigration Lawyer, LGBT Entrepreneur, Outstanding Contribution to the migrant community (British Entrepreneur), and the prestigious Migrant Business Entrepreneur of The Year Award.
Come celebrate the entrepreneurial spirit with High Profile Club at the Annual Migrant Business Show and be part of our growing, fast-paced, and exciting community.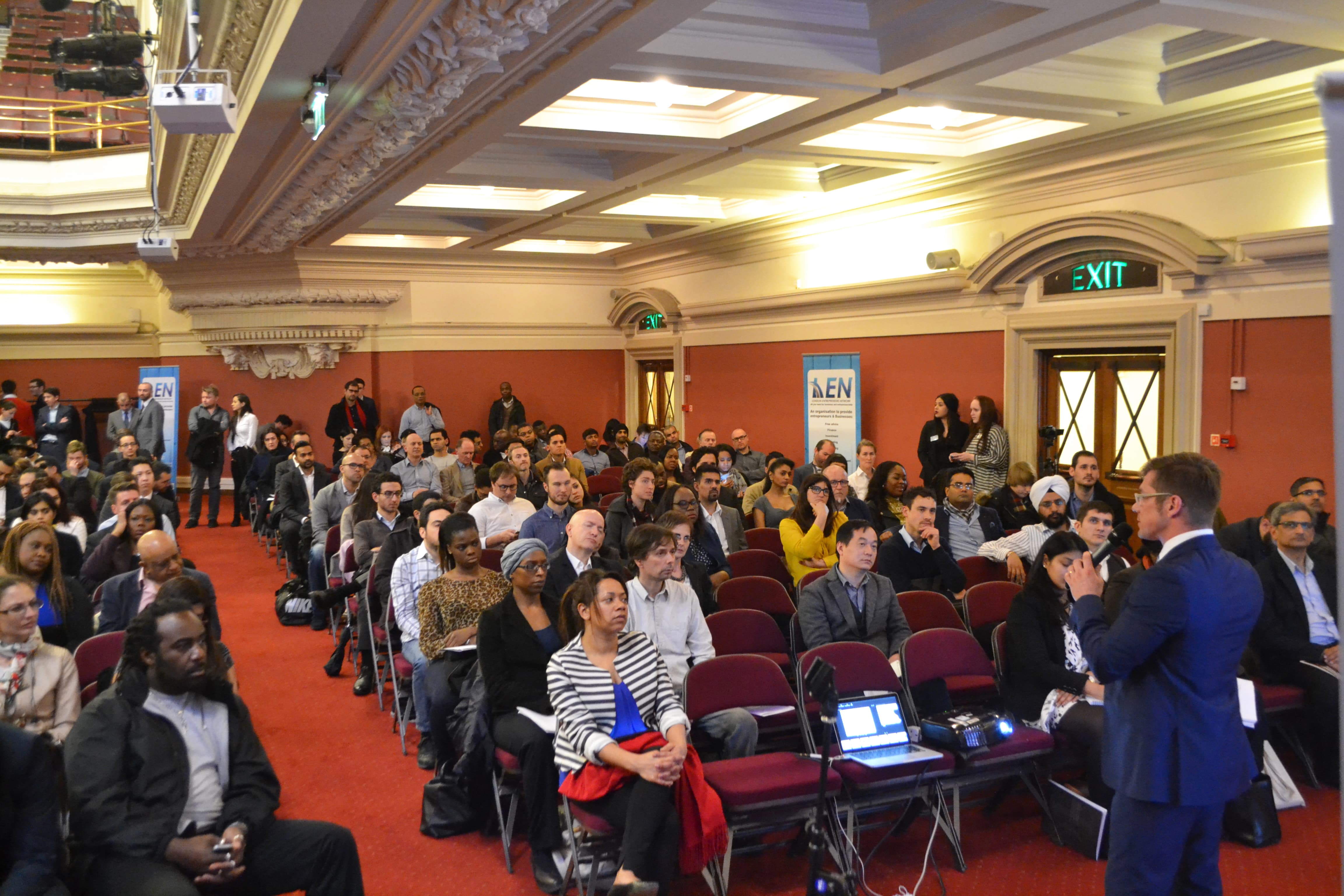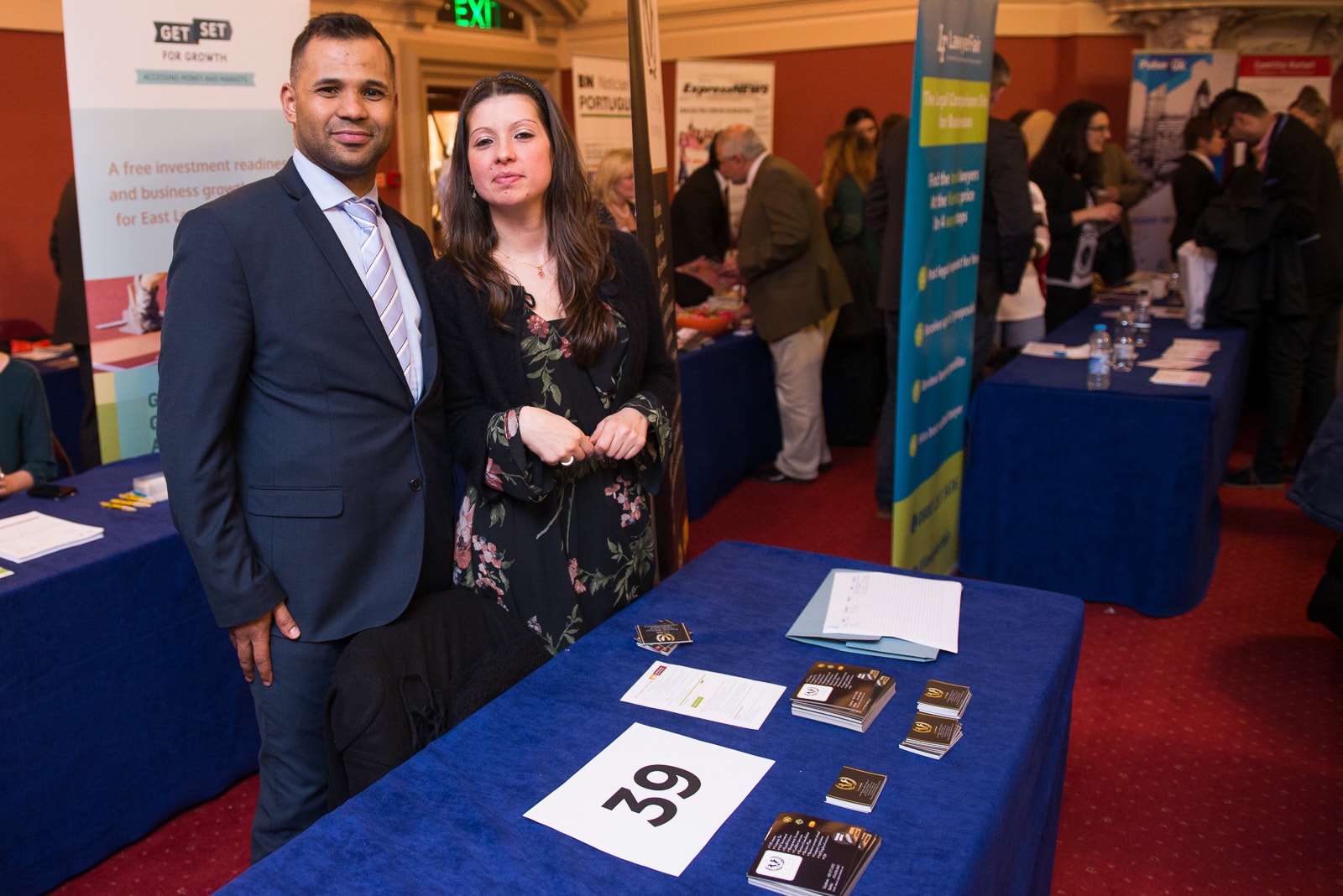 Please note that all of our events are recorded. If you would not like to be photographed or filmed, please let a member of staff know on the day.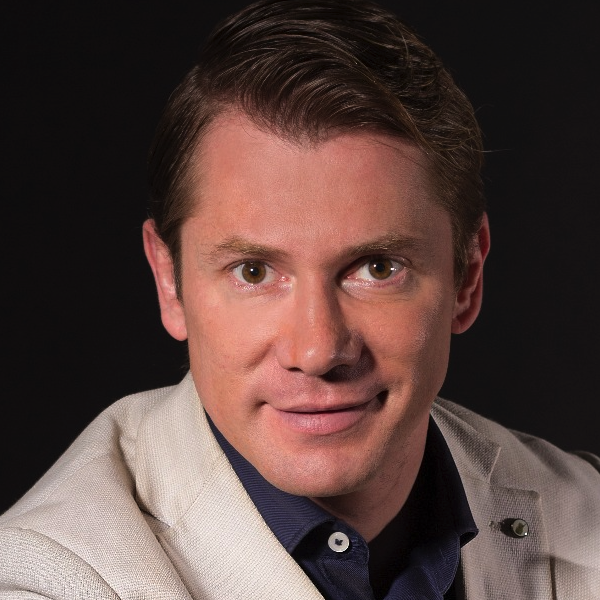 Rafael dos Santos
Master of Ceremonies
Founder
HIGH PROFILE MEDIA CLUB
Listed on the Sunday Times 'Top 100 Most Inspiring Entrepreneurs in the UK'

---