Location
Centre for Positive Change
Flex Space
Mitchelston Drive
Kirkcaldy
ky1 3NB
United Kingdom
One day to reset your mind & body by extracting yourself from the hustle & bustle of everyday life, and entering the space to just 'be'
About this event
One day just for you...
Mind & Body Reset Retreat
Spend the day with Scott Hutchison-McDade (Zen Yoga teacher) from Centre for Positive Change, Marina Collins (Transformational hypnotherapist) from Transformations, and Barry Collins (Master Firewalking Instructor) from Phoenix Firewalk, and take a journey designed to reset your mind and body.
Calling on practices from all their different disciplines these three masters in their fields will create the safe space for you to focus on you, and to leave feeling rested, refreshed, and ready for anything.
Achieving inner peace is as much about stopping doing things that no longer serve us, as it is about engaging in practices that create peace and harmony in our lives.
Over the day you will experience:
Meditation
Qigong
Yoga Nidra
Breathwork
Active Meditation
Glass Walking
Sound Journey
And more...
Bringing together spiritual practices from across the globe, from many different cultures, reaching back hundreds, possibly thousands of years, that all have one thing in common...
To quieten and heal your mind and body.
Starting at 10:00 am through till 5 pm, you will enter the perfect space to reset your mind and body.
All of the activities are suitable for all levels of ability, and there are no prerequisites to attending other than a willingness to surrender to the process, and allow yourself to reset naturally.
Scott is a leading yoga & spiritual teacher with a deep-rooted passion for all things wellbeing. Scott has a unique approach that draws on a fusion of ancient practices from different cultures and belief systems to form a systematic approach to emotional, physical and spiritual wellbeing.
Scott was recently named Favourite Wellness Influencer 2021 by Health & Wellbeing Magazine and is the founder of the award-winning Wellbeing Radio & the award-winning Centre For Positive Change.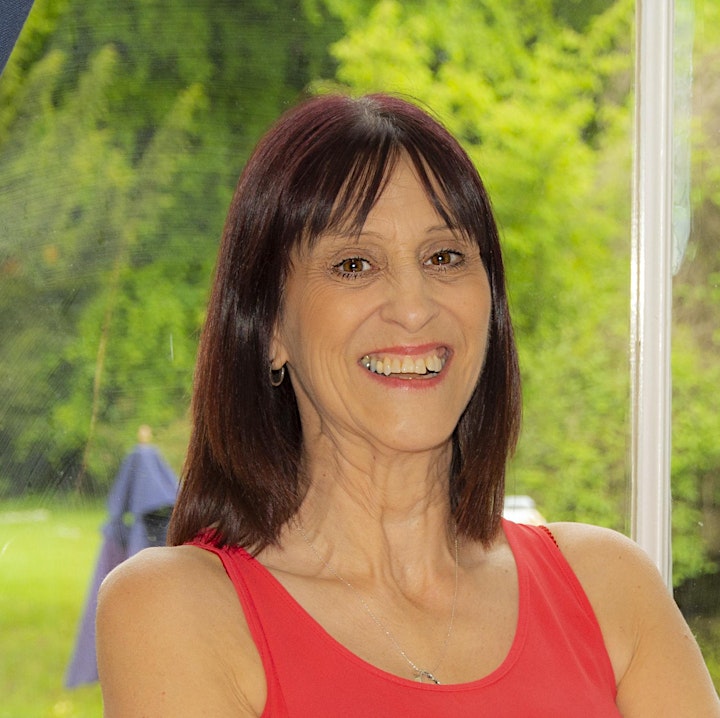 Marina is a Clinical Hypnotherapist, Silent Counsellor and the only qualified Havening Practitioner in Fife.
Marina uses approaches from a variety of disciplines to get the results that she does. Whether its utilizing hypnosis to help clients enter a state that allows their unconscious to accept change easily, Silent Counselling to remove the block created by negative energies or Havening to help them create the right internal representations to find effortless ways to achieve change that some would say is impossible.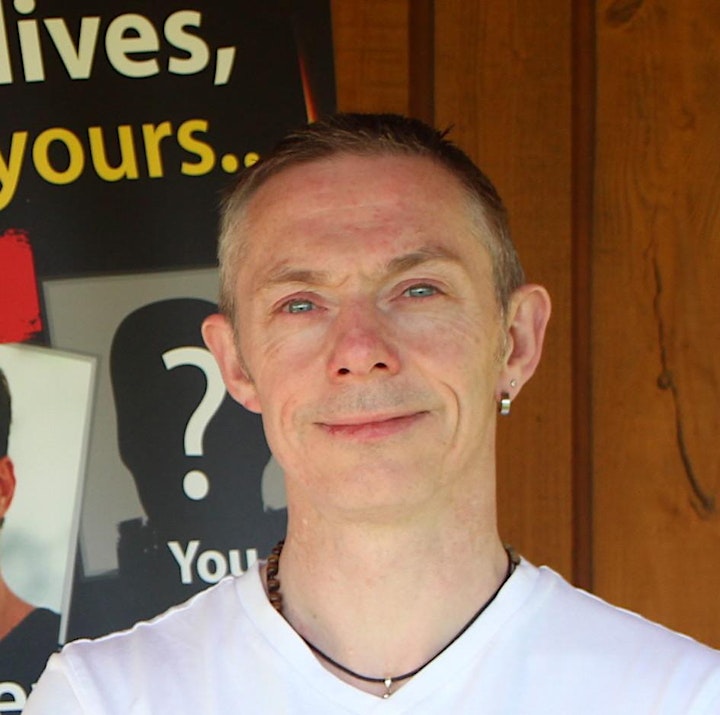 Barry is a Certifying Master Firewalking Instructor, helping others develop their belief in their own ability through the use of experiential learning as a way sharing learning at a deep level, through demonstrations of the mind - body connection.
He has travelled the world to experience teachings from cultures spanning centuries, including those from spiritual leaders within the firewalking community, that he can then share to open the hearts and minds of individuals to the infinite possibilities their lives hold.