Event Information
Location
Room G04, Chadwick Building
UCL
Gower Street
London
WC1E 6BT
United Kingdom
Description
Welcome to the Missing Maps July Mapathon!

The Mapathon will take place at UCL from 18:00 - 21:00 on Tuesday 4th of July.

Schedule:
We'll be mapping throughout the evening, in addition to:
17:45: Registration & set-up
18:00: Introduction to Missing Maps and practical information
18:10: iD Training / JOSM Training / Validator Training
19:00: Lightning talks & pizza
20:45: End of day presentation and mapping progress talk
21:00: We head to the pub!
The aim of the Missing Maps Project is to map the most crisis-prone parts of the developing world. With your help we can directly improve the lives of some of the planet's most vulnerable people. Both beginners and experienced mappers are welcome to join this mapathon, please choose your ticket according to your level of mapping skills.
Where will we be mapping?
Those of you who came to the June mapathon might remember Jorieke's talk about the upcoming field mapping MSF will be undertaking in South Kivu, DRC. Jorieke mentioned there was an unmapped area due to very poor satellite imagery - we now have better imagery available through Digital Globe and can complete the mapping of that area!
The Democratic Republic of Congo is a priority country for the Missing Maps project. South Kivu is a province of DRC that, for decades, has faced unceasing humanitarian crises. With constantly changing conflicts, seasonal disease epidemics and a population in constant flux, MSF and other NGOs have permanent presences here. There is no freely available mapping data available for the province, aside from that which has been already generously contributed by the HOT community in response to very specific crises. The Missing Maps has launched the Map South Kivu project to map the entire province, both remotely and through local community mapping.
We will also continue to work on tasks in Niger State, Nigeria.
What do I need?
Just a laptop (you must bring your own with you), a mouse and enthusiasm (mouse isn't absolutely necessary but makes the mapping A LOT faster).
Where is it?
This month we're very kindly hosted by UCL in room G04, Chadwick Building, Gower Street WC1E 6BT. Click the map below to see the venue on OpenStreetMap.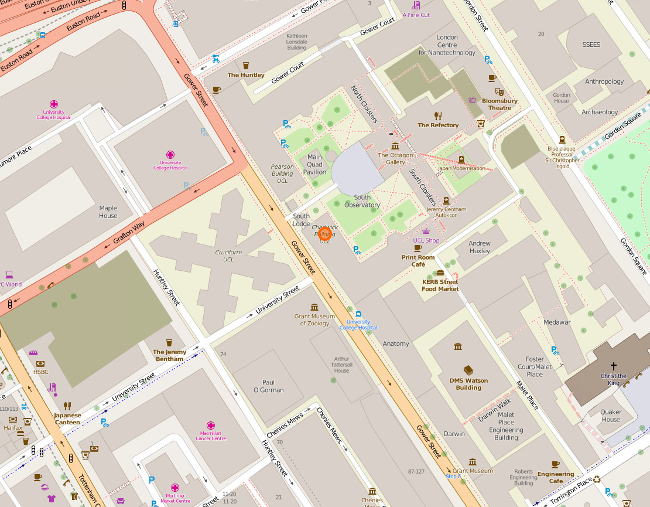 What do I do now?
Get yourself an Eventbrite ticket for the event.
If you are a support and need help registering for the event, please get in touch on missing.maps@london.msf.org
See you there!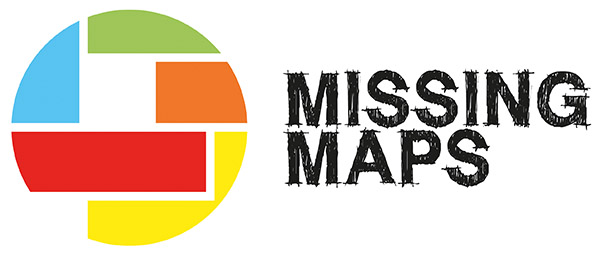 Date and Time
Location
Room G04, Chadwick Building
UCL
Gower Street
London
WC1E 6BT
United Kingdom