Event Information
Location
Royal Geographical Society
1 Kensington Gore
Kensington
London
SW7 2AR
United Kingdom
Description
Welcome to the Missing Maps June Mapathon!

The Mapathon will take place at Royal Geographical Society. Please use the Kensington Gore entrance.

Schedule:
We'll be mapping throughout the evening, in addition to:
17:45: Registration & set-up
18:00: Introduction to Missing Maps and practical information
18:10: iD Training / JOSM Training / Validator Training
19:00: Lightning talks & pizza
20:45: End of day presentation and mapping progress talk
21:00: We head to the pub!
The aim of the Missing Maps Project is to map the most crisis-prone parts of the developing world. With your help we can directly improve the lives of some of the planet's most vulnerable people. Both beginners and experienced mappers are welcome to join this mapathon, please choose your ticket according to your level of mapping skills.
Where will we be mapping?
We will be mapping the Niger State in Nigeria. MSF teams working in northern Nigeria respond to a variety of different health needs. These include emergency response to disease outbreaks across the area. Accurate maps of the area will assist emergency teams with epidemiological analysis, disease surveillance and logistical planning. Field mapping is planned this autumn.

Validators will be focusing on Aweil, South Sudan.
What do I need?
Bring your laptop (you must bring your own with you), a mouse and enthusiasm (mouse isn't absolutely necessary but makes the mapping A LOT faster).
Where is it?
This month we're kindly hosted by the Royal Geographical Society, 1 Kensington Gore, Kensington, London SW7 2AR. Please use the Kensington Gore entrance.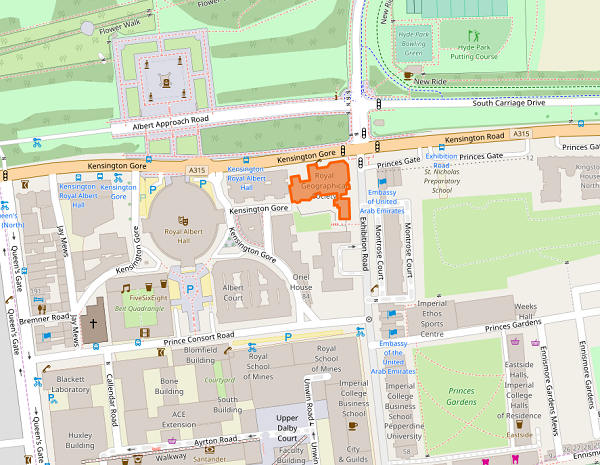 What do I do now?
Get yourself an Eventbrite ticket for the event.
If you are a support and need help registering for the event, please get in touch on missing.maps@london.msf.org
See you there!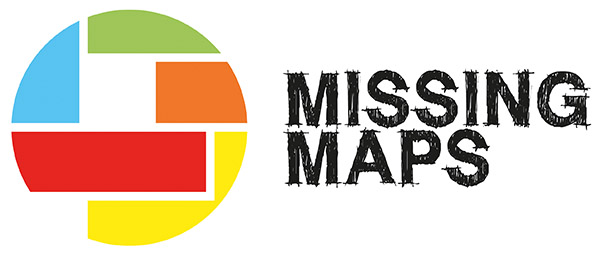 Date and time
Location
Royal Geographical Society
1 Kensington Gore
Kensington
London
SW7 2AR
United Kingdom