Modern Languages and Linguistics 6th Form conference for years 12 and 13
The University of Southampton will be hosting its first virtual Modern Languages and Linguistics 6th Form conference for years 12 and 13
About this event
Location: TEAMS virtual session
Focusing on the broad topic of 'Why Languages Matter', the event will seek to encourage sixth-form students to continue studying languages at university and inspire them with the huge range of employment opportunities that a languages degree can open up to them. We will talk about our wide-ranging degree programmes taught here in Modern Languages and Linguistics department which was ranked 5th in the UK in the Guardian League Table (2022).
There will be taster lectures with hands-on activities led by our expert lecturers drawing from their widely published research from the French, German and Spanish-speaking worlds. These sessions will give sixth-form students an insight into the broad array of subject areas that they can enjoy if they go on to study at university. We are also delighted to welcome back one of our own graduates of Modern Languages and Linguistics as a guest speaker to discuss how their degree has been invaluable in securing graduate employment and how they are using the various languages they studied in their career today.
There will also be a student Q&A panel, where attendees can ask our current students about their experiences of studying languages at university, and find out first-hand about the exciting year abroad opportunities that are an essential part of degree-level language study.
We look forward to welcoming you to a virtual University of Southampton for this exciting conference!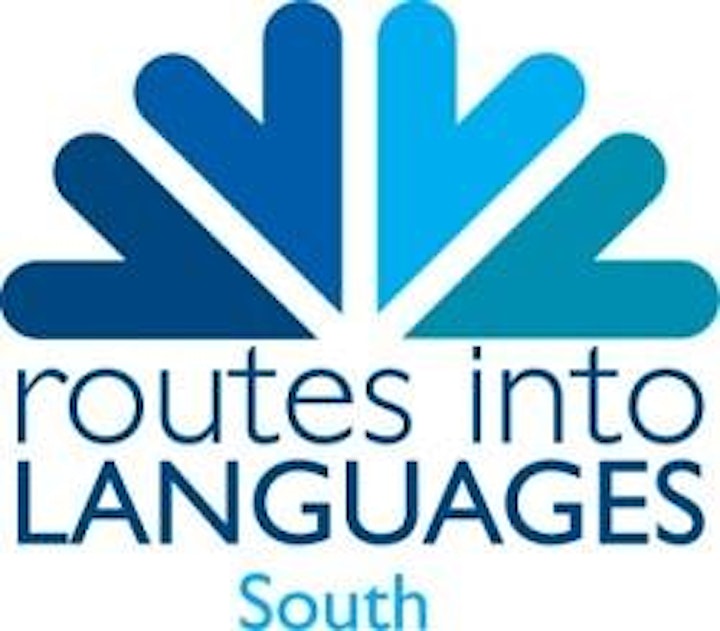 Organiser of Modern Languages and Linguistics 6th Form conference for years 12 and 13