*MORE THAN* Join Mintridge, ISE Partners & SportSpiel for an evening with Olympian, Marilyn Okoro to share stories of life in the fast lane.
About this event
MORE THAN A MEDAL
Join the Mintridge Foundation, ISE Partners & SportSpiel for an evening with Double Olympian, Marilyn Okoro to share stories of life in the fast lane as part of their "More Than" Series.
The "More Than" Series has been created by ISE Partners & the Mintridge Foundation for their clients, partners, colleagues and friends to benefit from the positive impact of sporting role models - it is more than just a job!
From growing up in North West London to become an Olympic Medallist in the 4x400m Relay, Marilyn will share her stories of success at the very top of her game and the setbacks that were faced along the way with the fantastic interviewer, Alasdair Hooper from SportSpiel.
Marilyn's insight will be a thought provoking exercise for our guests, as we hope that you will take the valuable hints, tip and mindset into your own work & life balance in the company of other inspiring individuals - there will be great networking opportunities.
17:30 - Arrival & Welcome Drink
18:15 - SportSpiel Panel with Marilyn Okoro & Alasdair Hooper
19:30 - Photo & Autograph Opportunities!
The evening is free to attend (ensure that you book your ticket through Eventbrite) but there will be the opportunity to make a voluntary donation to the Mintridge Foundation to continue the valuable work across the UK should you wish to.
The Mintridge Foundation would like to thank ISE Partners for hosting this event in such a fantastic location.
ISE PARTNERS - A dynamic recruitment practice working on behalf of exceptional people to fulfil their true potential.
The Mintridge Foundation is a registered charity dedicated to enhancing life skills in young people through sport. We provide a support network for young people by harnessing the power of positive sporting role models. The Mintridge Foundation assists young people of all ages, abilities and physical capabilities to develop confidence and resilience, and creates awareness of the importance of mental and physical wellbeing through sport.
Our team of Ambassadors - Olympians, Paralympians and other professional sports stars from over 20 sports, both team and individual - work with young people in schools, clubs and academies across the UK. Starting with visits including assemblies, coaching clinics and classroom sessions tailored to each organisation's requirements, our ambassadors can then provide one- on- one remote mentoring in a safeguarded environment, delivered via technology such as Skype and Playwaze to build a lasting legacy for individuals.
The Mintridge Foundation's successes demonstrate the incredible power of sport; from a mentee's selection to represent Great Britain in their chosen field to enabling disabled children to find confidence and happiness just through participation. Understanding life after sport, we also support our Ambassadors in their transition from active sport to the next stage of their careers.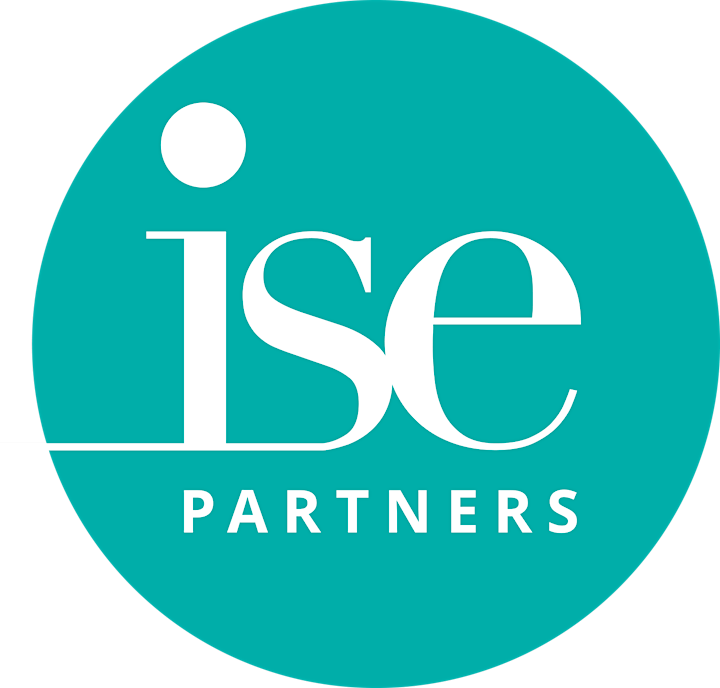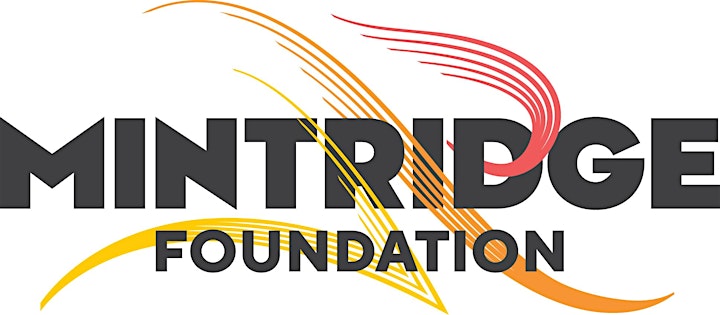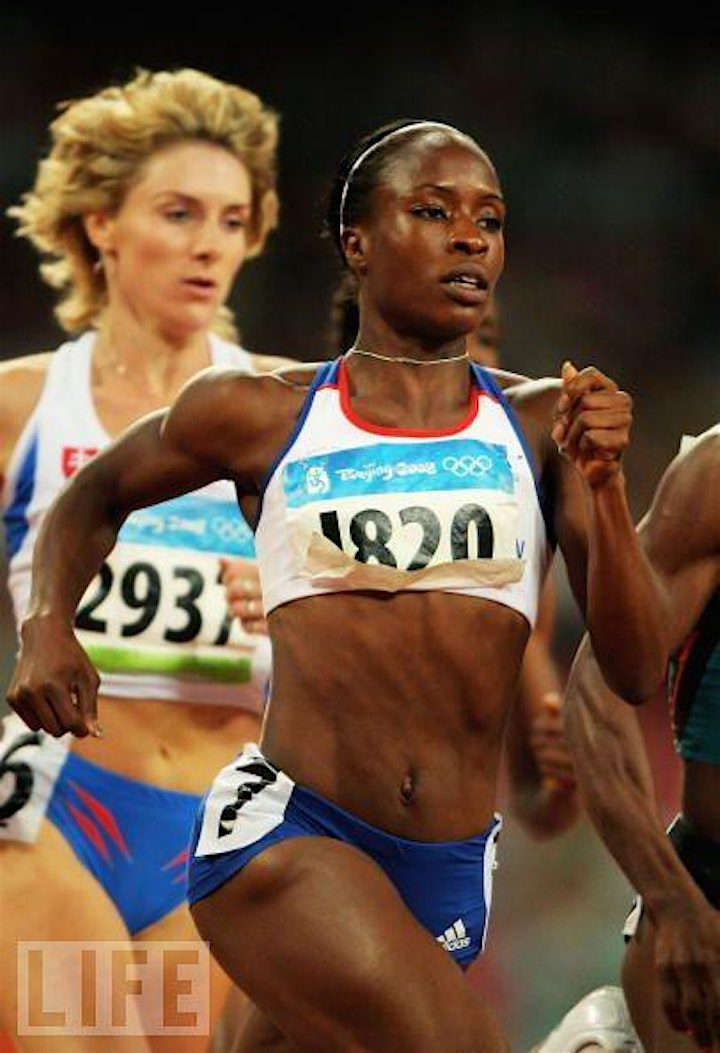 Organiser of MORE THAN A MEDAL - An Evening with Olympic Medallist, Marilyn Okoro