Multiple Dates
Motivational Interviewing Skills; Supporting People to Change
Description
This 2 day course offers you the opportunity to become familiar with Motivational Interviewing, the processes, skills and essence of supporting people to make positive cognitive and behavioural changes.
What is motivational interviewing?
"Motivational interviewing is a collaborative, goal-oriented style of communication with particular attention to the language of change. It is designed to strengthen personal motivation for and commitment to a specific goal by eliciting and exploring the person's own reasons for change within an atmosphere of acceptance and compassion."
Miller & Rollnick. 2012. Motivational Interviewing: Helping People Change. Guilford Press.

Motivational Interviewing is a skills based intervention that aims to support self-efficacy and increase confidence in your clients to bring about significant cognitive or behavioural change. An evidenced based, person centred way of building on existing strengths supporting clients to positively grow and change.
Who should attend?
The training is for people who work with others in a variety of settings, GPs, personal trainers, occupational therapists, nurses, social workers, educational psychologists, care workers, teachers, managers, counsellors, therapists, psychologists, youth workers and/or (not exclusive) substance misuse workers. By the end of the two days you will be familiar with:
The Four Processes of MI
Embodying the spirit of MI
Listening for change
How to use the core Skills; Open ended questions; Affirming; Reflective Listening; Summarising
Be ready to practice the skills
Maximum attendance is 18 people, you will be coached throughout the course and have opportunities to discuss, explore and practice the skills, what they mean and how you can develop as a MI practictioner in your work.
Minimum 12 participants required to run the course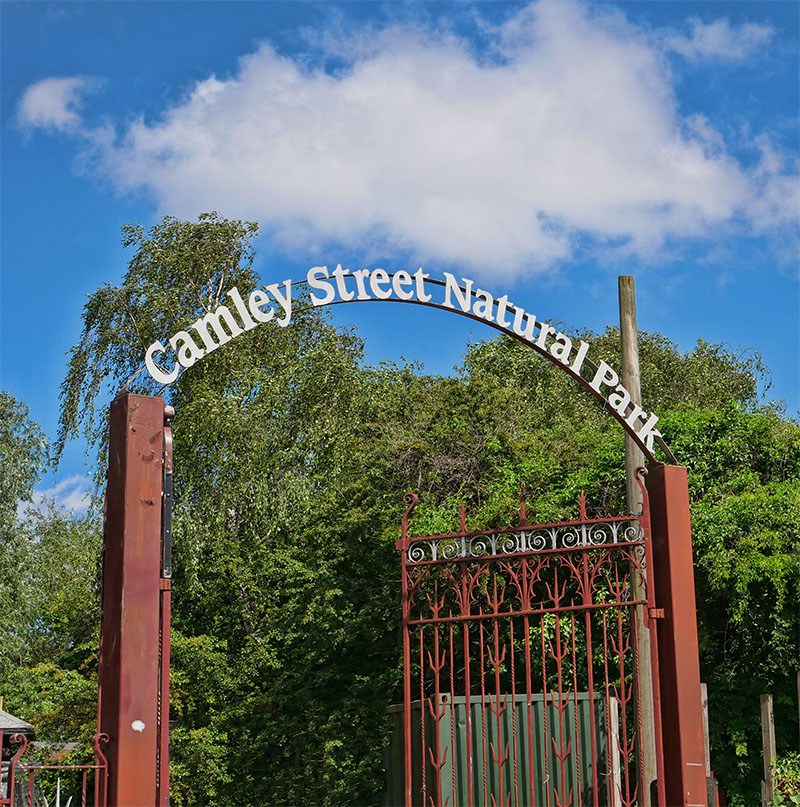 About the Venue

Camley Street Natural Park is a unique urban nature reserve, surrounded by significant new development in a bustling part of central London - between King's Cross and St Pancras.
The woodland, grassland and wetland habitats including ponds, reedbed and marshy areas, provide a rich habitat for birds, butterflies, amphibians and plant life, while a visitor centre caters for the thousands who visit annually.
The reserve provides additional habitat along Regent's Canal, with enhancements being made to soften the canal banks through installation of wildlife islands and marginal aquatic plants to provide habitat for birds, fish, and aquatic invertebrates.