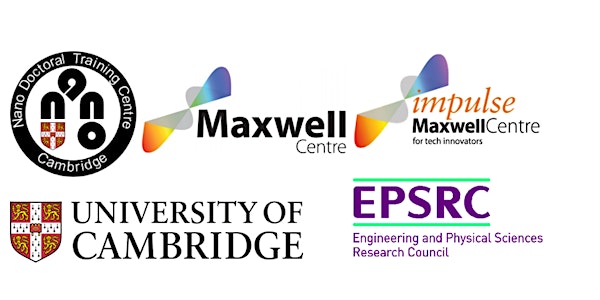 Nano Innovation Seminar Series- Prof Henning Sirringhaus- Hitachi Professor...
Location
Rayleigh Seminar Room, Maxwell Centre, University of Cambridge
JJ Thomson Avenue
Cambridge
CB3 0HE
United Kingdom
Description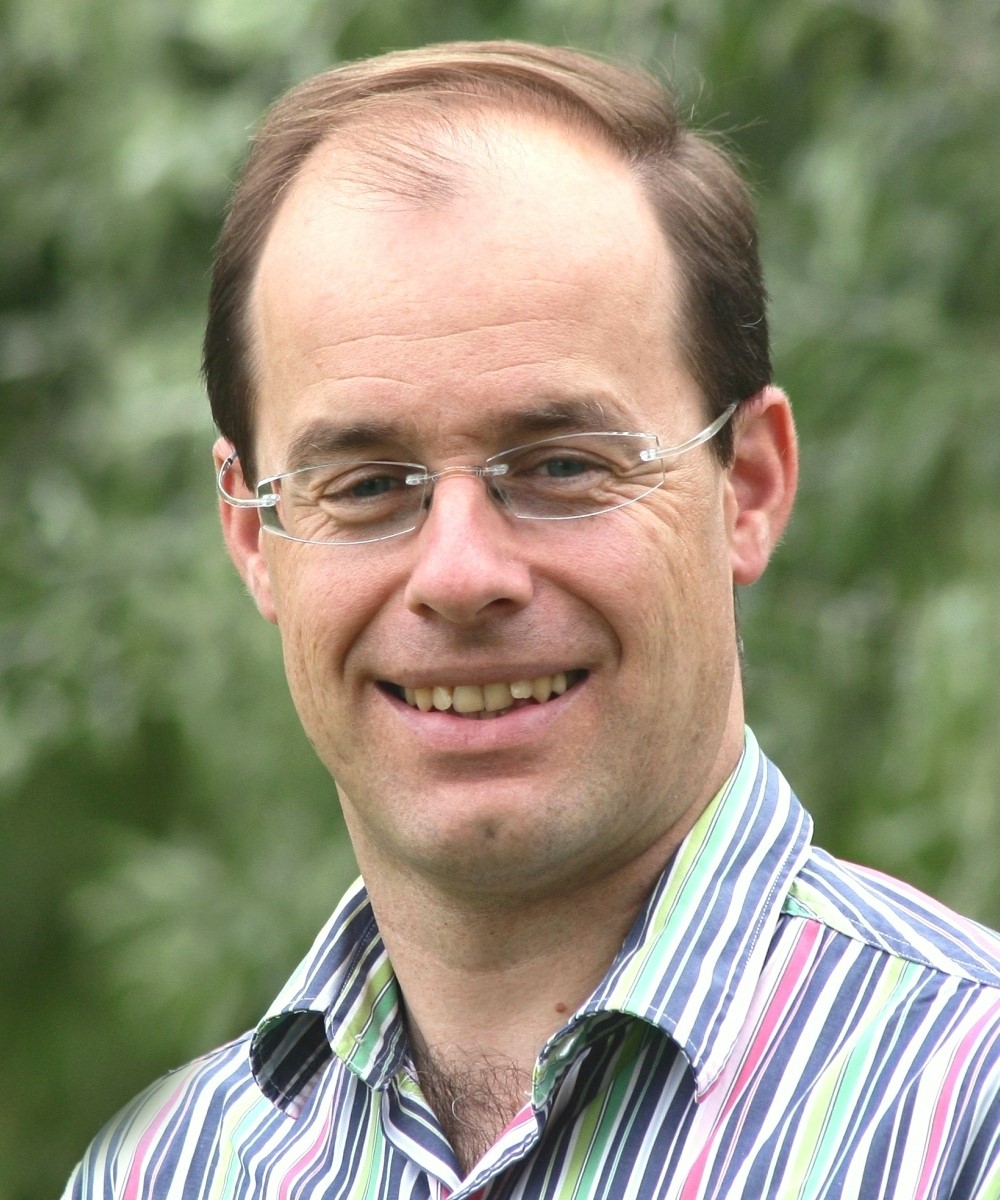 The joint NanoDTC-Impulse-Maxwell Innovation Seminar Series has a series of brilliant speakers who are at different stages in their Innovation and Entrepreneurship journey. Our next speaker Prof Henning Sirringhaus will speaking to us about 'Plastic Electronics – The journey from lab to fab'.
Prof. Henning Sirringhaus, FRS, is the Hitachi Professor of Electron Device Physics at the Cavendish Laboratory, University of Cambridge, and works on the charge transport, photo and device physics and the thermoelectric properties of conjugated polymers, molecular semiconductors and other advanced energy materials. For his work in organic semiconductors he was awarded the Hughes Medal of the Royal Society (2013) and the Faraday Medal of the Institute of Physics (2015). He is currently coordinating an ERC Synergy grant and is co-director of the EPSRC Centre for Advanced Materials in Integrated Energy Systems (CAMIES). He is co-founder of the spin-off companies, Plastic Logic/FlexEnable and Eight-19 Ltd, commercializing organic transistor and organic solar cell technology, respectively.