Networking in Nature- Green Economics Institute Summer Networking
About this Event
Recalibrating our relationship with nature. Embracing nature as within us and we are within it.
The challenges in 2021 with international regimes.
Who are we as humans
How the pandemic was caused by our devastation of nature and our economic systems
Values, valuation and valuing
Ecosystems services, nature based solutions
Equality inclusion
Sessions:
Day 1 Introduction to Philosophy and nature
Poetry in Nature. Understanding nature in 2021- what is means to us now
Stopping the 6 th ever mass extinction of species.How has it happened and what can we do? What does it mean to value nature- values, valuation and valuing nature.
Nature, monotisation, commons, ecosystems, use value -and needs of nature and people and other species, the planet and its systems.
Day 2 How we rebuild our economy and live within nature? What do we need to do to stop the 6th mass extinction of species.
Recalibrating our own relationships with nature- opening ourselves up to nature
Our role in protecting the nature we meet- nature as personal interactions
Examples and workshops and lectures- going out in nature around the lovely centre
Day 3 Taking forward our new understandings and perspectives
Stopping the 6 th ever mass extinction of species. Our new role
Working in the real world in 2021 in the context of IPBPES and the COP26 United Nations Conferences
Understanding that the role of ecosystem services and nature based solutions and more technological and privatised agriculture are being promoted this year- and how to counter that to ensure that nature can be encouraged to flourish again and to enhance the biodiversity.
Natural capital, environmental movements
Green Economics - Enclosure - Other sentient beings - Intelligence of Octypus and other creatures.
Human nature and our evolution in nature
Capital and economics, women, indigenous people, agroeconologist-
Agriculture and food- biodiversity
United Nations.
Economy privatisation and nature and the role of the state as intermediary between us and nature.
Literature and philosophy- introduction to the changing philosophy of nature
Our response to the pandemic -and the role of the United Nations IPBES
NB Should the covid situation be too challenging we can run this event on line event hybrid too.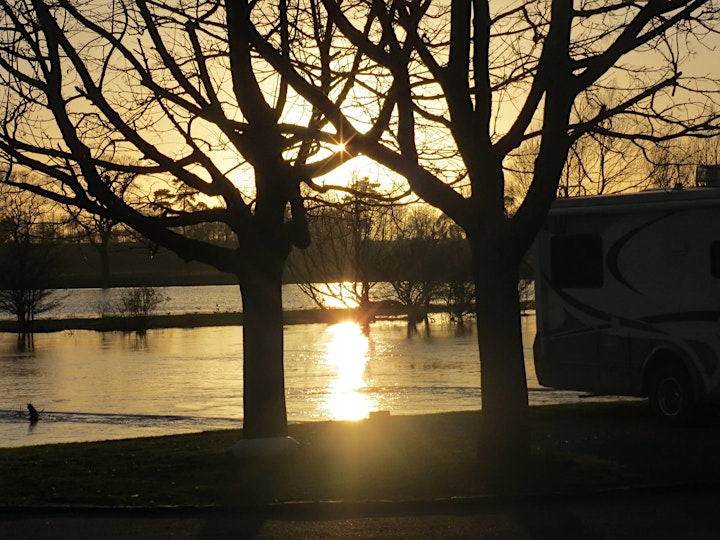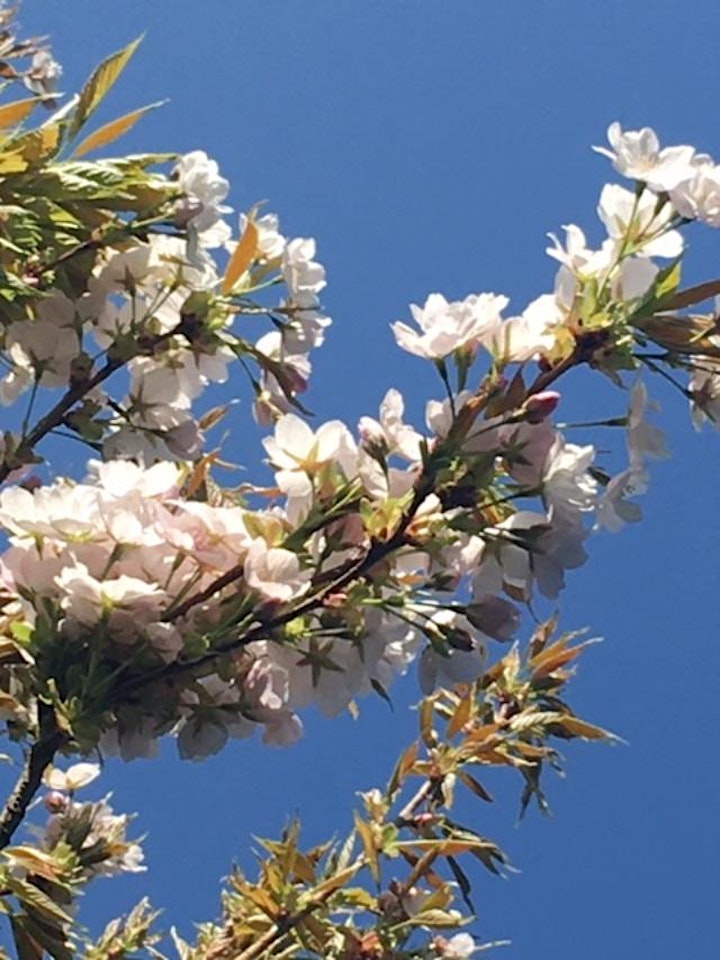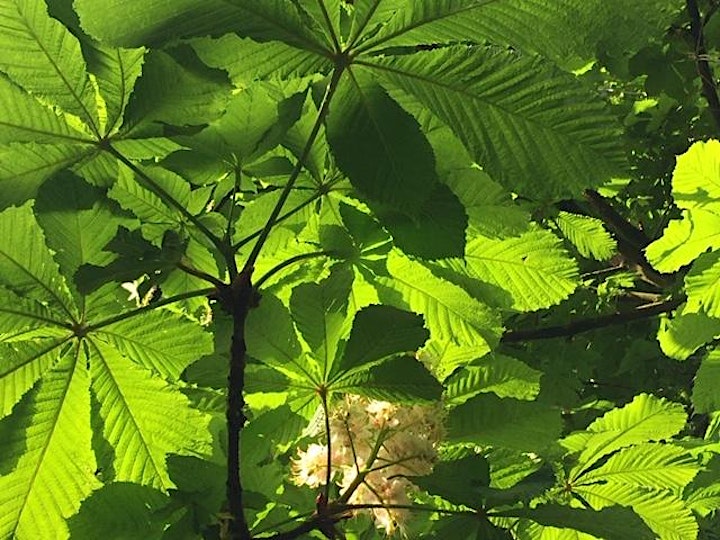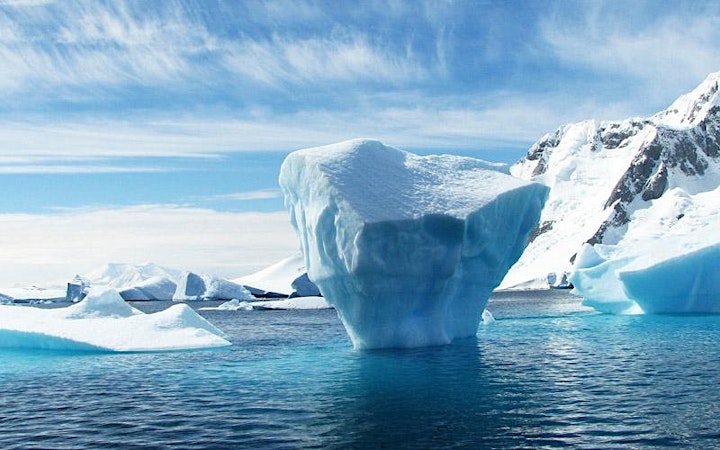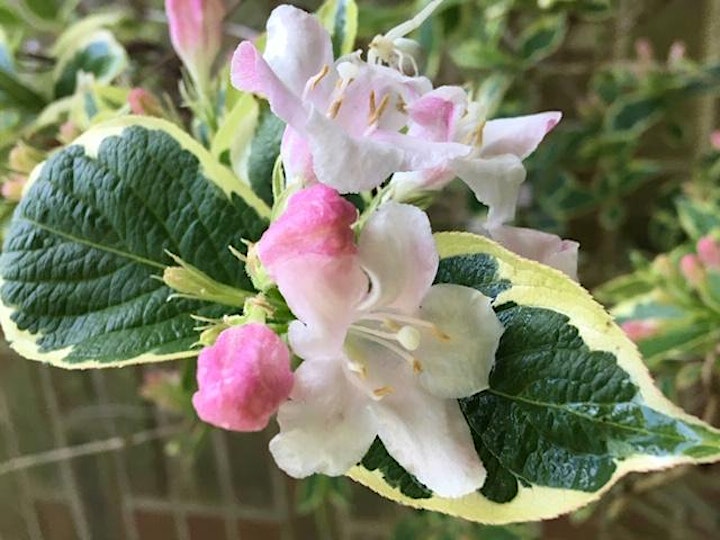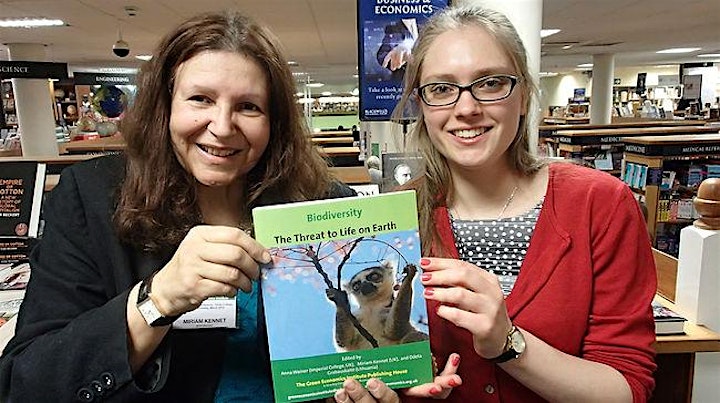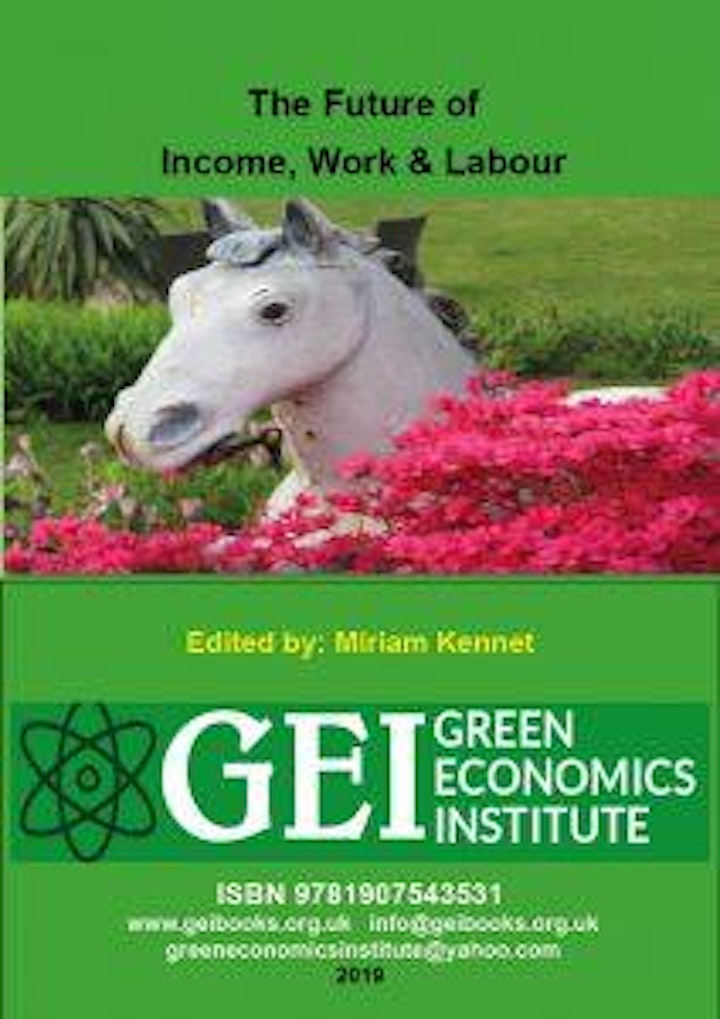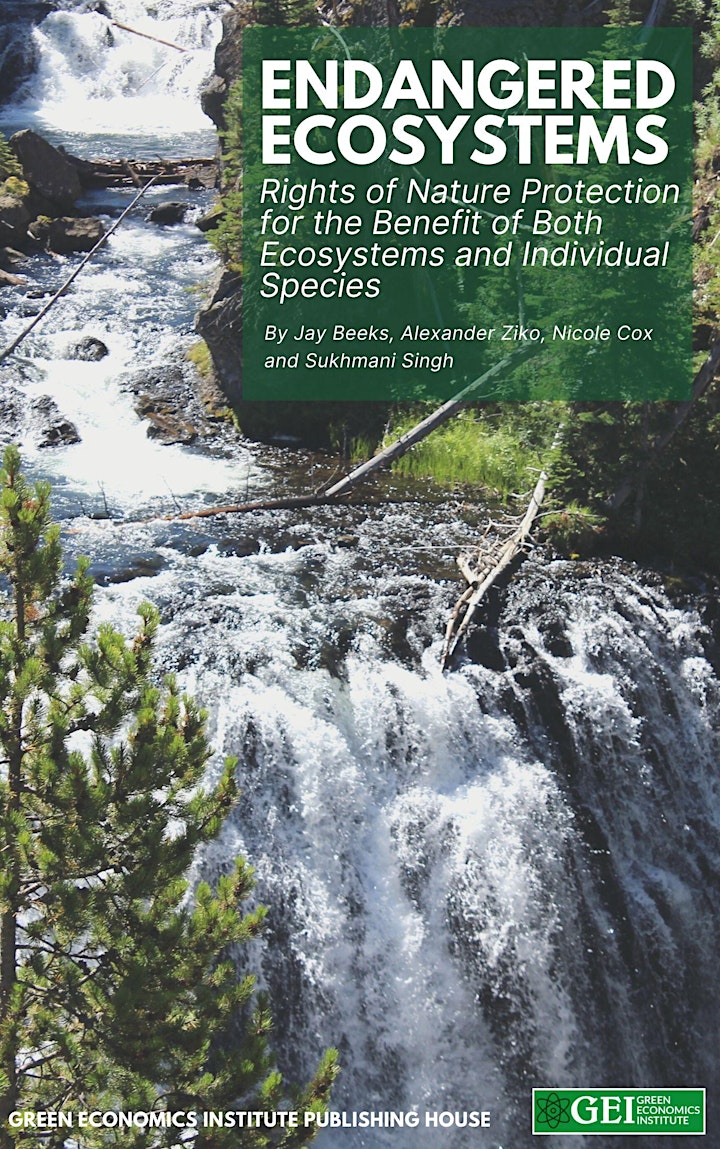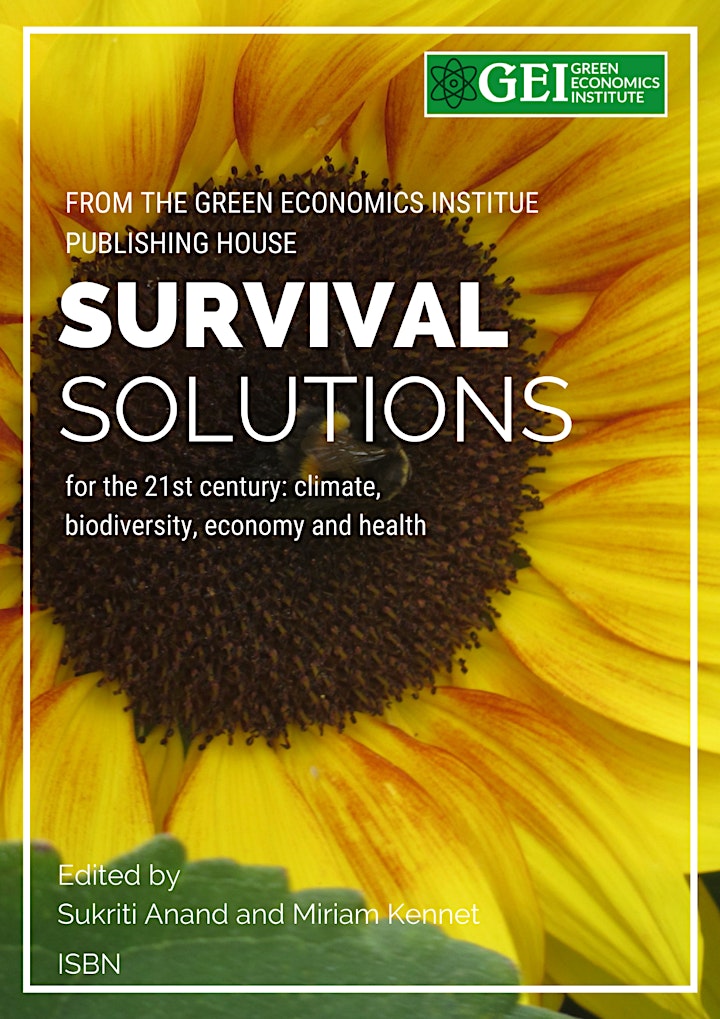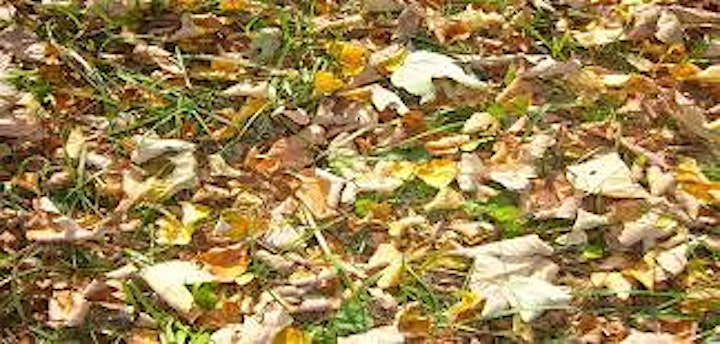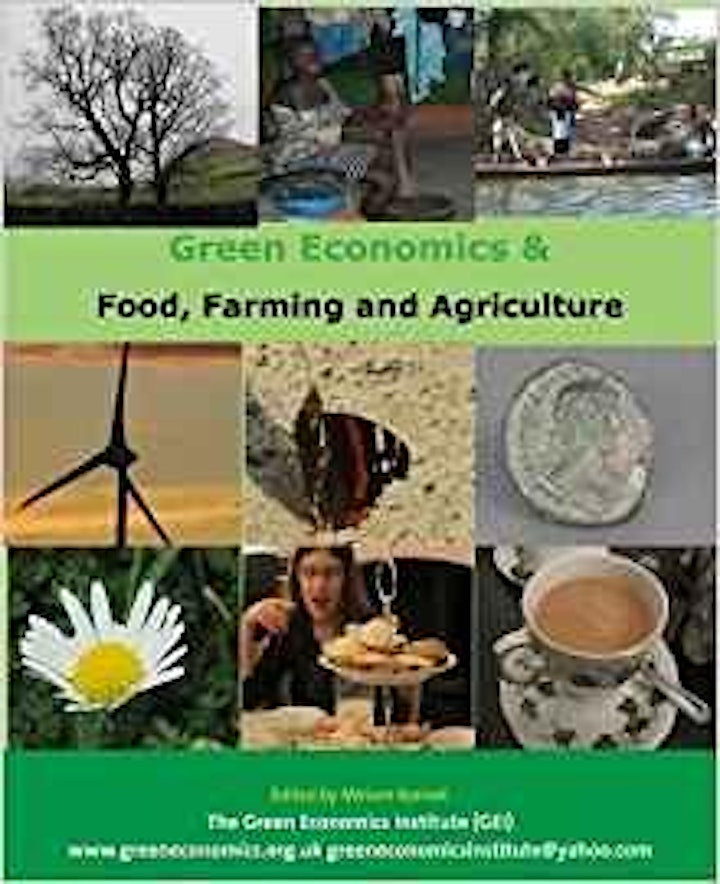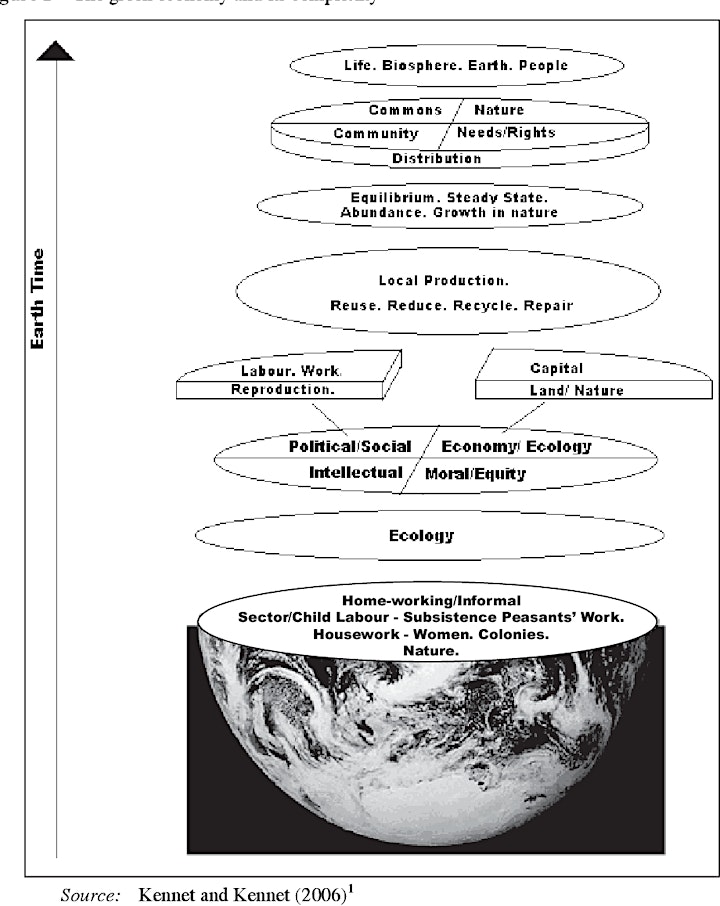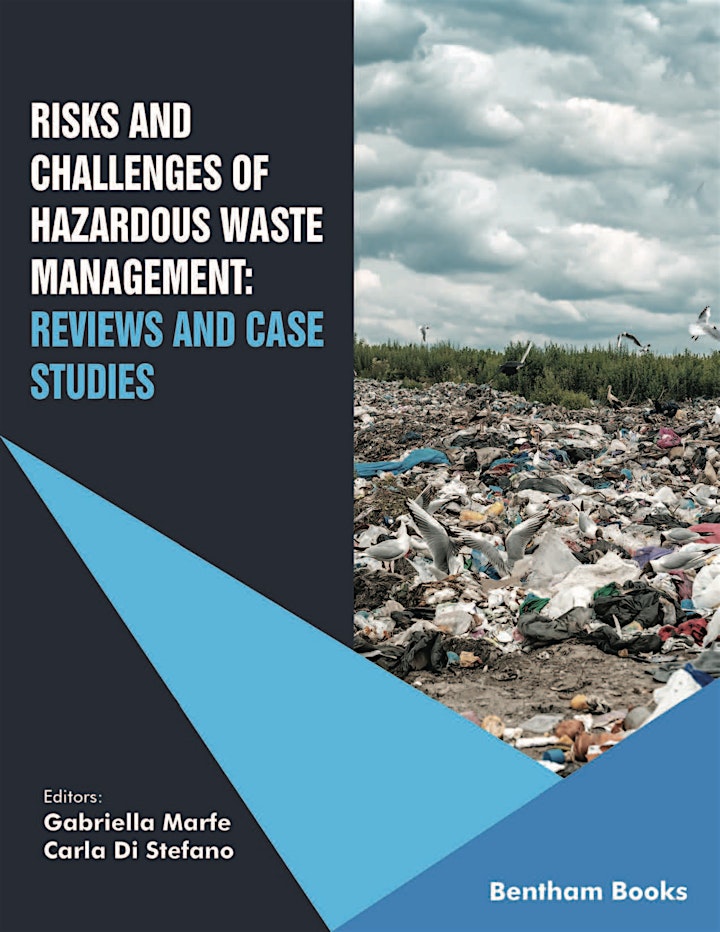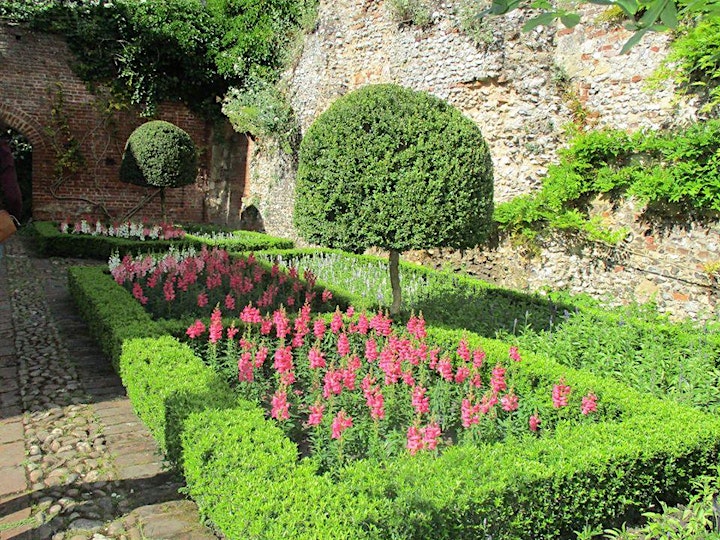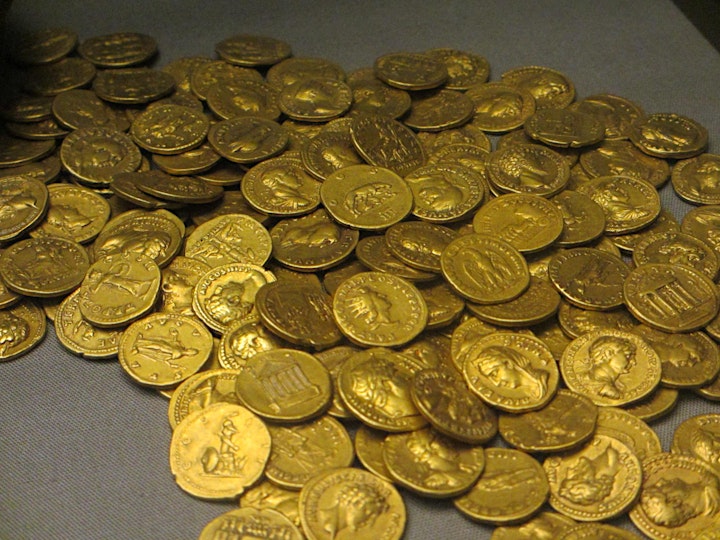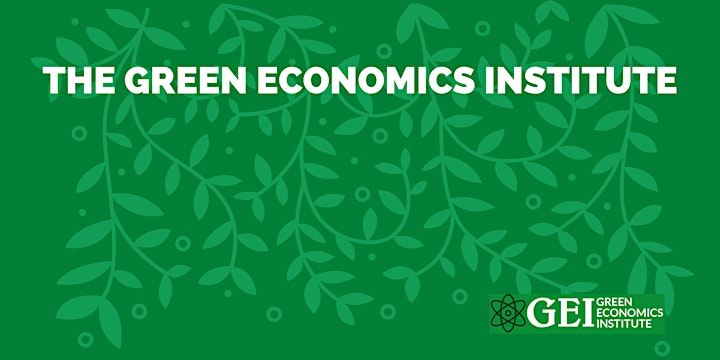 Practicals
The tickets here are all excluding accomodation and food. Once you have booked the tickets we then send you the information from the venue for you to choose our acomodation and food. There is acomodation to suit all pockets- from en suite modern lovely rooms to camping in your own tent or a caravan or yurht from the venue- please contact us to find out more- info@greeneconomicsinstitutetrust.org
We have zero tolerance for bullying or being nasty to our teams and we reserve the right to refuse a bookingwithout giving a reason if we think it wont make the event work as well.
We cant take any bookings from anyone under 18 years of age.
Everyone will be asked to fill in application forms and health and safety forms to ensure we all keep safe.
The event will be 100 per cent covid safe and so we will need you to work with us to ensure it remains so.