Description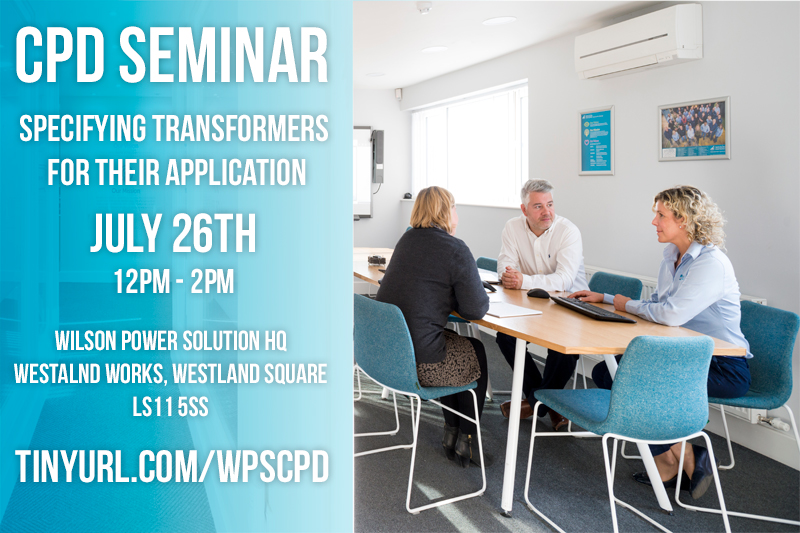 In our evolving energy infrastructure there is a constant need to ensure that your equipment is efficient and resilient. With a grid that is heading towards non linearity and renewable energy providing clean but unpredictable power surges it is essential that the products we make and use are able to cope with this period of intense volatility and changeOur latest CPD seminar will help you understand and adapt your transformer specifications to these exciting new developments. Find out exactly why the traditional "set-and-forget" transformer might not be the best solution for you, and discover the process that might save your company thousands of pounds, both upfront and in the long term.
We'll run through the 8 step process for specifying a transformer, explain the various problems brought about by not specifying correctly, and show you how the progression of the grid has led to entirely new types of transformers. This seminar is fully interactive, getting you involved so that you are engaged and involved at all times, giving you a stronger understanding.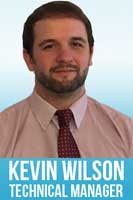 Presented by Kevin Wilson, Wilson Power Solution's Technical Manager and transformer expert, Kevin brings his years of know-how and personal fascination with transformer technology to present you with all the knowledge you need. Using examples from his personal experiences, he will illustrate and explain various concepts, demonstrating how he has adapted and worked around commonly made mistakes.
Register now for your place to guarentee a seat (and a free lunch).