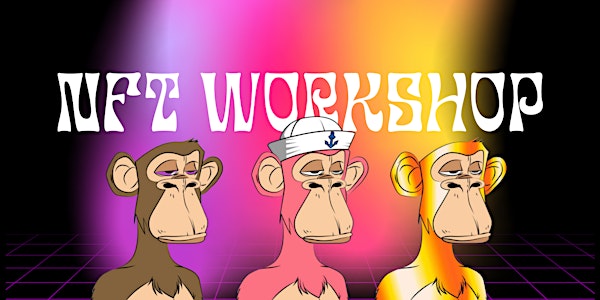 NFT WORKSHOP - RMP INVESTMENT GROUP
Location
LAUFT - Flexible Workspace
1 Bass Pro Mills Drive
#733
Vaughan, ON L4K 5W4
Canada
Learn all about nft's while you make your own . Take part in the biggest evolution of art & learn how to produce information into wealth.
About this event
NON FUNGIBE TOKENS - are changing the way artists are producing and publishing their content.
NFT'S are now giving control to artists in music , graphic design or even web development in the production , creativity and sales of their work. This benefits the audience now that we can be part of these master pieces , not only to admire but PROFIT as well.
This workshop will include the following :
- Making your own NFT with a graphic designer
- Get professional pics taken for your business or for fun
ALL ABOUT NFTS
- What are they
- How are they valuable
- Ways to make money with nfts
- Most popular nft's & how to find them
- Recycling your money into other assets
- Business mentorship from 6 figure earners
WE HOPE TO SEE YOU THERE ! DON'T COME ALONE