Open Day at Hopkinson Lovatt and Wooton Funeral Directors
Description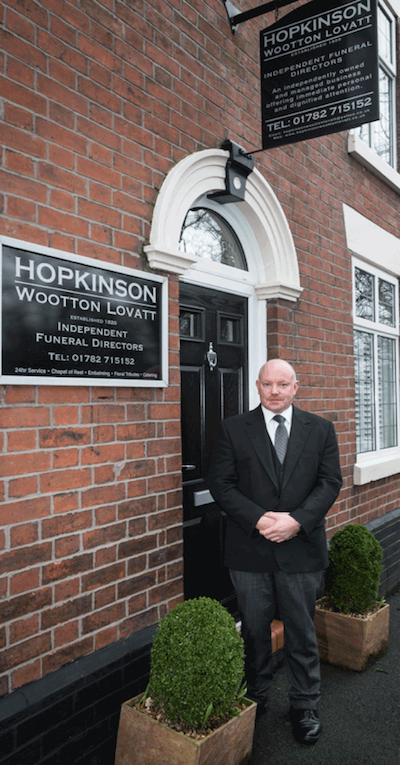 Hopkinson Lovatt and Wooton welcome you to Hopkinson House for their open day.
This a family run funeral directors which was established in 1820, hear about the history, the role of the organisation in the local community.
Ask all the questions that you wanted to ask about funerals and hear about planning for the future. Come along for an interesting afternoon with tea, coffee and the best homemade cakes.