Open Event - Let's get Talking...
About this Event
Our first event of 2020 will be a chance to pop along to our Group Support Meet-up and meet people affected by cancer.
Why not bring a friend and come for a chat over a cup of tea (or coffee).
We're delighted to have Shirley Jackson joining us who will be coming to meet and talk to people and of course have a cuppa! She runs the Macmillan Information Support Centre at the Royal Berkshire Hospital and she has a wealth of knowledge!
The event will be a relaxed afternoon for us to get to know each other in an informal and relaxed setting.
For those that come regularly it'll be a good opportunity to ask Shirley any questions they may have or simply meet a friendly face.
We'd love to see you.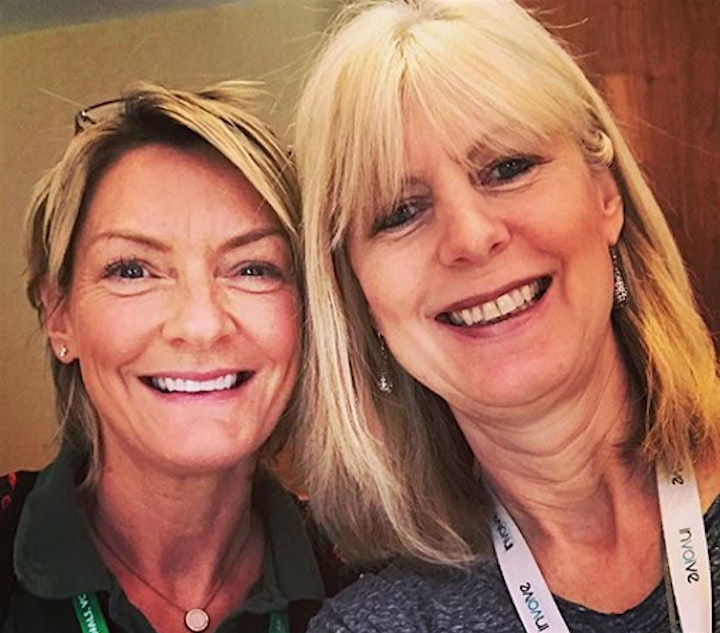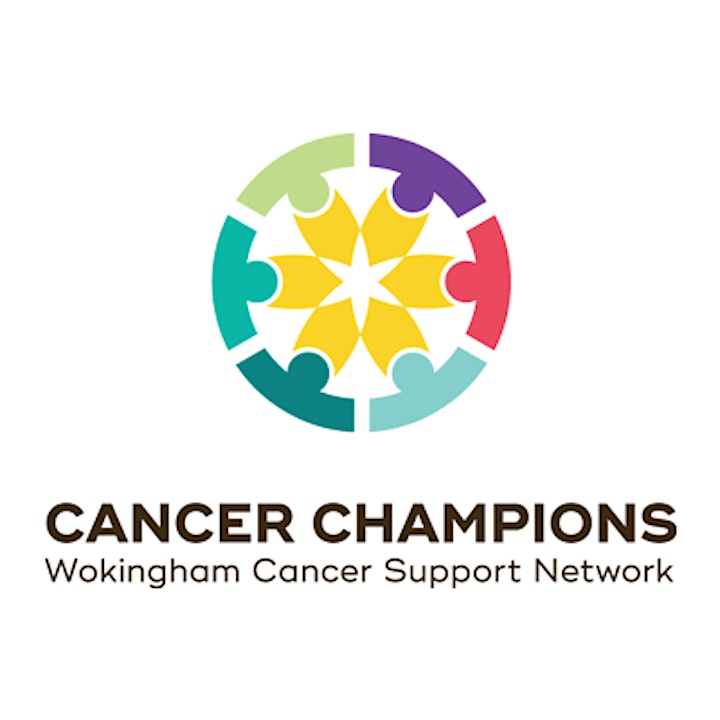 The Wokingham Cancer Support Network has been established to support people living in and around the Wokingham borough that are affected by cancer.
Meeting other people with similar experiences can be invaluable. Self-help and support groups offer a chance for people to talk to others and come together to share experiences and concerns.
www.involve.community/cancer