Open Learning, Infectious Creativity, & the Future of Connected Collaboration - with Mia Zamora

Tuesday, 1 May 2018 from 11:00 to 15:45 (IST)
Event Details
CELT is delighted to welcome Mia Zamora for a day of engaging workshops and seminars entitled, 'Open Learning, Infectious Creativity, & the Future of Connected Collaboration'. Events and times are detailed below, and we would ask that you sign up for each session you wish to attend. 
1. Connected Learning and community formation in open online networks
Main Seminar (11:00 – 12:30, ROOM G011) - Mia Zamora 
Mia and will describe the co-teaching model, developed in the context of open and connected learning and used in #NetNarr and #ResNetSem for facilitating intercultural learning and collaboration between classes (students, lecturers, and others) in different parts of the world. Through their work both individually and together, Mia and Alan have found that particular infrastructuring practices can prove vital in supporting students in making critical connections that support learning and research. The seminar is designed for educators who are considering (or are presently) engaging in broader networks to support generative aspects of networked learning and/or networked research practice with their students.
2.   Electronic literature and the future of Digital Humanities
Seminar (1:30-3:00, ROOM G011) - Mia Zamora
Mia will map a connected learning approach to teaching electronic literature (elit) that emphasizes a networked, production-centred learning model while promoting a broader experience of global digital citizenship. The elit class (open, networked and connected) is transformed into a place of digital experimentation and composition. By building upon key digital literacies and designing a network built on connected creativity and collaborative imagination, we can open the field to new elit practitioners as digital humanists, while simultaneously empowering our students to imagine better collective/civic futures. This seminar will be useful for all engaged in or interested in digital humanities – past, present, and future.
---
Mia Zamora (@MiaZamoraPhD and http://miazamoraphd.com/)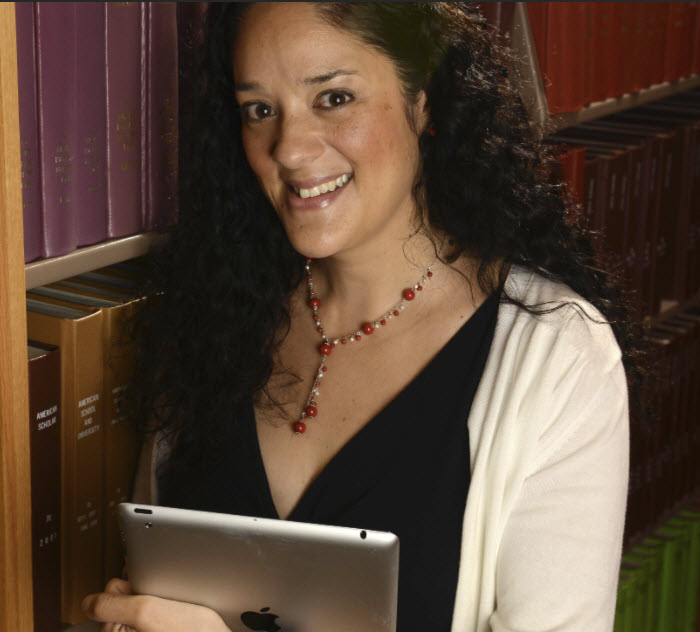 Mia Zamora is a scholar of Electronic Literature, Associate Professor of English, and Director of the MA in Writing Studies at Kean University, USA. She is currently a Fulbright scholar at the University of Bergen, Norway, teaching and conducting research in the area of Participatory Culture and Digital Storytelling. Dr. Zamora practices, models, and advocates for connected learning and open, networked education.
Photo by "My Life Through A Lens" on Unsplash
When & Where

Hardiman Research Building
NUI Galway
Galway
Ireland


Tuesday, 1 May 2018 from 11:00 to 15:45 (IST)
Add to my calendar