About this event
Cozy up with a cuppa and join us for an hour of shared reading.
We'll be looking at poems & stories on a monthly theme in this gentle, guided session.
Join us weekly on Thursdays, 5.30-6.30pm.
Open Book aims to be a safe space for all our participants and Lead Readers. This means our groups should be a place in which everyone feels welcome, respected and comfortable. We ask that you follow CARE (confidentiality, attention, respect, enjoy) and the Safe Spaces Framework each time you join a session. You can read the Space Spaces Framework here.
Please note: participants who arrive 15+ minutes late may not be admitted.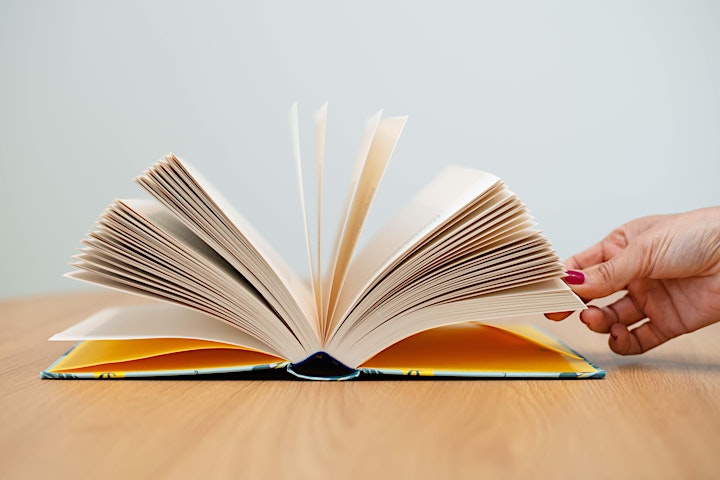 No experience necessary. Ages 16+
Learn more about Open Book www.openbookreading.com and sign up for the Unbound newsletter.